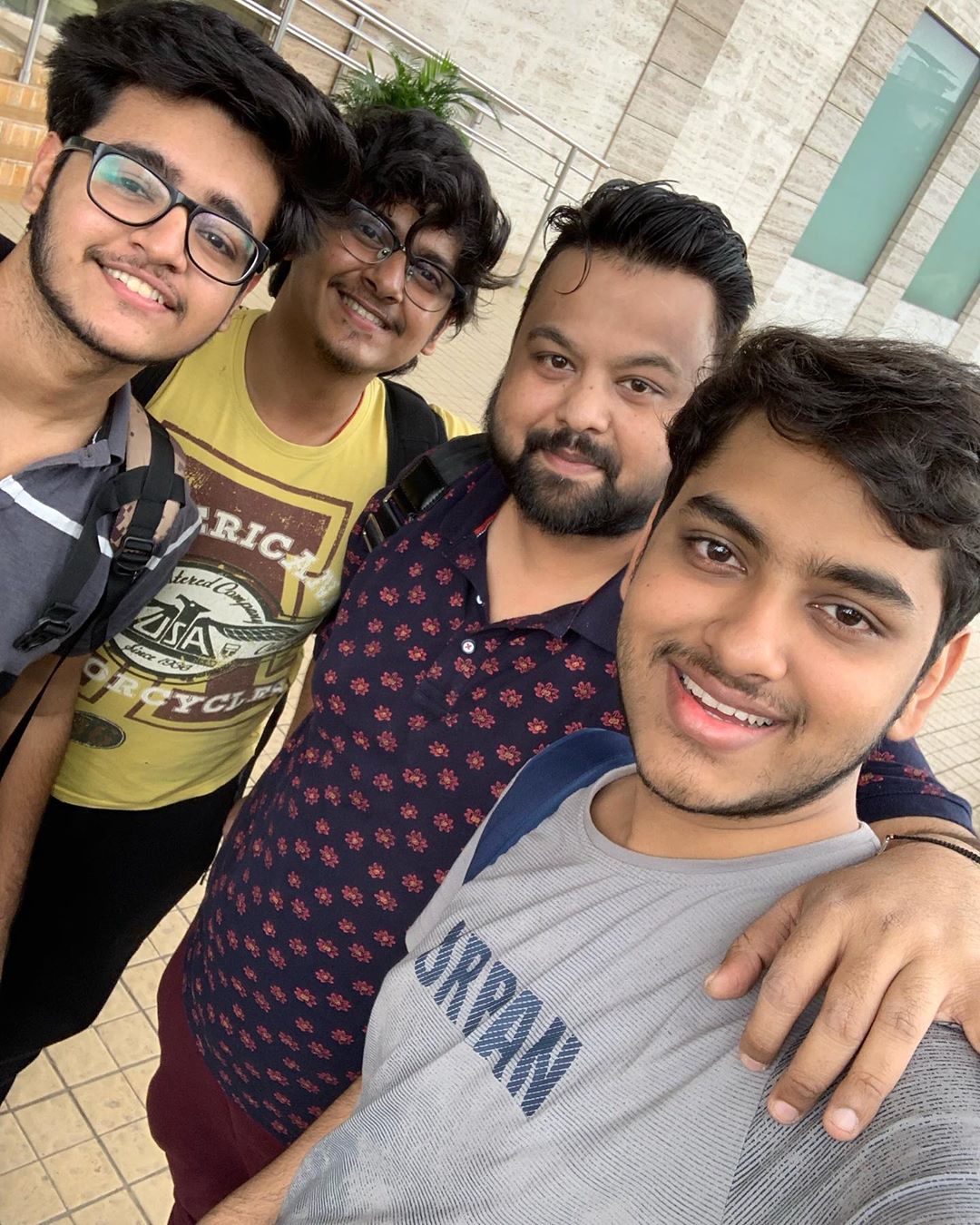 As we all know PUBG Mobile PMCO Fall Split 2019 Finals are going on .Two teams from India Entity Gaming and Team soul are respresenting our country on global level in Esport tournament.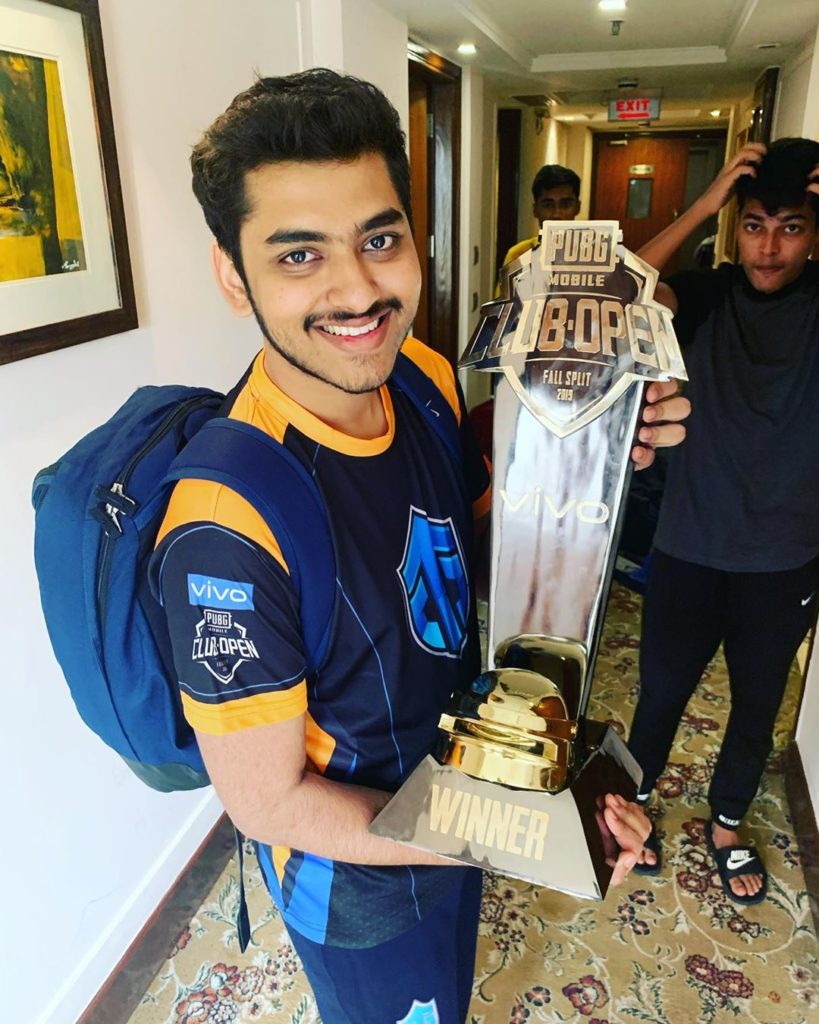 Both the teams are strong individually with good set of players that make them best among all.Entity Gaming are playing really well,co-ordinating at every step wheres as Team Soul never fails to disappoint us,they grab a chicken dinner on 3rd match of first day finals .Also Entity gaming stands on top three at the end of first day final match while team soul makes it to Top 10.
Entity ghatak went live on youtube yesterday evening ghatak thanked all his fans for supporting them in final rounds and assures they will performing best in finals. Ghatak also made this announcement which may sound shocking that.."Entity Aman may join Team Soul after the finals of PMCO " ..both the teams are best at their places. Aman is good friends with Mortal and team soul being an Entity player also Aman may want to learn more and polish his skills more to make himself a better Esports player.For now wish a both team better luck for PMCO 2019 finals.
Stay tuned I will keep you updating.