After five years of being the CEO of YouTube, Susan Wojcicki is stepping down from her role and Neal Mohan is taking her place. This change was announced on October 15th and will take effect on the 14th of December.
As the first female CEO of YouTube, Susan Wojcicki led many groundbreaking changes for the video-sharing platform, making it the world's second most visited website. She was responsible for a number of important decisions and revolutionized the way people interact with online videos. With her leadership, YouTube grew to become the most popular video platform in the world.
Neal Mohan, the new CEO of YouTube, has held several executive roles in the company since being hired in 2013 and has been the Chief Product Officer since 2017. In this role, he was responsible for expanding YouTube's product capabilities and infrastructure, as well as leading many partnerships and new revenue initiatives.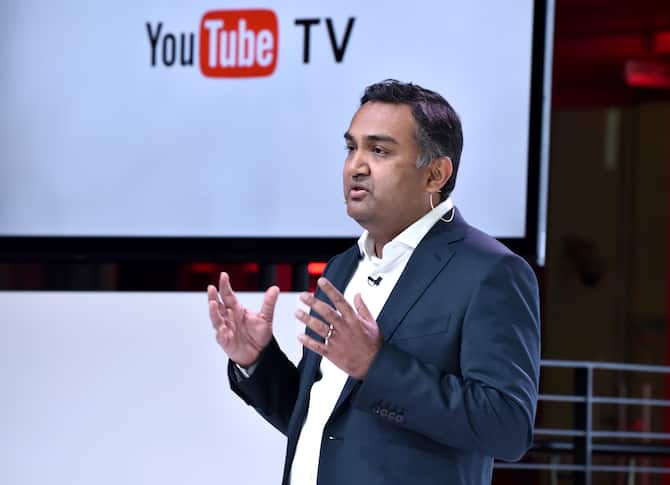 Mohan is expected to bring refreshing new ideas to the team and continue to help YouTube maintain its position as one of the world's most popular websites. He is also likely to help YouTube tackle some of its most pressing issues, such as content moderation, copyright infringement, and brand safety.
Given the success of Susan Wojcicki's tenure, it will be interesting to see what Neal Mohan can do to build on the platform's current success. With an experienced leader at the helm, YouTube is sure to remain a staple of the online video landscape for years to come.