Famed US YT star Emma Chamberlain wears a controversial necklace at Met Gala. The necklace originally belonged to Maharaja Bhupinder Singh of Patiala.
Emma is facing widespread criticism for the diamond necklace she wore to this year's Met Gala. The antique necklace originally belonged to Maharaja Bhupinder Singh designed by luxury jewelry maker Cartier. The necklace features a De Beers diamond, which was once the seventh-largest in the world. The necklace was said to have disappeared from the Royal Treasury of Patiala. Later, the parts of it were purchased by Cartier.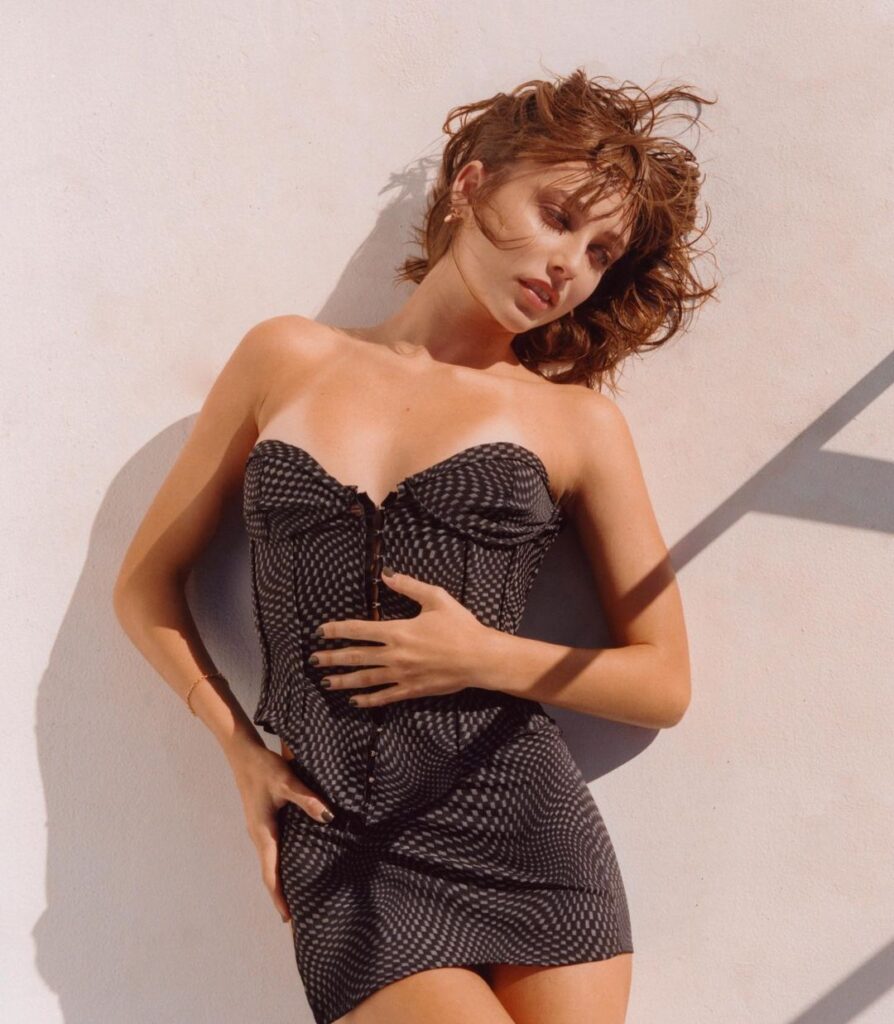 Within days of the charity event this year, the jewelry designer has been criticized. He is bullied for allowing Chamberlain to wear what has been described as a "part of India's stolen history". Emma's fashion choice was not the only controversy at the Met Gala this year. Met Gala is known for ostentatious displays of wealth and extravagance. It is often called 'The Oscars of fashion. The dress code for the current year was 'Gilded Glamour' — a nod to the 19th-century Gilded Age in the United States — was a celebration of just that.
Emma took a walk on the red carpet as the brand ambassador for Cartier. The YouTuber wore Louis Vuitton, and the outfit was paired with a vintage platinum and diamond Cartier tiara dating back to 1911. In an interview with Vogue, she said: "During the Gilded Age, it was all about being extravagant and I've never seen a more extravagant necklace." Day since the event Emma and Cartier have faced considerable backlash over the necklace. Indian Americans said it was in poor taste for the jwellery brand to allow an 'influencer' to "flaunt stolen goods" on the Met Gala red carpet.