Sharukh Shaikh, populary known by his rapper name Emiway Bantai is well-known Indian rapper. Bantai has more than 10M subscribers on his YouTube channel and still growing rapidly.
The flow and aggression Emiway stuffs in his songs is enough to mesmerize anyone. His raps are usually based on his life story and daily life struggles and achievements of common people. His songs are relatable to the majority of his fans.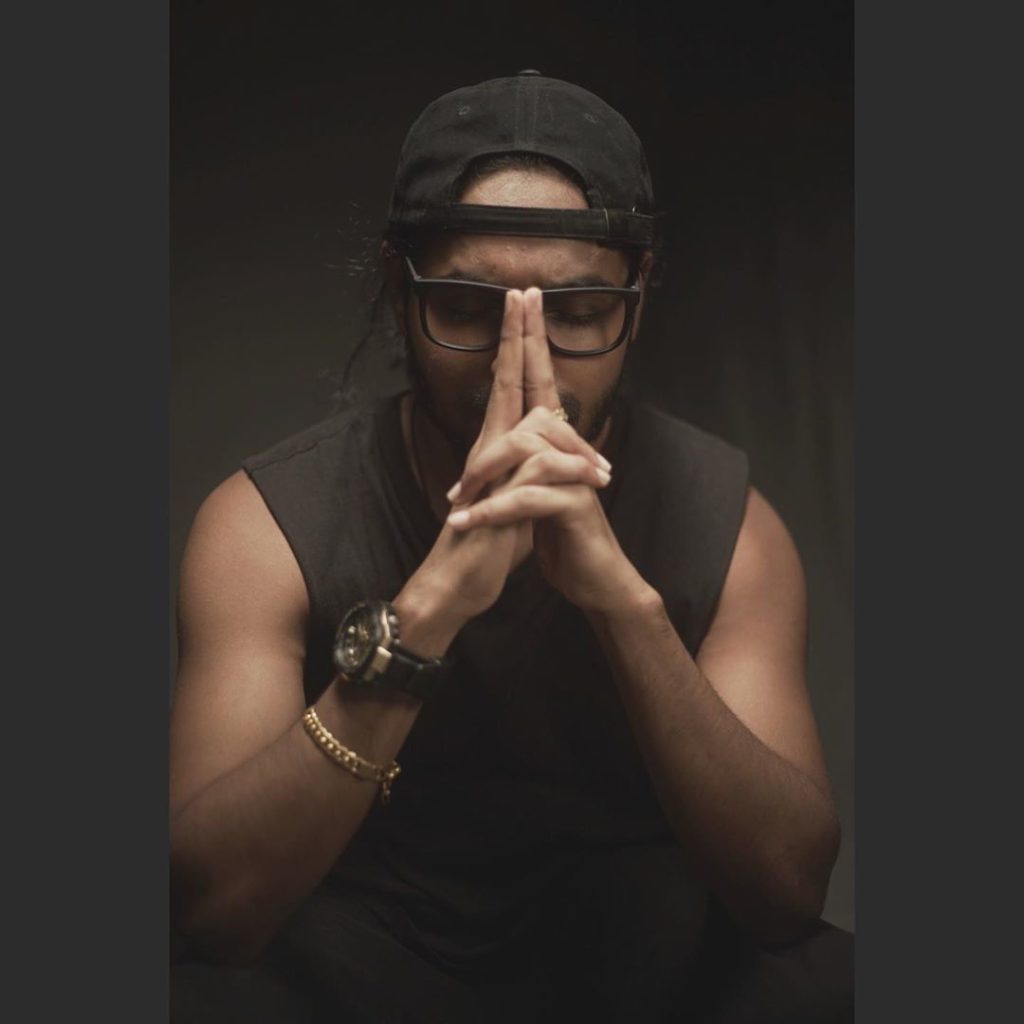 Emiway has numerous International Collaborations in his list. He has made songs with Dax, Celina Sharma and with the legendary rapper Snoop Dogg too.
His most recent international collab was with rapper Macklemore. Macklemore is a American rapper and songwriter from Washington. He has been independently creating hits since 2000. Emiway collabed with him for a remix of his most successful song "Machayenge."
Now, Emiway is all set to drop another huge international collab with PRZNT. Emiway claimed him to be his favourite artist. He announced through his Instagram that the song will be released on 2nd August (Sunday).
As soon as the fans saw the announcement, they were all pumped up to hear the new song of Emiway Bantai.
Follow us on Instagram for daily news and updates.