Emiway Bantai is a 24 years old Mumbai based rapper and hip-hop artist. Emiway started his rap career with the song "Glint Lock" ft. Minta in 2013 which he uploaded on YouTube. Since then he never looked back and put tremendous efforts into making songs.
The flow and aggression Emiway stuffs in his songs is enough to mesmerize anyone. His raps are usually based on his life story and daily life struggles and achievements of common people. His songs are relatable to the majority of his fans.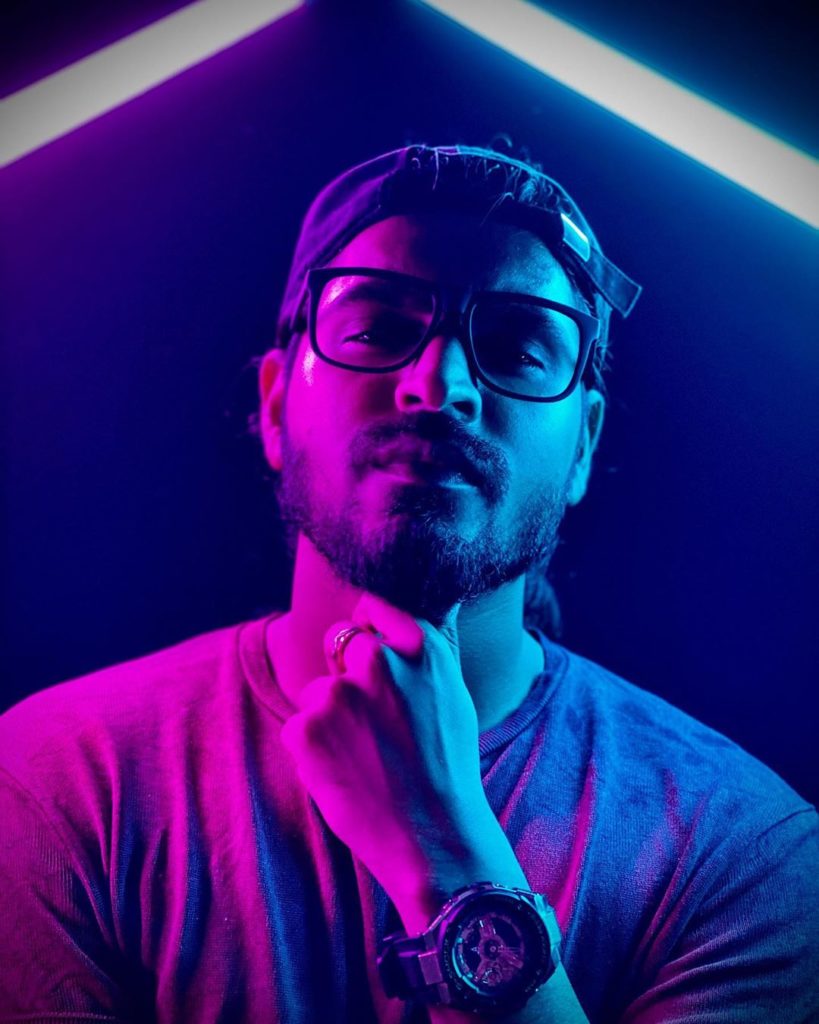 Emiway's new song
For quite a while, Emiway was teasing his latest song which sounded absolute banger in the teasing video. His fans were eagerly waiting for him to drop this song. This song is based on trying hard to achieve goals and to never give up.
Finally, this song went live on YouTube on 19th July. The song is titled as "Kaun Hai Ye", and is produced by Pendo46. The songs comment section flooded with the positive comments. The song stood to be absolute banger. It garnered more than 1.5 million views in just 10 hours.
Follow us on Instagram for daily news.