Sharukh Shaikh popularly known by his stage name Emiway Bantai is a 24 years old Mumbai based rapper and hip-hop artist. He is one of the most appreciated rapper by the youth and also won the people's choice award.
His raps are usually based on his life story and daily life struggles and achievements of common people. His songs are relatable to the majority of his fans.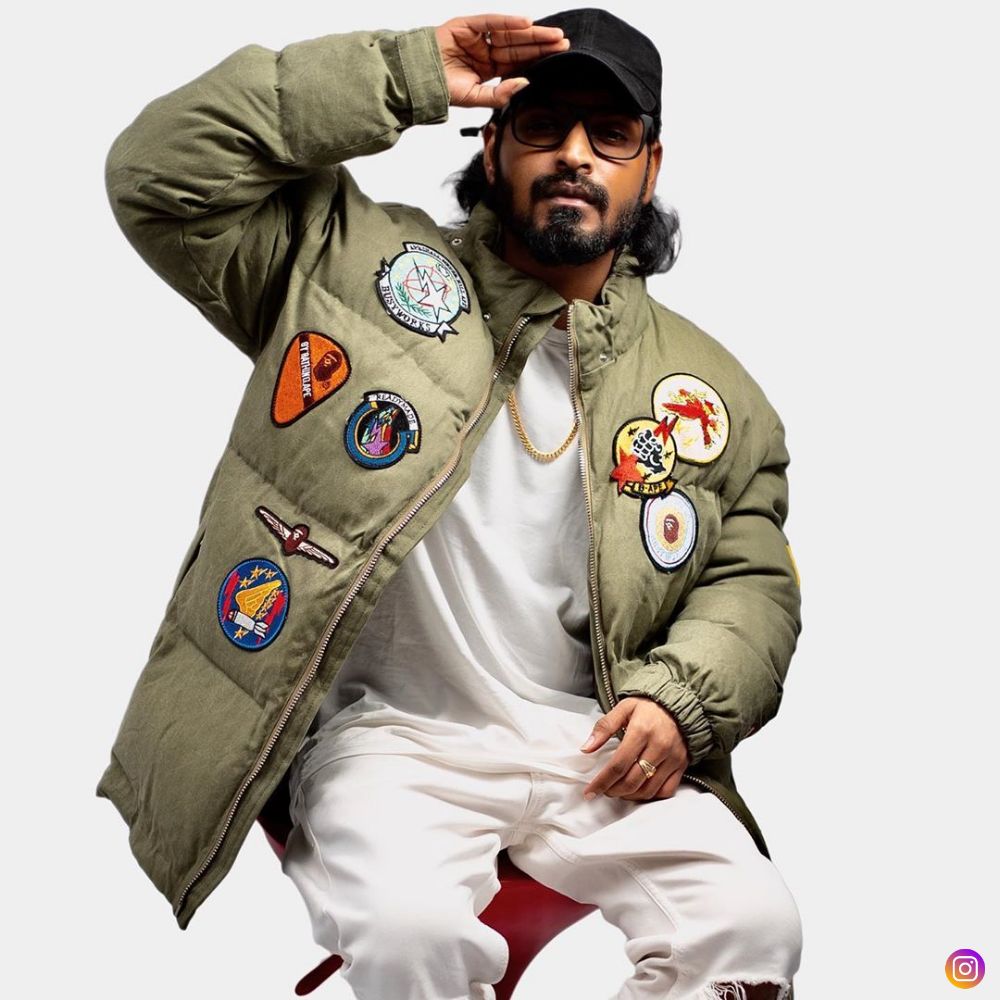 Emiway has been pumping out songs at a tremendous pace. Now, he has released his new music video titled as "As Salaam Walekum".
And as his any of the other music video performs, this one was also appreciated by the masses. The music video is currently standing with more than 1.2 million views in just 9 hours of release.
Also on the other side people are ridiculing him for not uploading quality content and many of them disliked his new music video.
Follow us on Instagram for daily news and updates.