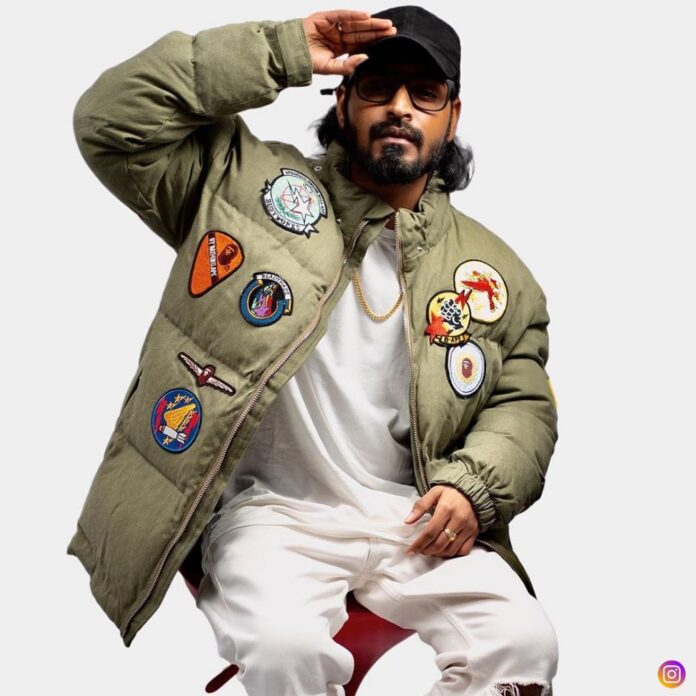 Emiway Bantai is a 24 years old Mumbai based rapper and hip-hop artist. He started his career from the bottom with the song "Glint Lock" featuring Minta in 2013 which he uploaded on YouTube. Since then he never looked back and put tremendous efforts into making songs.
Emiway's songs are loved by his fans because of his flow and aggression he puts into them. His raps can be related by the wide variety of audience as they are usually based on his life story and daily life struggles and achievements of common people.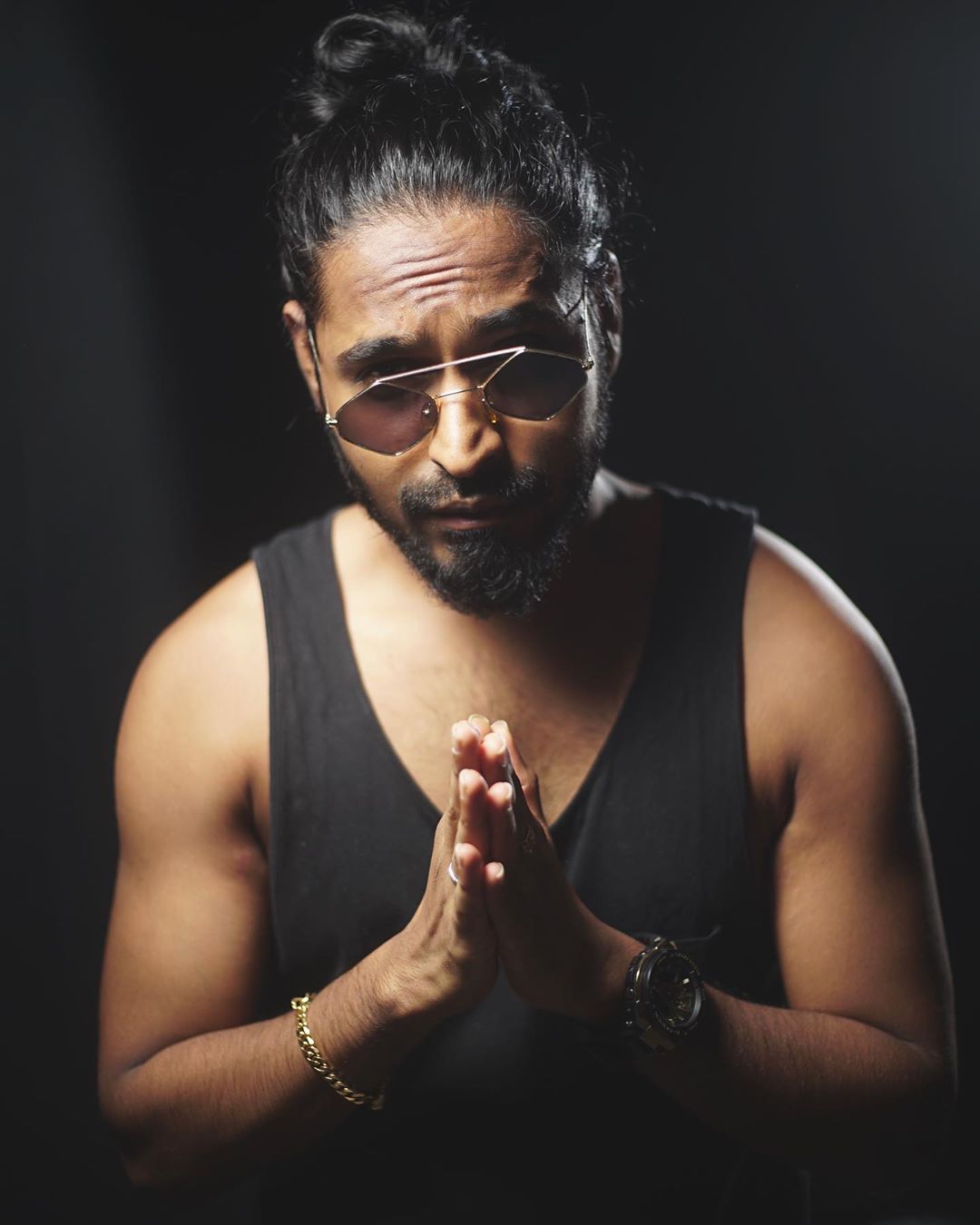 Emiway Bantai's new music video
Emiway Bantai has now announced that he will be dropping a new music video named as 'Ladka Alag Sa.' By the name of the video and Emiway's style of rapping we can speculate that the song will be about an ordinary boy with some extraordinary talents.
Since his announcement about the song, the fans are all hyped up and excited for its release. By the looks of it this song is surely going to be another hit for Emiway Bantai.
Emiway revealed that he is going to release this music video on 13th of September.
Follow us on Instagram for daily news and updates.