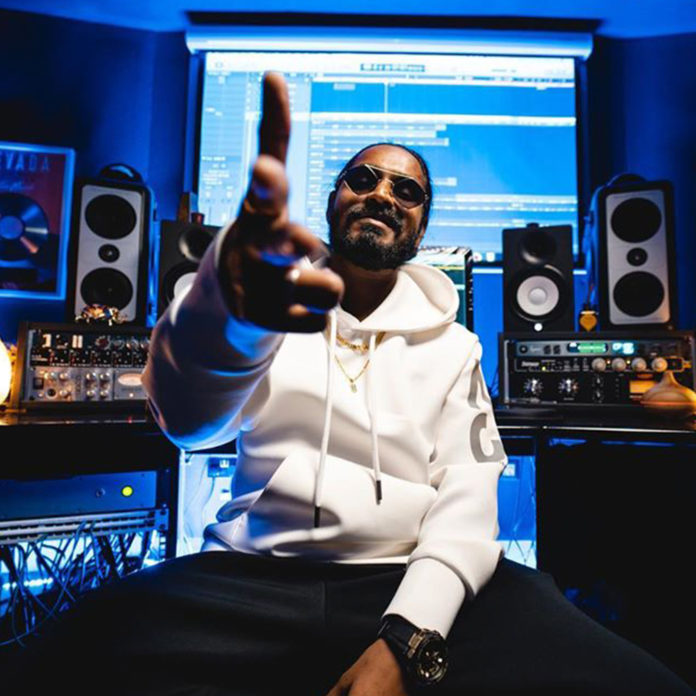 The most awaited diss war between the two top underground hip-hop rappers from Mumbai has started. Fans have been longing for Emiway Bantai to return in diss game since Raftaar vs Emiway in 2018. The WAR between two DIVINE vs EMIWAY has finally begun attracting a school of audiences.
Diss culture in India reached on Next level from Emiway-Raftaar to Krsna–Muhfaad and now Emiway vs Divine.
Lately both our iconic rappers got involved in a fight, subliminally taking shots on each other to dissing. Check our story here to learn where it started.
After getting no reply from Emiway on "Chaabi Wala Bandar" Divine ought to end it with another brutal diss track "Sach Bol Patta" which sounded more like a bomb. Fans went crazy raising fingers on Bantai as there were no response from Emiway.
However, Yesterday was full of excitement and suspense for Emiway and hip-hop fans since Bantai unveiled his return in Diss Game by sharing a poster of upcoming diss track "Gully ka Kutta" on Instagram. The poster  itself was enough to hint what's about to come–features the Monkey (bantai) banging a Dog (divine) from behind .
The most awaited diss track "Gully ka Kutta" by Emiway Bantai finally dropped at 11.55PM on last night creating an uproar on YouTube and Social Media, stacking up views every minute and has already crossed more than 3M views within a day (more to come).
Emiway Brutally dissed Divine through 4.25 minutes long track. The track was dope, brutal and amazing as always no one can beat Bantai in a flow. Bantai has proved himself why he's popularly known in diss game.
There were response from DIVINE – he shared a picture on Instagram story  write "Lyrics Kaha hai." Apart from it Krsna who previously dissed emiway also shared a story that read "Kakarot kaun?" (ref –Beta mein kakarot from bantai's track).
Until now, there's no announcement about another diss track from DIVINE yet. Guess we'll soon be experiencing it. This is gonna be INTENSE! Stay Tuned.
Follow us on Instagram for daily news and update.