Multi-billionaire Tesla CEO Elon Musk has confirmed that he will sell ten percent of his holdings in the electric car maker. This decision came based on a Twitter poll he created last weekend.
The Twitter poll received more than 3.5 million votes with nearly 58% voting in favour of the share sale. This voting could see him selling off nearly $21 billion of the Tesla stock.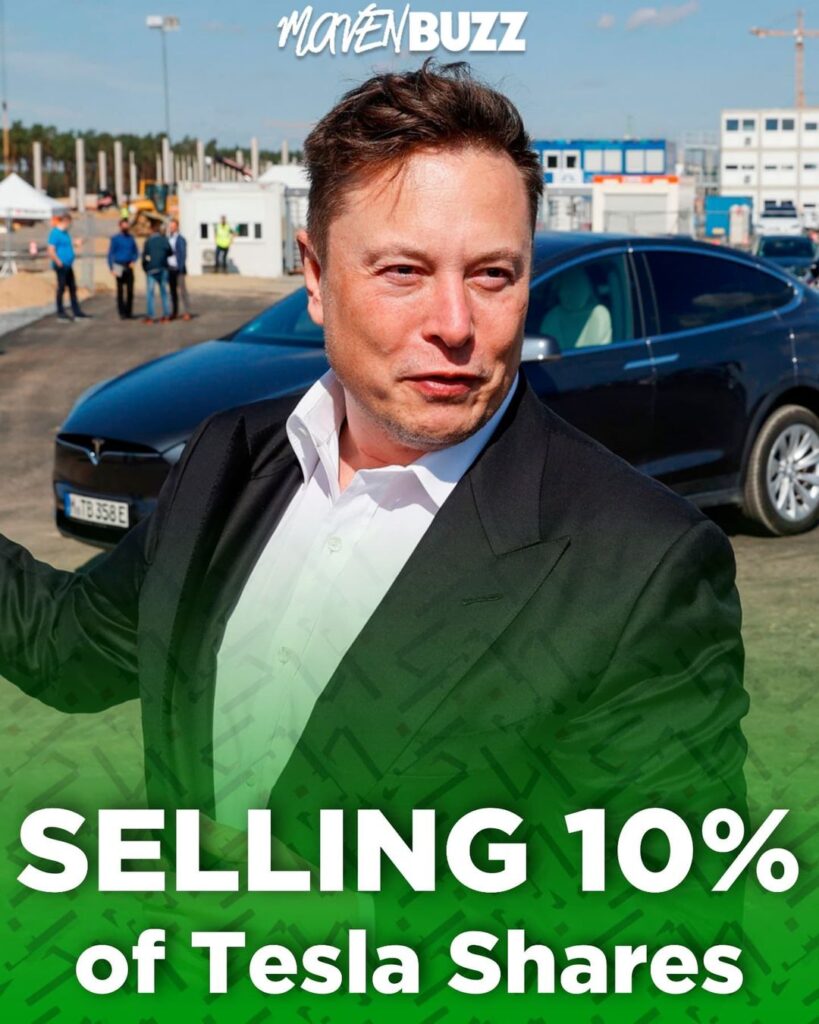 This news of the CEO selling more than $20 billion in shares caused the TSLA ticker on stock exchange to tumble almost 30 per cent in early trading on Monday.
Analyst Daniel Ives of WedBush Securities stated that Musk currently own about 23 per cent of Tesla's stock. He has about $10 billion in taxes coming up.
However most of his net worth is invested in stocks. Regarding the same he said, "I only have stock, thus the only way for me to pay taxes personally is to sell stock," on Twitter.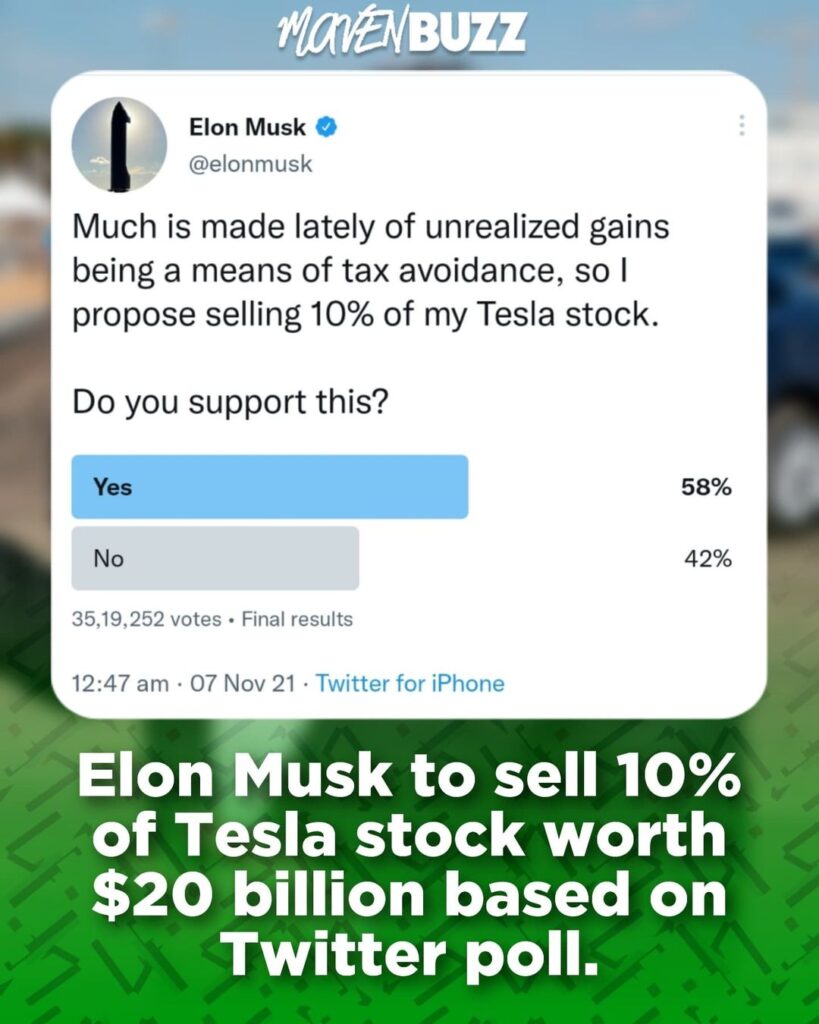 "Tesla remains in pole position to drive this EV adoption curve to the next level both domestically and globally with Musk & Co. leading the way," Ives mentioned to his clients.
With the Tesla stock rising more than 40% last month, Elon Musk is currently valued over $300 billion making him the richest person on the planet.
Follow us on Instagram for daily news and updates.