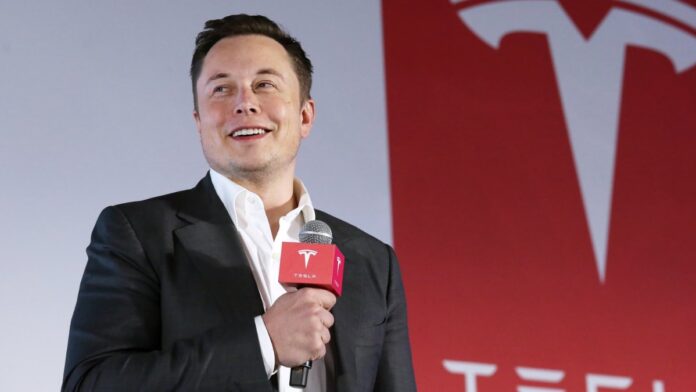 Electric-car maker Tesla Inc's CEO Elon Musk revealed on Sunday via his Twitter that he will be paying more than $11 billion (roughly Rs 83,426 crores) in taxes alone this year.
Recently it was highlighted that the billionaire CEO Elon Musk might face taxes of over $10 billion for 2021 if he wishes to exercise all his options due to expire next year, calculations last week by Bloomberg News showed.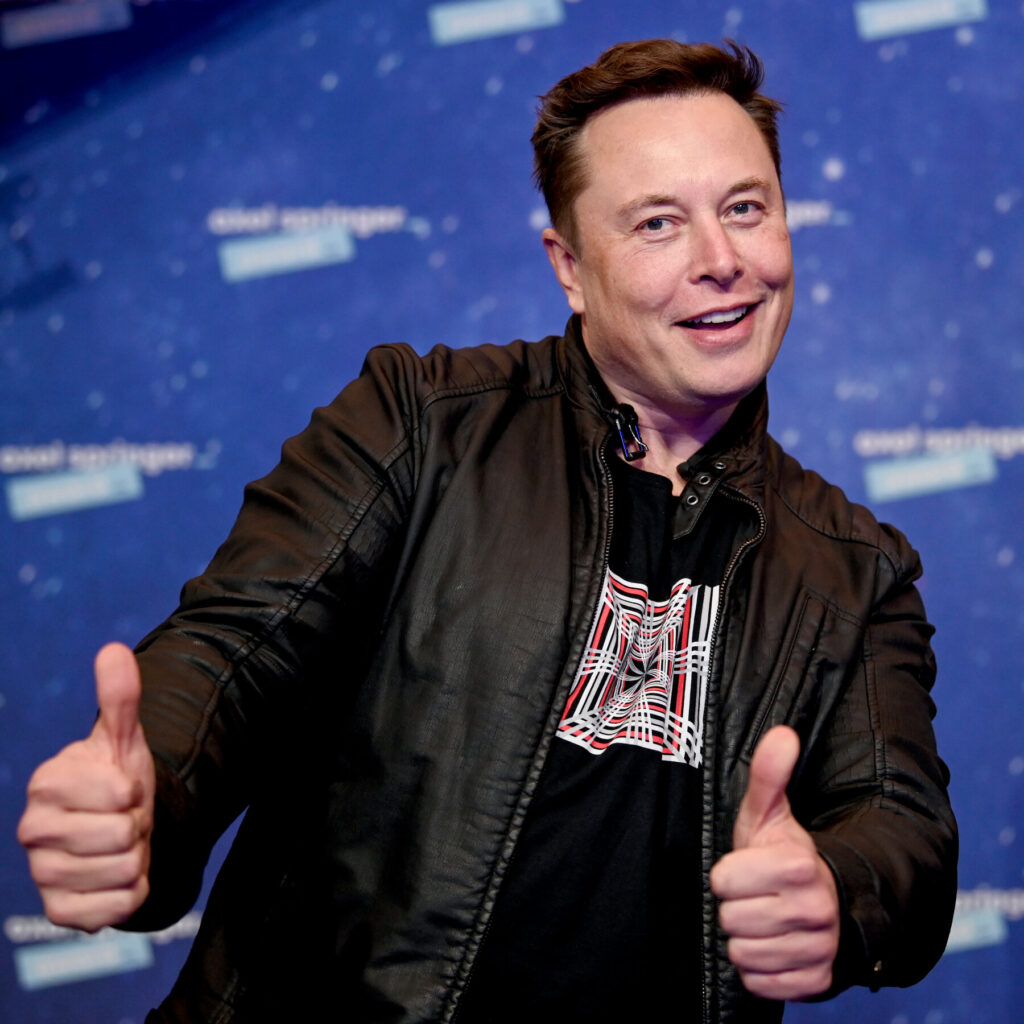 This usually high tax bill comes after Musk exercised his 15 million options and sold millions of shares to cover the taxes related to those transactions. This was done after the tech mogul asked his followers if he should sell 10% of his stake in the electric carmaker which has rocketed more than 2,300% over the past five years.
In reports that appeared back in June suggested that Musk pay the very little amount in taxes in comparison to his mammoth size wealth status. In response, Musk said that he does not draw any salary from either SpaceX or Tesla. Taking about taxes he pays it at an effective tax rate of 53% on all stock options he exercises.
The tech-minded CEO recently was seen in a Twitter war with US senator Elizabeth Warren when she called out Musk for not paying enough taxes. He claimed that he will "pay more taxes than any American in history this year."
 Follow us on Instagram for daily news and updates.