Tech mogul Elon Musk founder of Tesla and SpaceX has taken a dig at the microblogging website Twitter's newly appointed CEO Parag Agrawal as well as its founder Jack Dorsey.
Just a day after acknowledging the contributions of Indian talent to America's technology sector, Musk shared a meme on his Twitter with Agrawal's face photoshopped over an iconic picture of the former USSR dictator Joseph Stalin's body.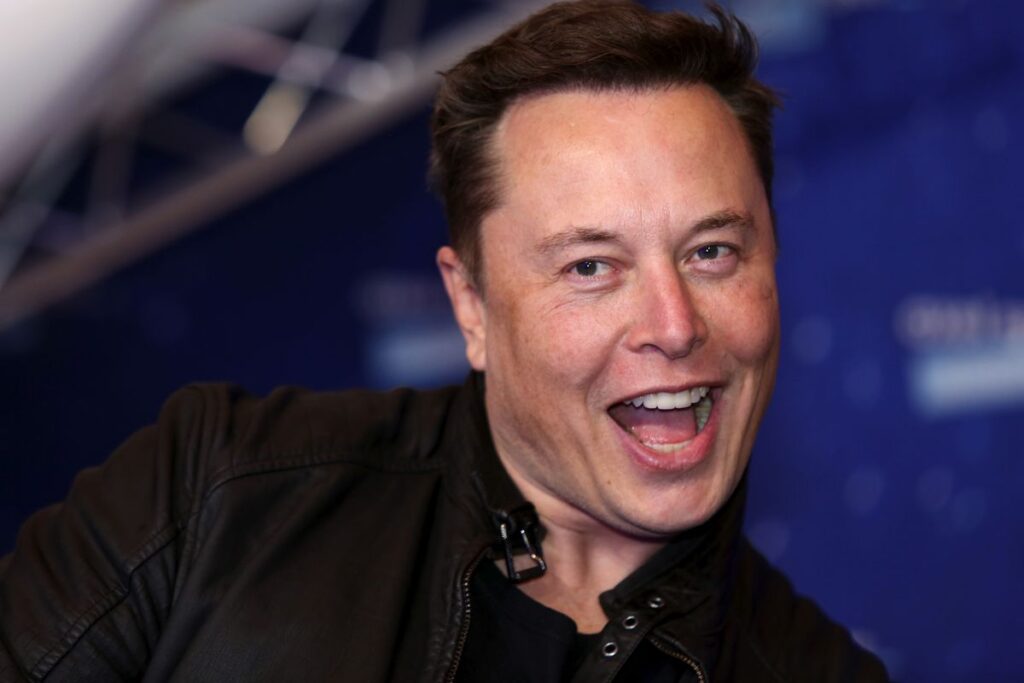 The meme also shows the previous CEO of Twitter depicted as Nikolay Yezhov, a close associate of Stalin who was later assassinated by the soldiers under his orders, standing beside Parag Agrawal. In the next picture, we see a splash in the river beside them along with the disappearance of Dorsey.
While many tuned in Elon Musk on the Agrawal tweet, others made his recent launch of 'Cyberwhistle' a new meme template while responding to his tweet. It is made from medical grade stainless steel which will also include an integrated attachment for 'added versatility.'
However, even with this much buzz around his name, the new Twitter CEO did not respond to any of the appreciation or trolls from the internet in any form.
Follow us on Instagram for daily news and updates.