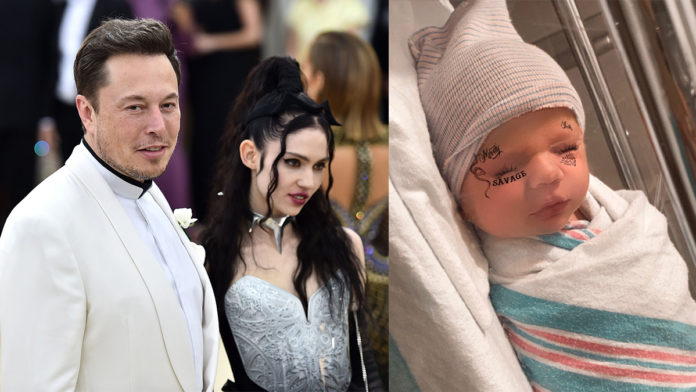 No one can get as creative as Elon Musk whether it's Tesla Cybertruck or choosing a name for Baby – Musk always astound us.
Tesla CEO, Elon Musk is blessed with a beautiful new-born child "Elon Musk Junior" officially announced it on Social Media on Monday. Musk also posted a picture with his beloved baby boy on Twitter with a mask filter. CUTE!
Musk recently created an uproar on social media, amaze the whole world with his Son's Name which seems as the most tough word to be pronounced by a human.
Elon Musk when was asked about the name "Elon Musk Junior" on twitter, he replied: "X Æ A-12 Musk". Wait What?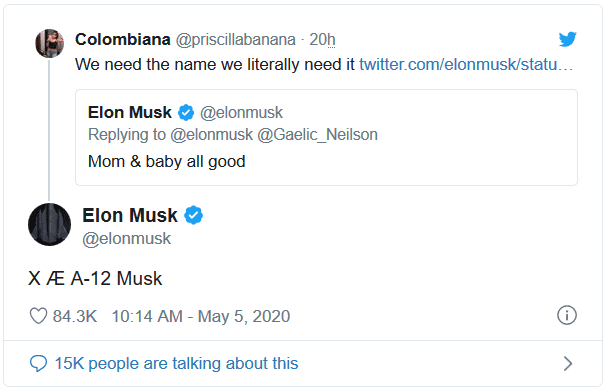 Yeah, it's X Æ A-12 Musk. No I can't pronounce it give yourself a try.The name looks more like a code to unlock the mysterious treasure.
Just after Musk revealed the name, brainstorming session began fans and peoples analyzing and decoding it on Twitter. One of them even decoded it said – "X Ash Archangel"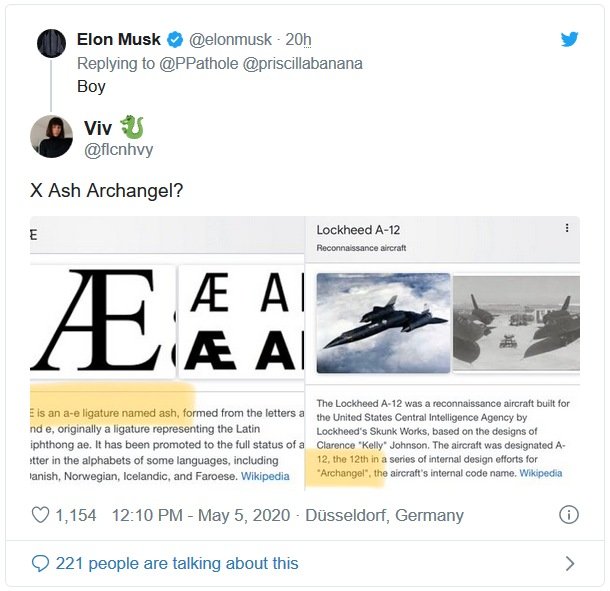 Later, many started decoding it, I guess it's 'Archangel' however, it's not official yet. Stay Tuned.