Tesla CEO Elon Musk sold about $ 1.1 billion in shares of his electric car company. The decision comes after his last week's Twitter poll results where he asked twitteratis whether he should sell 10% of his stake in Tesla.
With more than 3.5 million votes, the poll has nearly 58% people voting '"Yes" in favour him selling shares.
After the publication of the poll in favor of its share sale, the company's shares fell about 16% in the two days, before regaining a few points on Wednesday. Meaning Musk sold his shares for a price significantly lower than the pre-sale price on his tweet, losing tens of millions dollars in unrealized profits.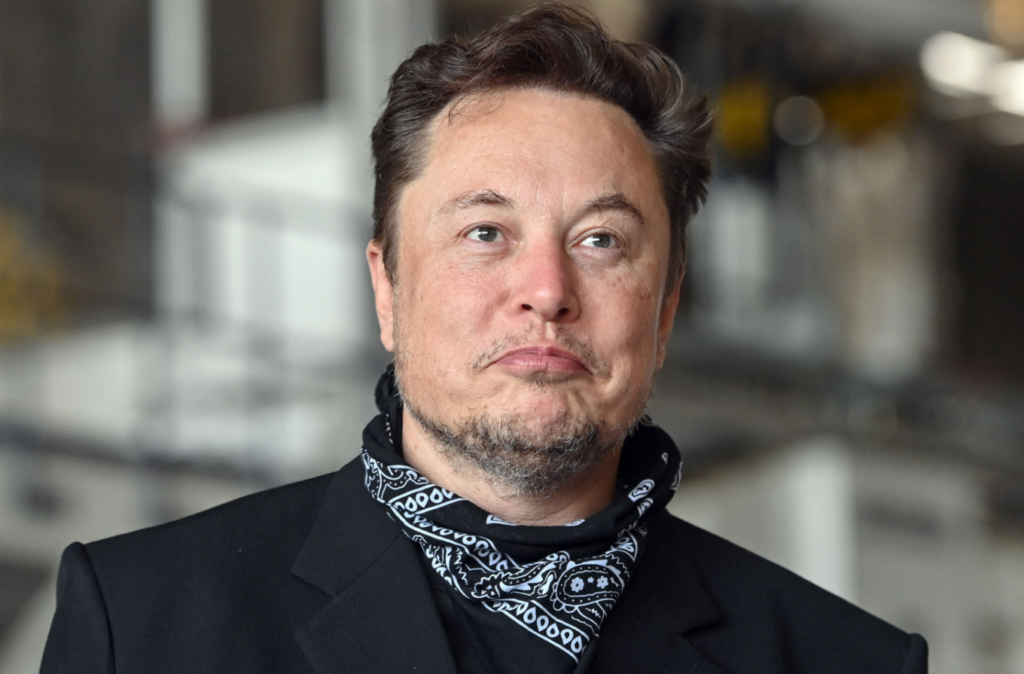 According to a filing with the financial regulator of the United States Securities and Exchange Commission — Musk the owner of the world's most valuable carmaking company, sold around 930,000 shares ($1.1bn) on Monday.
However, the documents showed that the sale of about a fifth of the shares was made based on a pre-arranged trading plan set up in September, long before Mr. Musk's social media posts at the weekend about selling some of his shares.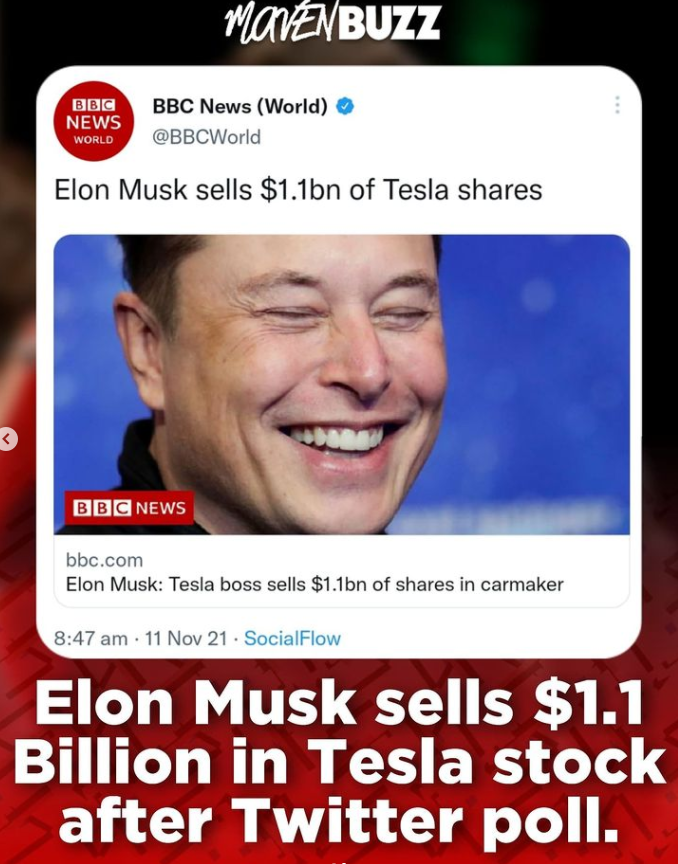 According to SEC documents, Musk still owns more than 170 million Tesla shares, worth a total of $183 billion at Wednesday's closing price.
Follow us on Instagram for daily news and updates.