CEO of Tesla, Elon Musk named as Time magazines 'Person of the Year' for 2021. For the following year, his electric car company Tesla became the most valued carmaker in the world.
Elon Reeve Musk is the CEO of Tesla and SpaceX, with an estimated net worth of over US$255 billion. The market value of Tesla is more than $1 trillion this year.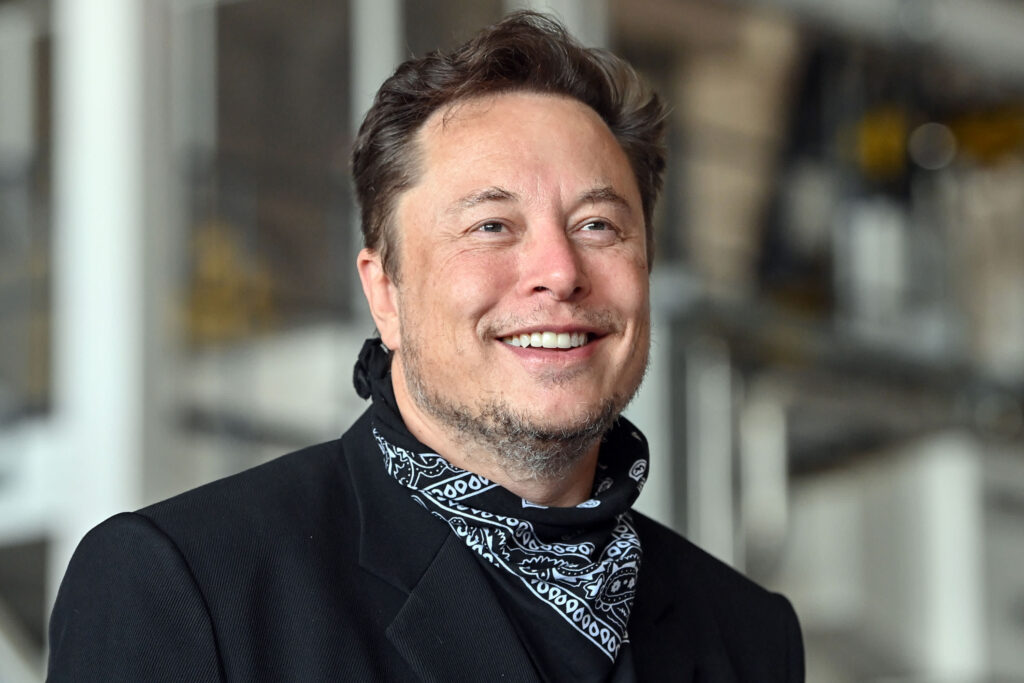 Every year Tesla produces hundreds of thousands of cars, managing to avert the supply chain issues superior to many of its rivals. Tesla has pushed many young consumers to shift to electric cars.
Edward Felsenthal the magazine's editor in chief said, "For creating solutions to an existential crisis, for embodying the possibilities and the perils of the age of tech titans for driving society's most daring and disruptive transformations, Elon Musk is TIME's 2021 Person of the Year".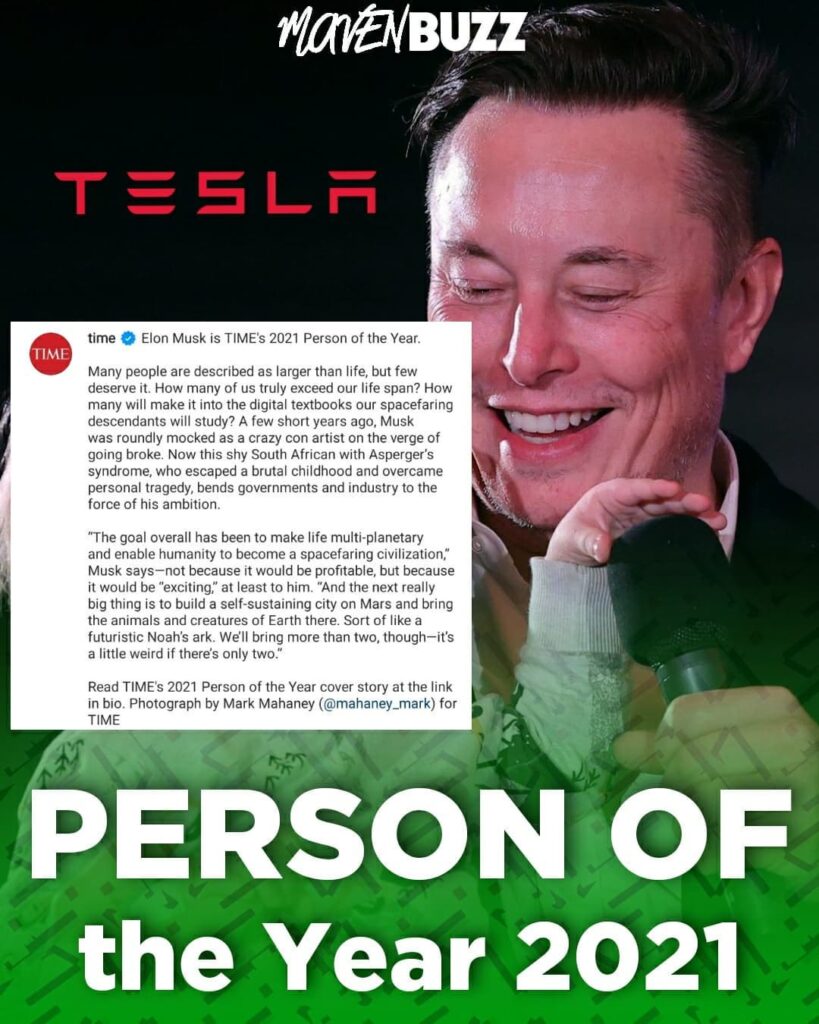 Musk is been in the headlines constantly, gaining him over 66 million followers on Twitter. Posting tweets on meme stocks and cryptocurrencies have triggered huge movements in their value.
As per Time Magazine, "The Person of the Year" signifies somebody "who affected the news or our lives the most, for better, or worse." Facebook CEO Mark Zuckerberg and Amazon founder Jeff Bezos earlier has received the same award.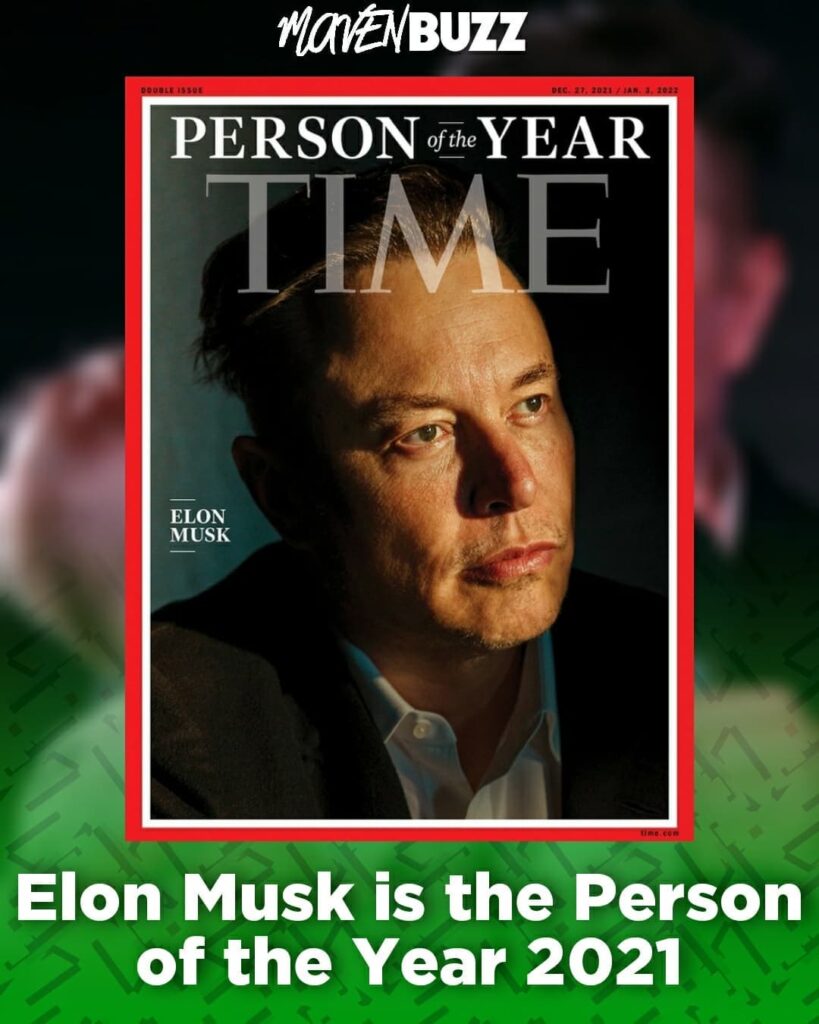 Elon Musk on being awarded as Person of the Year 2021 said:
"The goal overall has been to make life multi-planetary and enable humanity to become a spacefaring civilization," not because it would be profitable, but because it would be "exciting," at least to him. "And the next really big thing is to build a self-sustaining city on Mars and bring the animals and creatures of Earth there. Sort of like a futuristic Noah's ark. We'll bring more than two, though—it's a little weird if there's only two."
follow us on Instagram for daily news and update