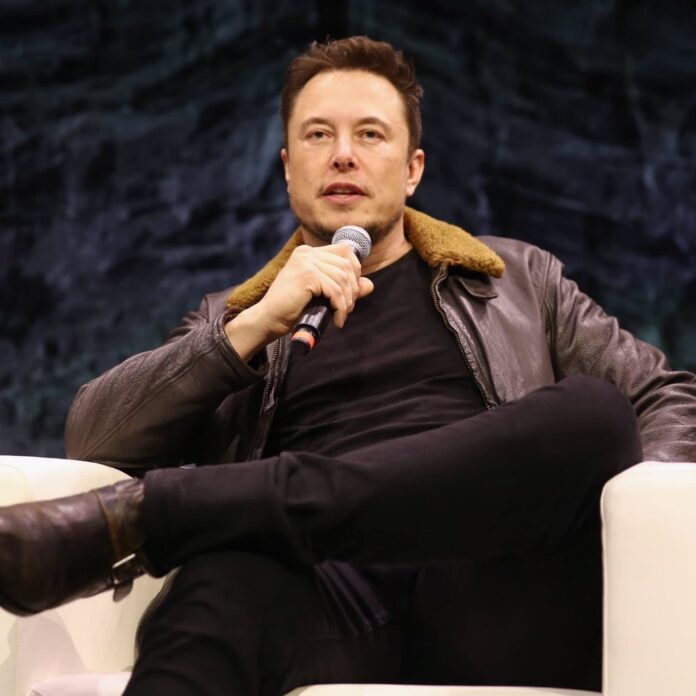 Tesla founder and CEO Elon Musk is facing severe backlash from many Twitter users. The ongoing Twitter bash was a result of his recent tweet, in which he claimed that the addition of pronouns in social media account bios is "an aesthetic nightmare".
Without wasting anytime the whole internet community called out the billionaire for allegedly showing signs of hypocrisy on various fronts.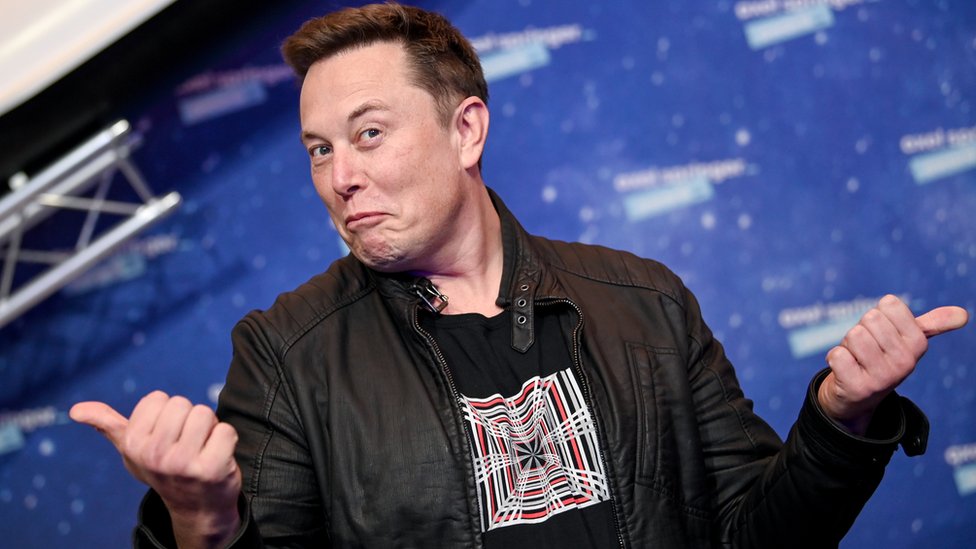 Initially he shared a meme which mocked he/him pronoun on his Twitter. CleanTechnica responded to the tweet with an article showing Musk his mistake and wrote, "Real Friends Interrupt You When You Are Making A Mistake".
"I absolutely support trans, but all these pronouns are an esthetic nightmare," the billionaire tweeted in response to the article posted by CleanTechnica.
Elon was also criticized for following up with a tweet boasting that Tesla scored well on the Human Rights Campaign's LGBTQ corporate equality index in the past.
Charlotte Clymer, former HRC secretary also shared her views regarding the tweet. She pointed out the determinants of the LGBTQ Business Equality Index, on which Musk had boasted about performing well. In the tweet that can be seen below, one can see that she's pointing out the factors that could cause a reduction in the firm's inclusivity index score, one of those being Elon Musk's pronouns tweet.
Here are some of the tweets which bashed Elon :
Follow us on Instagram for daily news and updates.