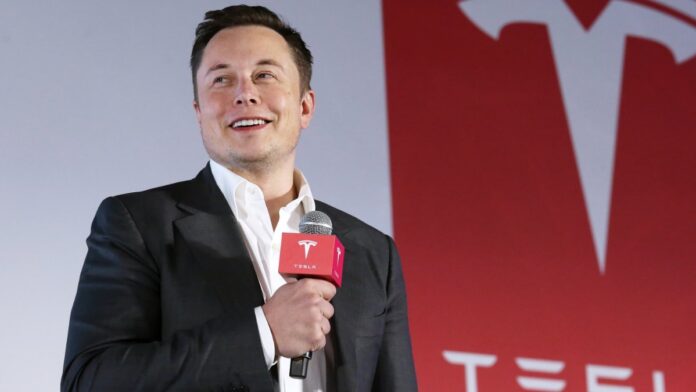 Space X CEO Elon Musk recently took the internet by storm after his hilarious reply to Bernie Sanders, when the later raised the issue of heavily taxing the super rich people.
The pair are no strangers to each other after arguing on Twitter before, while they mostly debated about money. But this time the reply by the multi-billionaire seems to struck a nerve this time.
The kind of online beef started when Sander tweeted about taxing the rich on 13th of November. "We must demand that the extremely wealthy pay their fair share. Period," he tweeted.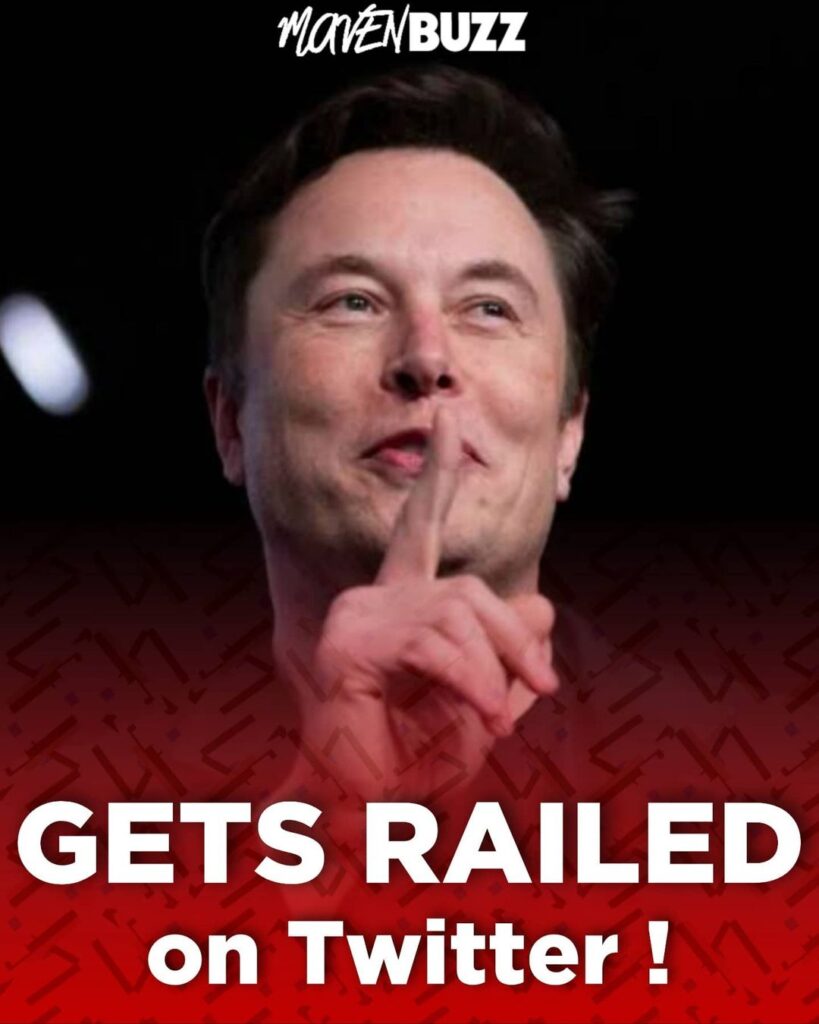 Sarcastically he replied, "I keep forgetting that you're still alive." As if that was not enough, he went on to give a follow up mentioning his recent stock selling to pay taxes.
 "Want me to sell more stock, Bernie? Just say the word," wrote Musk. With this, the majority of internet appreciated and laughed about the incident, others were not so happy about the replies.
His attempt to troll the Senator drew a lot of criticism on Twitter labelling him as "offensive" and "vile." Here are some of the reactions from the Twitter.
Follow us on Instagram for daily news and updates.