A pair of shoes tells a lot about your personality, it not only reflects your lifestyle but also likes and dislikes. Dress shoes are the most essential item that every man should have in wardrobe. Perfect formal shoes will add a touch to your personality complementing your outfit as well. Finding and investing in the right dress shoe is very important. The Quality material, sole, inner lining, and finishing are some of the important aspects one should keep in mind while buying a dress shoes.
Whether it's your meeting, interview, presentation or formal party, all you need is a proper pair of dress shoes crafted with quality material, solid soles support and Stylish design. Below, we have rounded up the best men's formal shoe that will make you look like a perfect gentleman.
BATA Men Black Formal Shoes
BATA Men Black Formal Shoes is the first in our list perfect for date and formal wear. This stylish pair is extremely comfortable, good for everyday use and makes the right impression.
Shozie Men's Patent Leather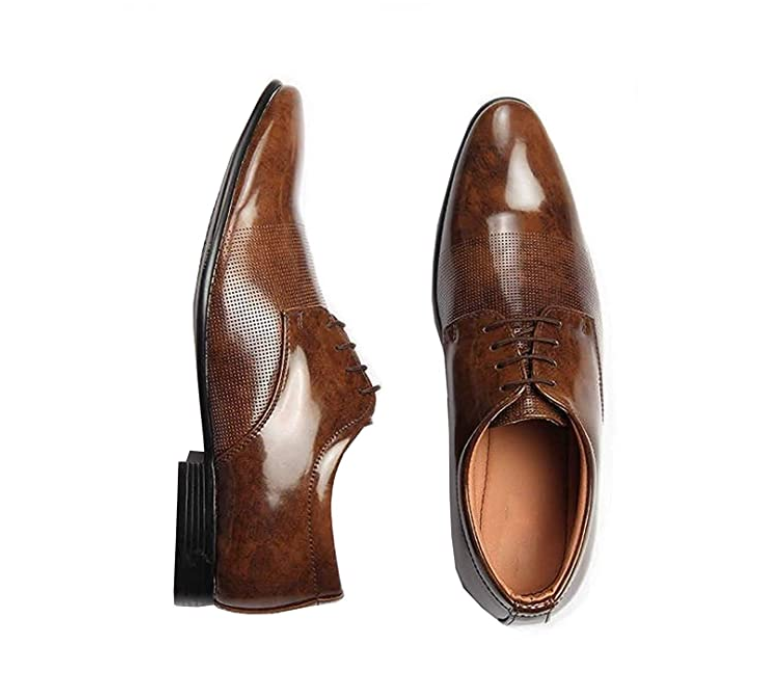 Shozie Men's shoe made up of patent leather shoe is one of most comfortable shoe for men. It is perfect for casual formal and an ethnic wear. The classic stylish look will definitely add glamour to your personality.
BUWCH Mens Formal Shoe
BUWCH Mens Formal Shoe made of black patent leather, is a bold choice for men. It is versatile and perfect blend for casual and formal wear. This is must have affordable pair of formal shoes in your wardrobe.
BUWCH Mens Formal Loafer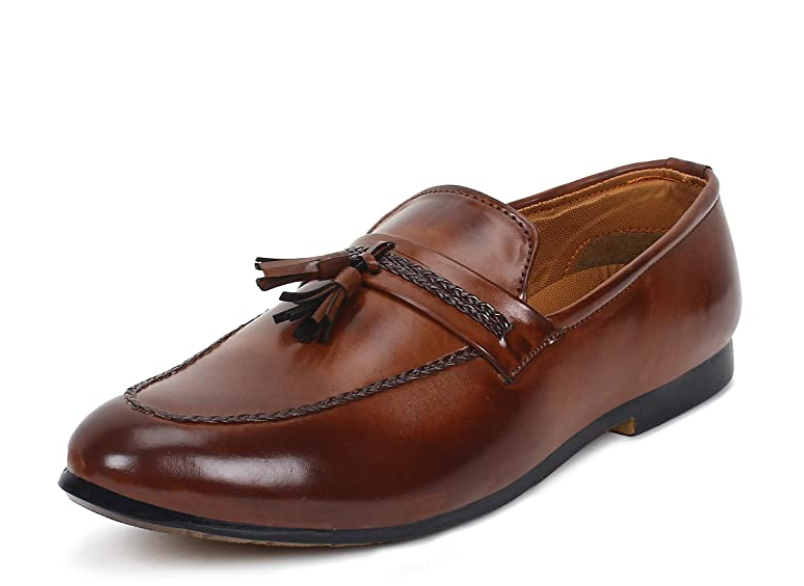 BUWCH Mens Formal Loafer is lightweight formal shoes that will surely suit your style if you are looking for fashion. The insole comfort, padded collar with soft lining and footbeds provide a great grip. This product is available in three colour combinations.
CC Arts Mens Black Shoe
CC Arts Mens black leather shoes is another in our list. It brings comfort all day around. This is nice and affordable for everyday use. Perfect for wedding party and formal occasions.