EA sports is expected to drop its final FIFA video game later this year. They are up to rename the FIFA video game series after failing to reach an agreement.
On Tuesday Video game giant Electronic Arts announced that it will drop its iconic football game FIFA license after over two decades of being a leader in the genre. Group GM, EA Sports at Electronic Arts, and Executive Vice President, Cam Weber announced in a blog post, that the change will be effective in July 2023. EA will be continuing to make football video games under a new banner — EA Sports FC. According to EA, they will continue to offer real-world experiences with 19,000+ players, 700+ teams, 100+ stadiums, and 30 leagues they have signed up.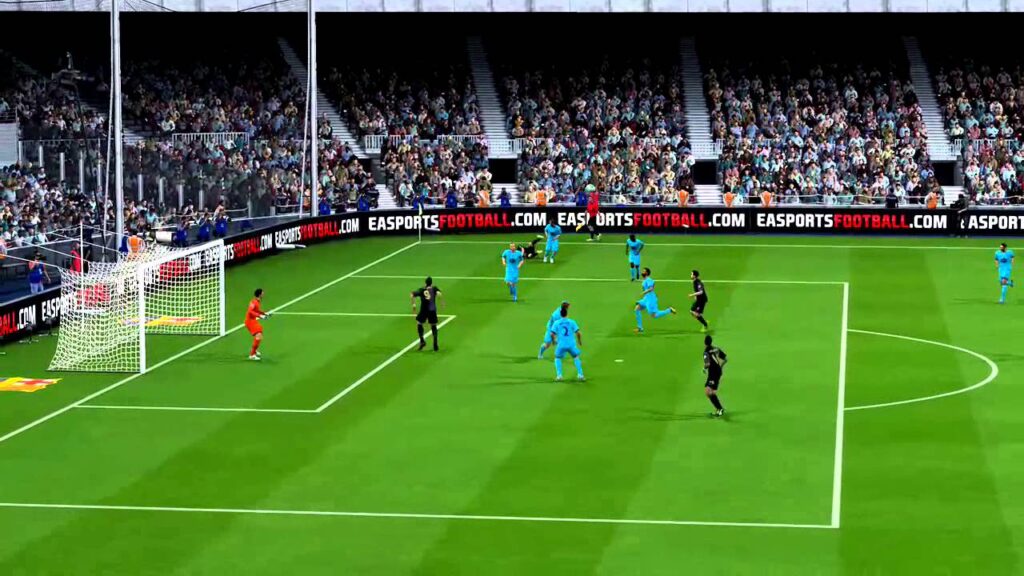 Cam Weber also said, "we're incredibly excited to build the future of global football with all of you, and will be happy to share more info on EA SPORTS FC in Summer 2023. The future of the sport is very big and bright, and football fandom is reaching across every corner of the world. Global football has been part of EA SPORTS for nearly thirty years – and today, we're ensuring that it will be for decades to come."
In an interview with BBC, EA Sports Vice President, David Jack said, "deal with FIFA wasn't just for the name, but included a set of licensing restrictions that EA no longer has to abide by. This could free the company to explore more interactive and fan-focused gameplay content." Jackson also added, "under the licensing conventions that we had agreed with FIFA 10 years ago, there were some restrictions that weren't going to allow us to be able to build those experiences for players."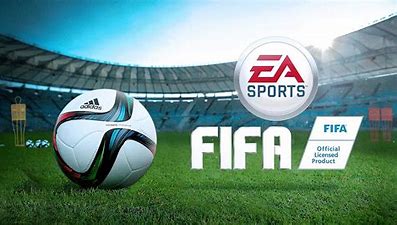 Follow us on Instagram for daily news and updates.