The feud going on for years between the two megastars of the popular Fast & Furious franchise, Dwayne "The Rock" Johnson and Vin Diesel seems to have finally come to an end.
The two action stars made their first onscreen appearance together back in 2011 in Fast Five, where the former wrestler joined the popular franchise as Luke Hobbs. Everything seem to be going good with the movie even garnering tons of positive response.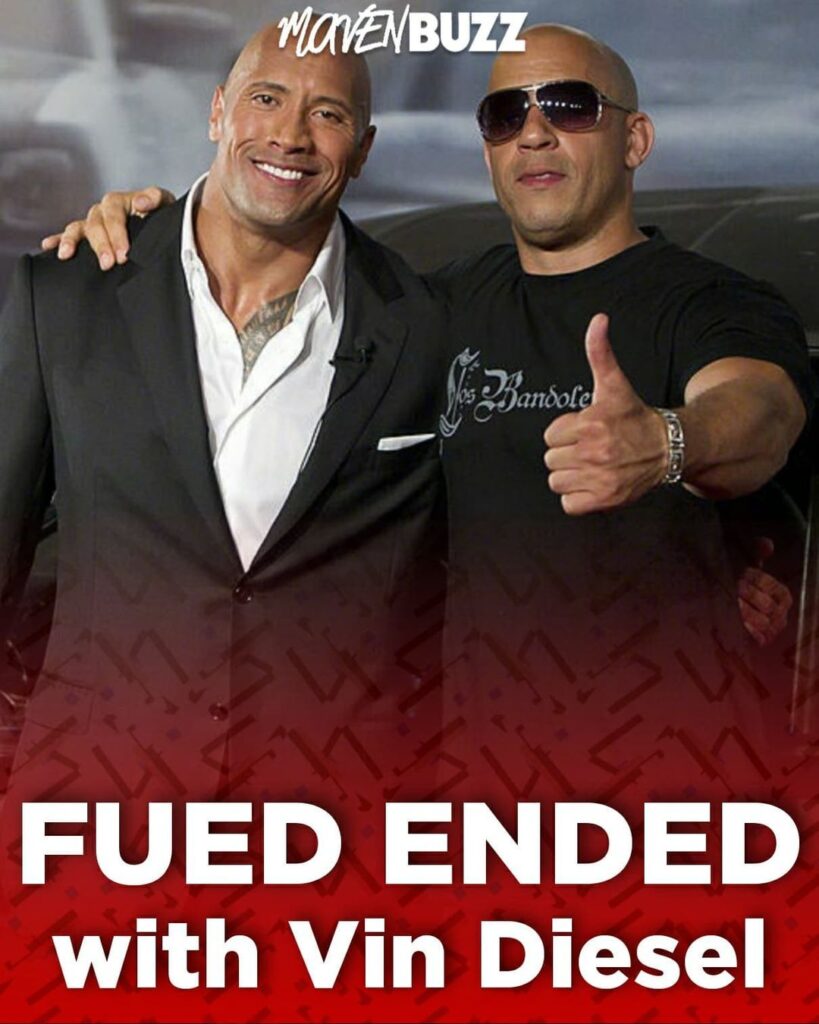 However during the seventh installment of the franchise released in August 2016, The Rock left the internet curious with a since-deleted Instagram post in which referred to unnamed cast members as "candy asses."
The stars exchanged numerous shots online since 2016. But recently Vin Diesel shared a post as an initiation to squash the long going feud between the two stars.
"My little brother Dwayne," read the Instagram post, "the time has come. The world awaits the finale of Fast 10. Hobbs can't be played by no other. I hope that you rise to the occasion and fulfill your destiny," asking the actor to return to the series.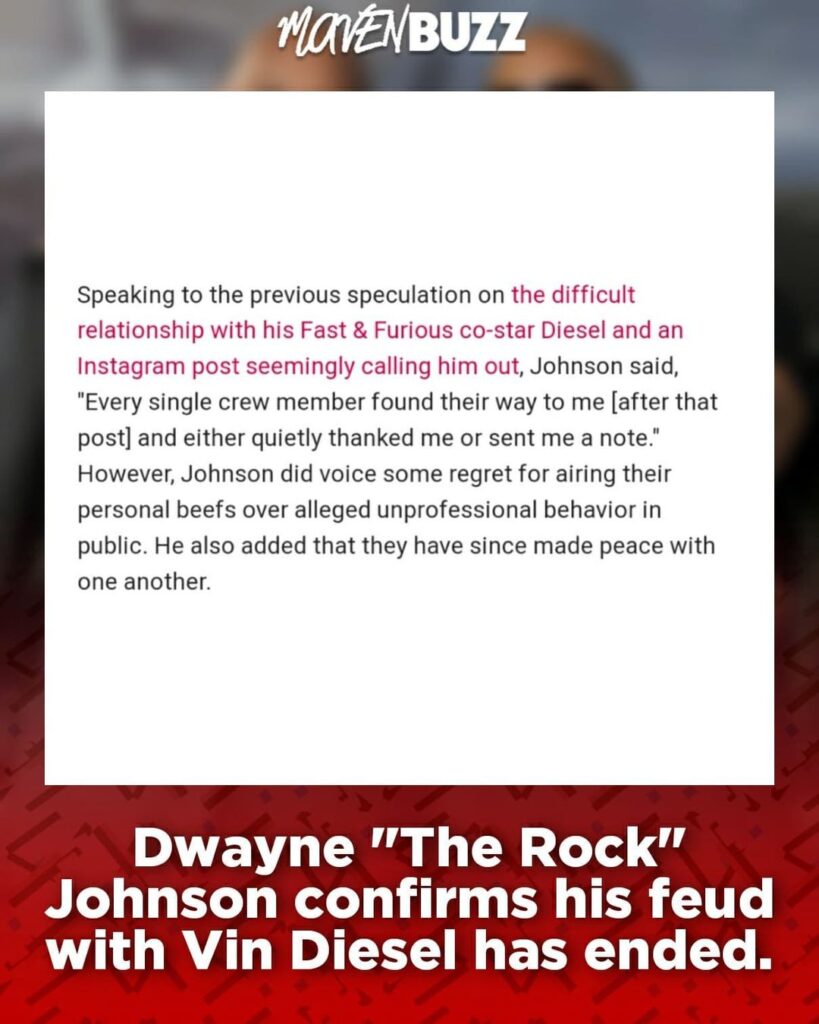 Talking about the previous incident, Johnson said, "Every single crew member found their way to me (after the Vin Diesel post) and either quietly thanked me or sent me a note."
Follow us on Instagram for daily news and updates.