Fans are reacting to the latest news that Drake and Rihanna have unfollowed Megan Thee Stallion. The Diamonds singers also removed Stallion as a brand ambassador for Savage X Fenty.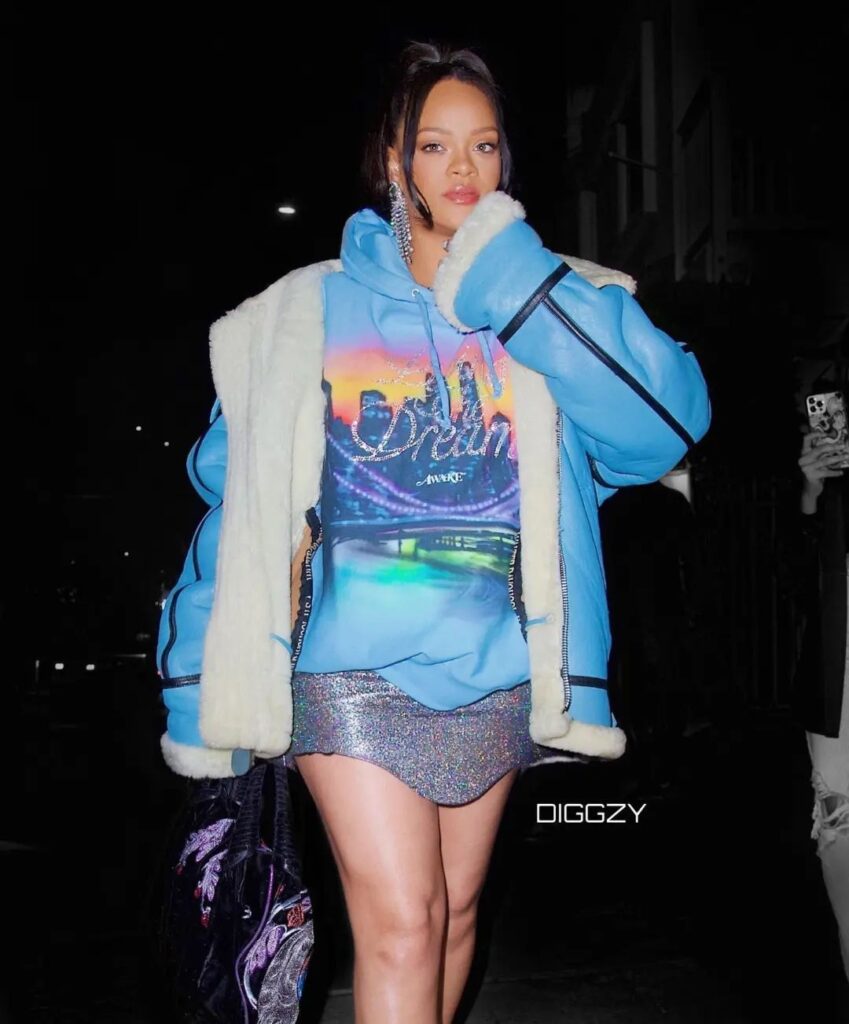 It was first confirmed when Megan's name not being anywhere on the Fenty website and her entire collection was promptly removed. Rihanna also unfollowed Megan on Instagram. Fans made theories that Rihanna unfollowed Megan due to rumors that ASAP Rocky allegedly cheated on her.
After Rihanna unfollowing Megan, fans notice that Ciara and Drake also unfollowed Stallion. Many people assumed that it could have something to do with the July 2020 incident involving Tory Lanez and Megan. Megan is been involved in major drama with Tory. Lanez shot Megan in the foot after the two goyim into heated argument.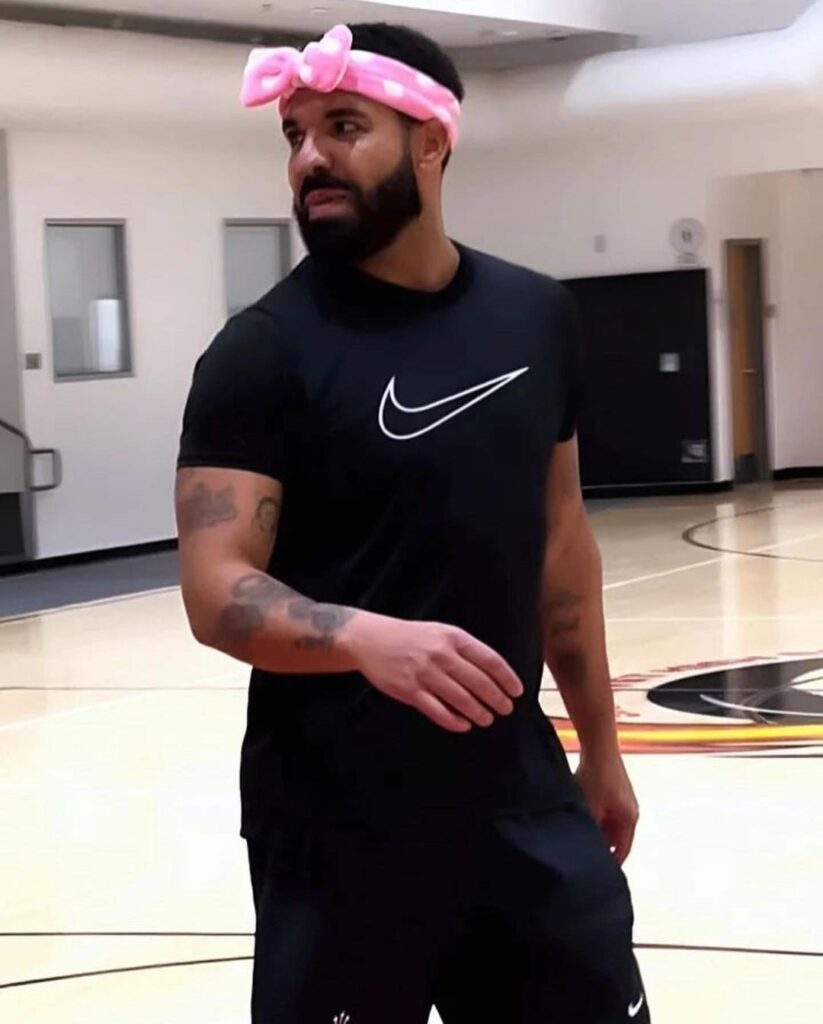 There were rumors of an ongoing feud between Megan and Nicki Minaj. According to The Sun, the two unfollowed each other on Instagram. Fans noticed a rift between them after Megan collaborated with Cardi B. It's also no secret that Cardi B and Minaj don't like each other.
Megan's ongoing legal fight with her music label may have pushed other musicians away. The industry of music is small and behind the scenes, players may have changed Drake and Rihanna's opinions about the rapper.