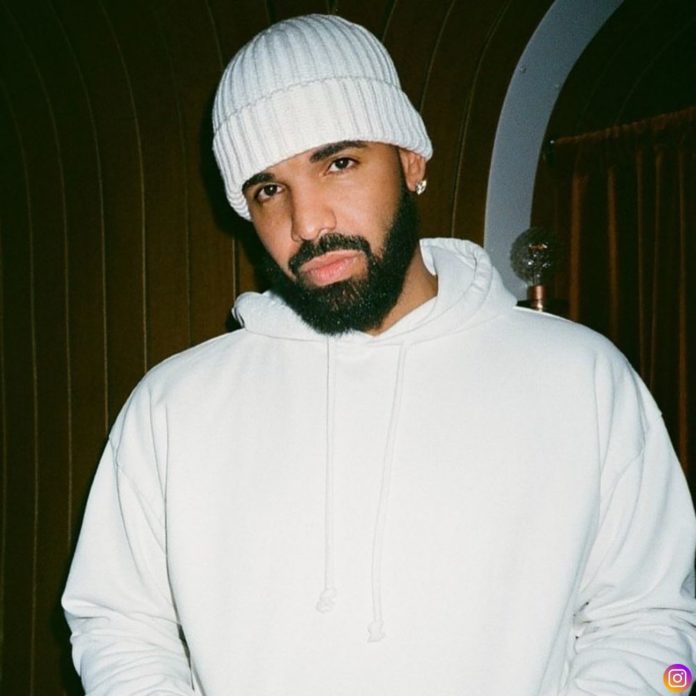 Aubrey Drake Graham known by his rapper name as Drake is a Canadian rapper, singer, songwriter, record producer, actor, and entrepreneur. Drake has delivered numerous hits in his career. Drake is always considered delivering his songs always more than what is expected.
The Grammy award-winning artist has previously recognized his Arab features in a 2015 Instagram post from his visit to Dubai. There he admitted to looking like Sheikh Mansoor Bin Mohammed Al-Maktoum, jokingly stating that he was his "long lost brother."
Drake was always known for his multi-accents used in his songs. To this list, Drake has now also added Arabic. Recently, Drake joined forces with DJ Khaled this week on a pair of new songs. In one of the song, he is seen rapping in French.
In the new track, Drake raps a couple of his lines in Arabic, that goes well to his Middle Eastern features. "Arabic ting tells me I look like Youssef, look like Hamza/ Habibti please, ana akeed, inti wa ana ahla" he raps in the new song.
Meanwhile, "ana akeed, inti wa ana ahla" translates to "I'm certain you and I look better together."
Follow us on Instagram for daily news and update.