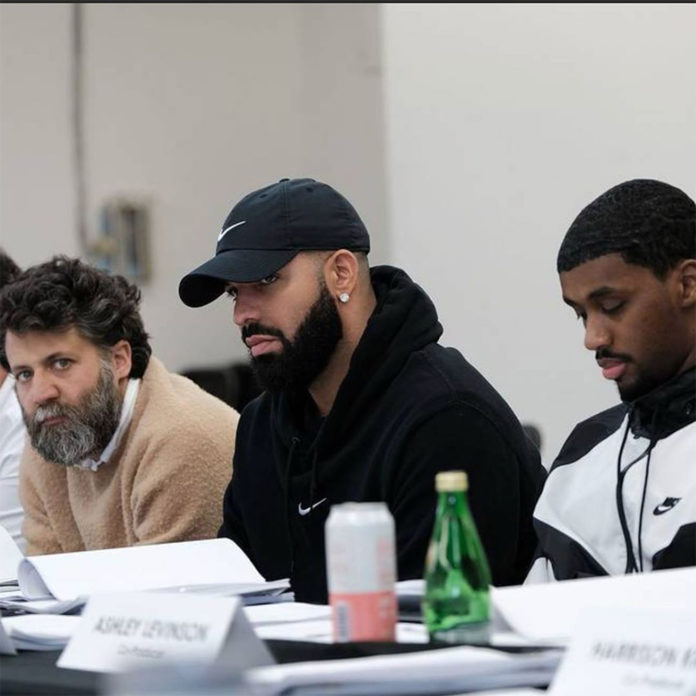 Drake is the center of discussion always whenever he releases a new track.
Drake recently announced a big surprise for his fans on Instagram – his 6th New Album will be dropping soon this Summer 2020.
The new album consist of 14 tracks feature other artist like Chris Brown, Future, Young Thug, Playboi Carti and more.
If you can't stop yousrself from the excitement, Drake has a new mixtape surprise "Dark Lane Demo Tapes" released midnight creating a hullabaloo over social media.
Dark Lane Demo Tapes has all of the leaks packed into one – "people have been asking for (some leaks and some joints from SoundCloud and some new vibes)" reads the caption on Drake's IG post.