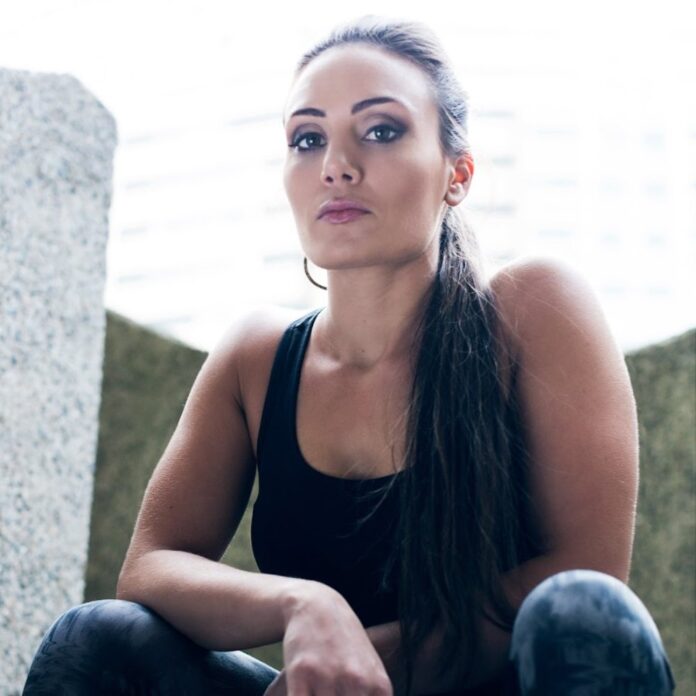 Doctor Strange actress Zara Phythian was sentenced to prison for 8 years. According to reports she has been convicted of 14 charges.
Zara and her husband Victor Marke have been sentenced to a combined time of 22 years in jail for child sex offenses. The court heard the police interview with the woman making the allegations before their conviction. The famed couple was accused of 14 joint charges of sexual activity with a child. They also had sex with a 13-year-old girl after allegedly grooming her. The woman said that the abuse took place between 2005 and 2008 when she was between 13 and 15 years old in an interview. Zara would have been between 20 and 21 when the alleged abuse first began, and Marke would have been 42 or 43.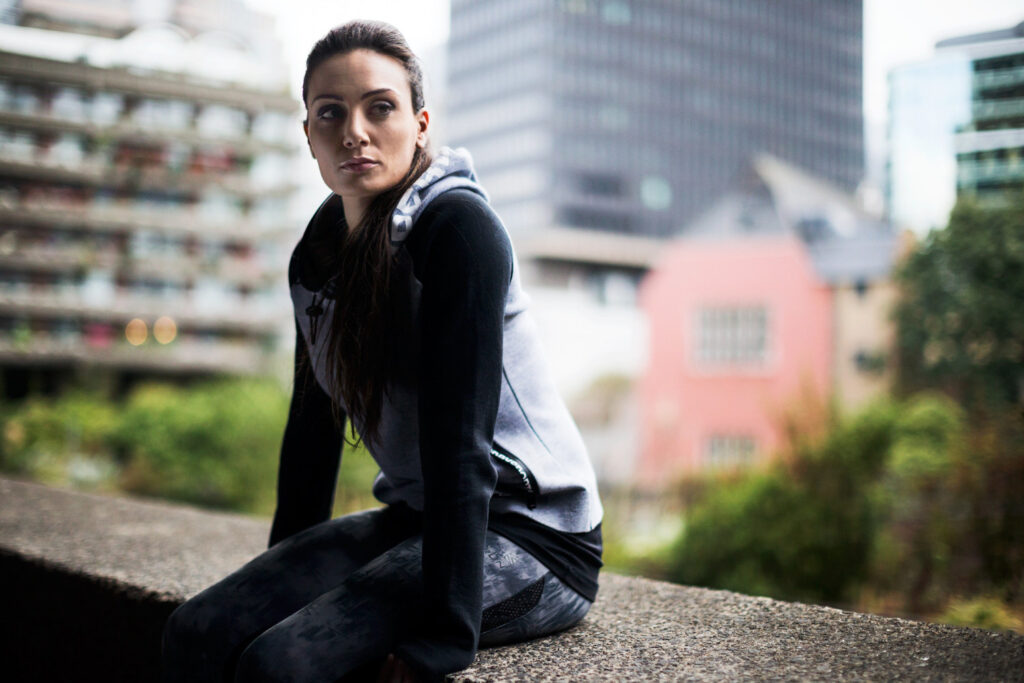 Phythian dared the woman to give Marke oral sex and then had sex with both of them. She was quoted by the BBC as saying: "I knew it was wrong but I just didn't know how to get out of the situation or say anything. I remember copying Zara's reaction at the time because I looked up to her and tried to be like her in every way."She told the police: "He just said nobody would believe me if I told them anyway. They always had a power over me."
Zara and Marke were found guilty last week of 14 counts of sexual activity with a child after jointly grooming and abusing the girl. He told the jury: "There were no excuses. I have apologized to my wife. He also rejected prosecution claims that he and Phythian had "encouraged threesomes" when their victim was 13, 14, and 15, telling the jury: "It's not the reality at the the the all."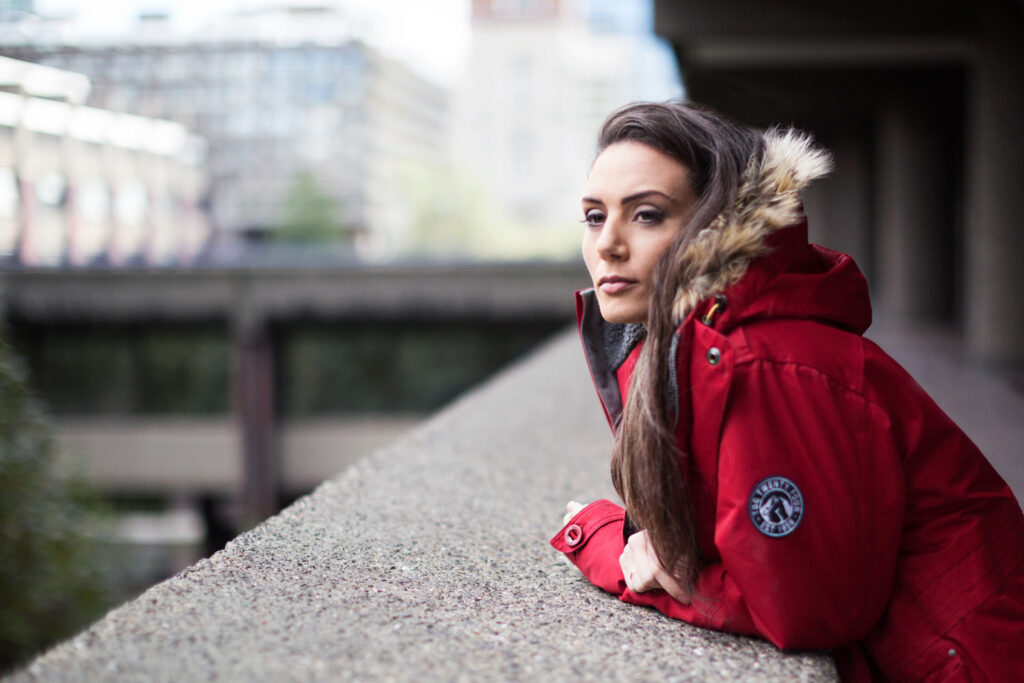 Follow us on Instagram for daily news and updates.