With the rumours about GTA 6 still going hot, popular rapper Snoop Dogg flamed more speculations by claiming that Dr Dre is working on music which will feature on the next Grand Theft Auto game.
If you are one of the veteran GTA franchise players, you will known that the music of the games is always some of the best in the industry, car radio stations playing the best tracks from hip hop to heavy metal.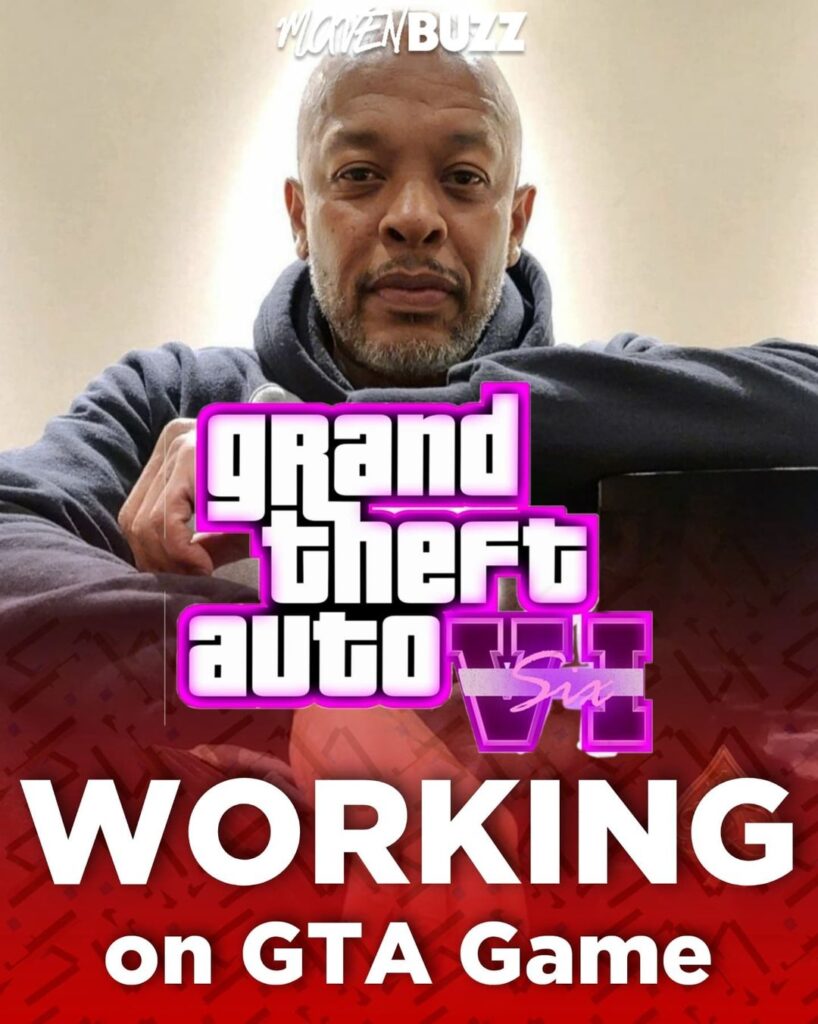 With such revelations from Snoop Dogg the next iteration from the GTA game series will have a killer soundtrack with some original tunes. During an interview on Rolling Stone's Music Now podcast on 29th October, Snoop hyped up his friend.
"I do know he's making great f**king music. And some of his music is connected to the GTA game that's coming out. So I think that that will be the way that his music will be released, through the GTA video game," he added.
Rapper Dr. Dre has not released solo music since 2015's Compton. So this might be the way for him to step back huge into the industry and rule it like earlier times.
As of now neither Rockstar Games nor Dr Dre responded to any of the claims made by Snoop Dogg.
Follow us on Instagram for daily news and updates.