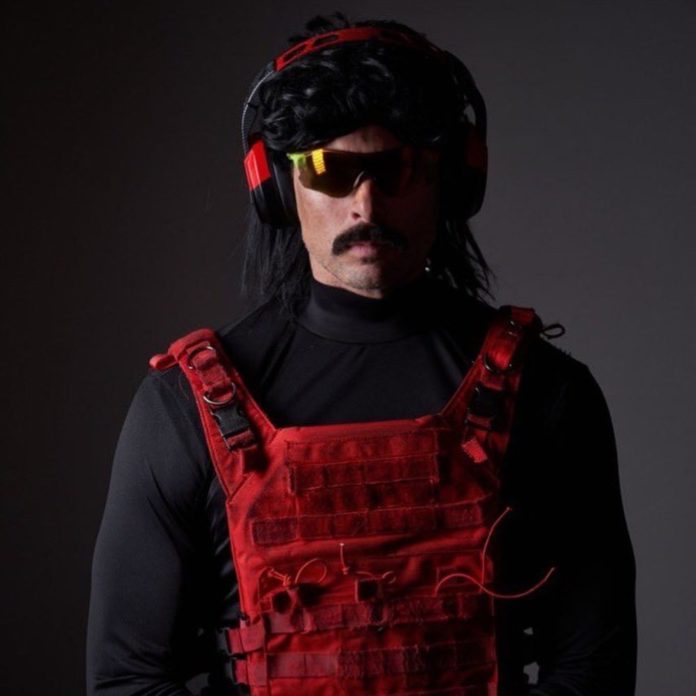 Herschel "Guy" Beahm IV, commonly known by his online alias Dr Disrespect, is an American Internet celebrity and former Twitch streamer. He is one of the most popular streamers in gaming industry. His streams are known for having a high production value. He has 1.6 million on YouTube and over 4 million followers on Twitch before getting banned.
Twitch is a video live-streaming service operated by Twitch Interactive, a subsidiary of Amazon. As of now Twitch is the leading platform for video game live-streaming. It also signs streamers for exclusive deals to further increase its reach.
With so huge following of Dr Disrespect on Twitch, they signed an exclusive deal for two year contract back in March. The amount of deal was undisclosed but "life-changing." The streamer had also made a deal with a production company to create an animated TV series around his character.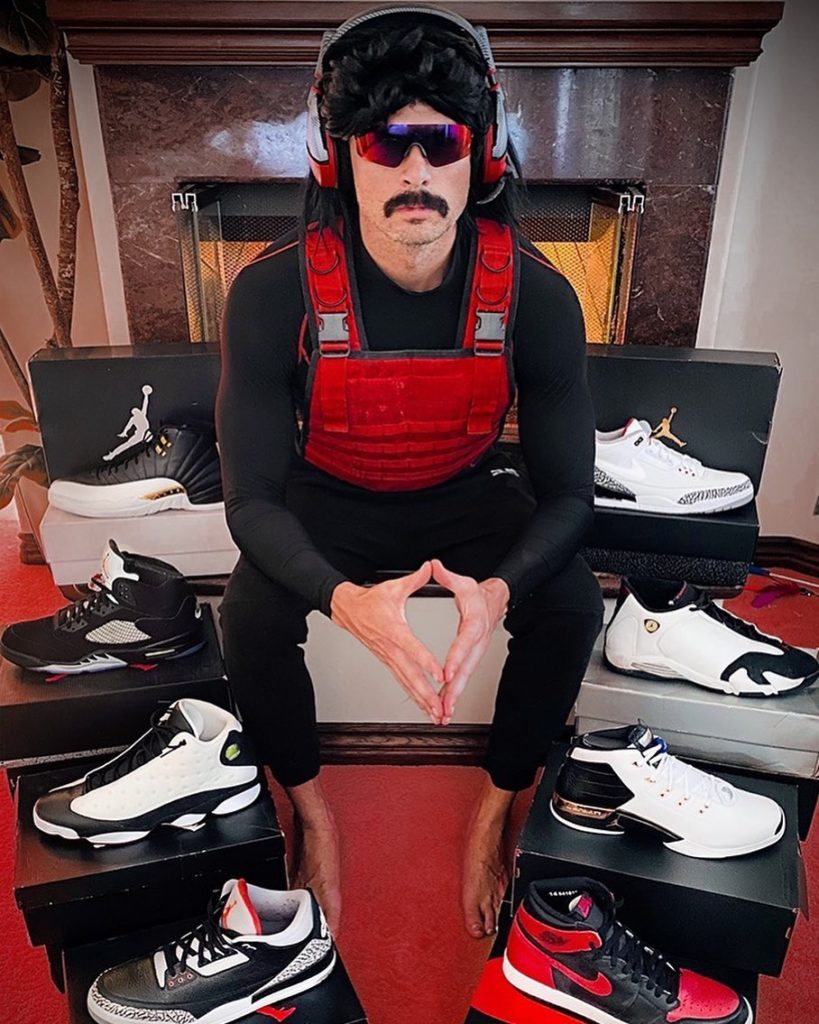 Dr Disrespect permanent ban on Twitch
Dr Disrespect suddenly disappeared from Twitch on Friday, with his account vanishing too. This led to rumours spreading about it being banned. There were also questions regarding it to be a permanent or a temporary ban.
This comes days after Twitch making an announcement regarding accusations on streamers. Twitch was under a lot of pressure for not taking actions that its community wanted. On 24th June, Twitch announced on their official site that they will give a permanent ban if the accused streamer is guilty.
Twitch has not given any update on Dr Disrespect's ban nor stated how long the ban would be for. Instead, they gave a confusing statement regarding the issue.
Dr Disrespect on Ban
As of now, on the time of writing Doc has not yet given any response to this issue on his official Twitter handle. There has been no information from his over the ban on any platform.
Twitch has initiated refunding to Dr Disrespect's subscribers post the ban. Breslau also reported that Discord partnership has also been removed.
Follow us on Instagram for daily news and updates.