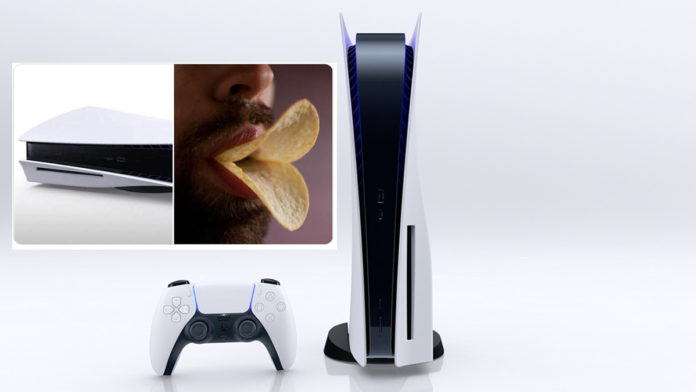 2020 is really the stepping stone towards the future of Gaming. Sony made their biggest announcement Today-revealing the most-anticipated console design of PlayStation5. The next-Gen PS5 design blew up the internet within a few minutes after the event ended. Fans were so desperate to have a look at new PS5 design. Many didn't see it coming while a few were hoping for it to happen.
Sony revealed two dozens of next–gen PS5games and hardware designs in the latest event. The PS5 launch event was initially postponed last week by Playstation CEO Jim Ryan who stated "more important voices needed to be heard," because of protest and George Floyd's death.
Sony revealed the new PlayStation 5 designs for which fans have been desperately waiting for. The new PS5 design takes you to a parallel dimension, giving you a taste of next gen. The curvy black and white combination is catchy. They sandwiched a black interior between two white layers with black and blue accent lights on side.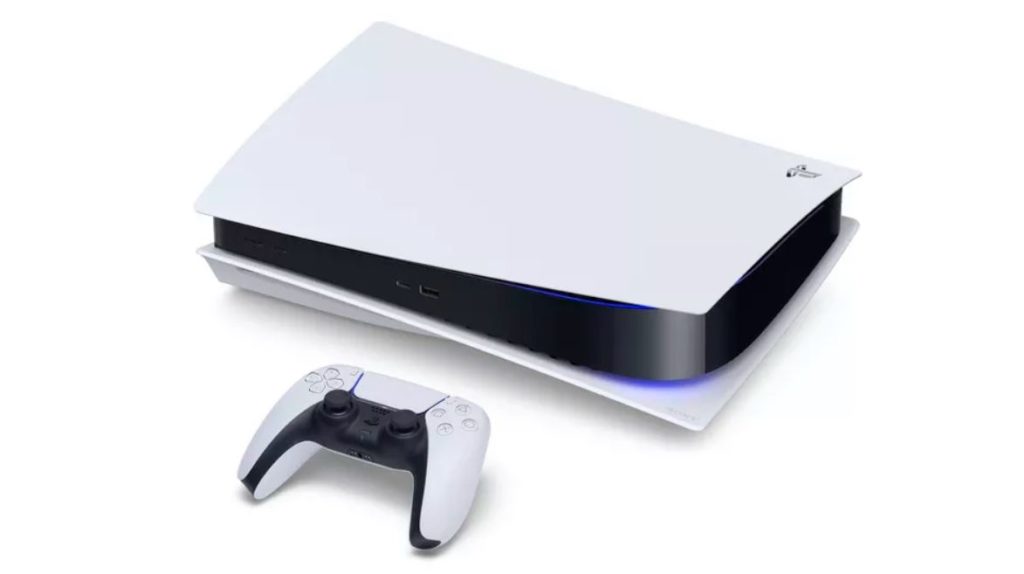 New PS5 is tall, thin and stands vertically like Xbox Series X. It comes with an oriented stand that can be easily placed under your television. The new sleek design of PS5 do look like something unexpected and advanced. More over PS5 is available in two variants–with 4K Blu-ray disc drive, and PS5 Digital Edition that misses disc drive.
Just after sometime, Twitter brains couldn't resist their creativity and started criticizing and mocking new PlayStation 5 design. Few were pleased and happy about it while, it disappointed few. People trolled it placing their PS3 between two sheets of paper, to hilariously edited as new expensive campus. These memes will make you chuckle. Let's have a look at them:
The Internet sensation KSI took it on twitter hilariously expressing his opinion says "Look at this PlayStation 5, It looks like a Sky box, what the f*** is that."
PS5 as Campus
Oops! He already have it
PS5 as Villains headquarter
What do you guys think about new PS5 design?