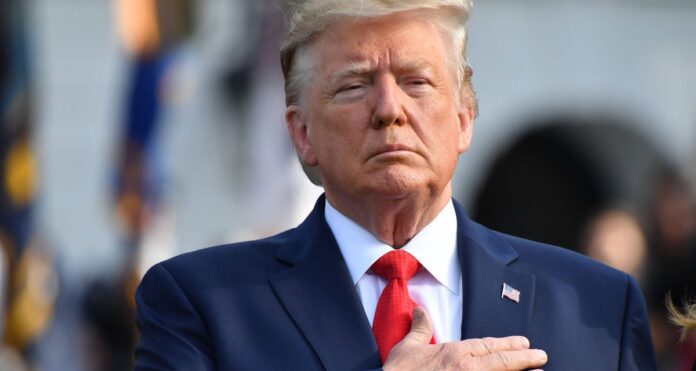 The 75-year-old Donald Trump is back on social media for the first time in more than a year. He even made a joke about his infamous misspelled 'Covfefe' Tweet.
Trump has made his debut on a Twitter depreciating gag about one of his many controversial tweets. He wrote: "I'm BACK! #COVFEFE' in his inaugural post-Thursday evening. Trump added the message with a photograph of himself looking at his phone on an immaculate green croquet lawn outside his Mar a Lago country club in West Palm Beach, Florida. #COVEFE is a lighthearted reference to the former president's 2017 tweet.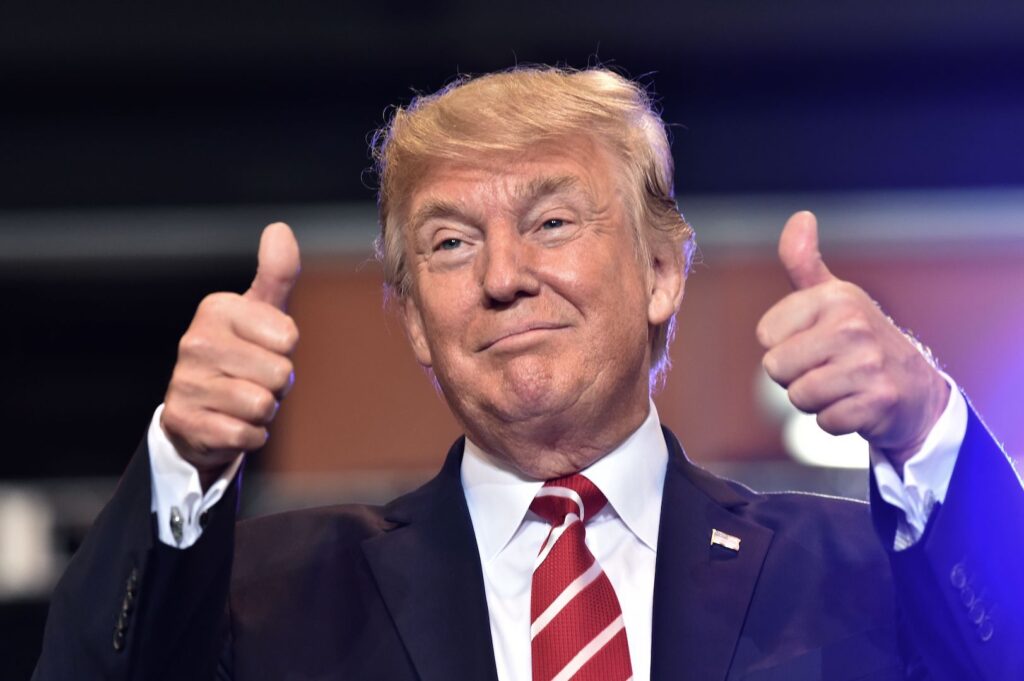 Donald Trump wrote on Twitter – which he vowed not to rejoin, despite Elon Musk's $44 billion purchase wrote – "Despite the constant negative press covfefe". That tweet received more than 100,000 likes and retweets each before it was deleted and sparked an internet frenzy. Almost more than a year later Trump's social media break ended after he was banned from Twitter. He was also banned from Facebook and Instagram last year in the wake of the January 6 riots.
Trump told Fox News, "I am not going on Twitter, I am going to stay on Truth. I hope Elon buys Twitter because he will make impressed with it and he is a good man, but I am going to be staying on Truth. I think it is good. We want liberty and justice and fairness in our country, and the more we can have open, the better, but no, I don't view that as competition for What I am doing. This is a platform for my voice. TRUTH is a platform for my voice and my supporters."
Follow us on Instagram for daily news and updates.