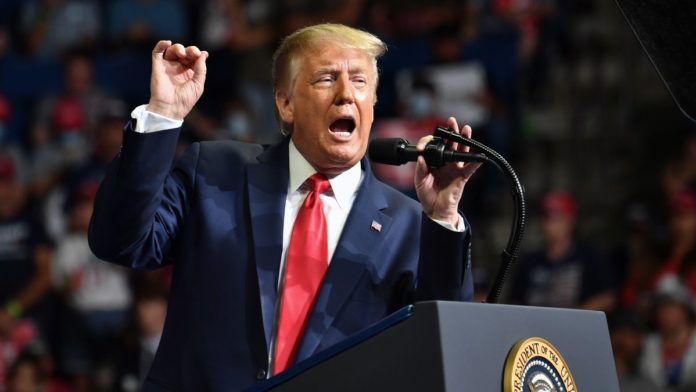 Donald Trump is the 45th and current President of the United States. Before entering politics, he was a businessman and television personality. He has a lot of negative impact on the US citizen especially after the riots for the Black Lives Matter movement.
Now with the ongoing pandemic, he is receiving even more hate. He was held responsible for the increasing number of infected people from coronavirus. This happened because Donald Trump did not announce a nationwide lockdown in the initial stages of the pandemic. This has worsened the situation for the US residents.
As of now, United States has reached 3.8 million coronavirus cases. With new 60k+ cases added daily, condition of US is not looking good.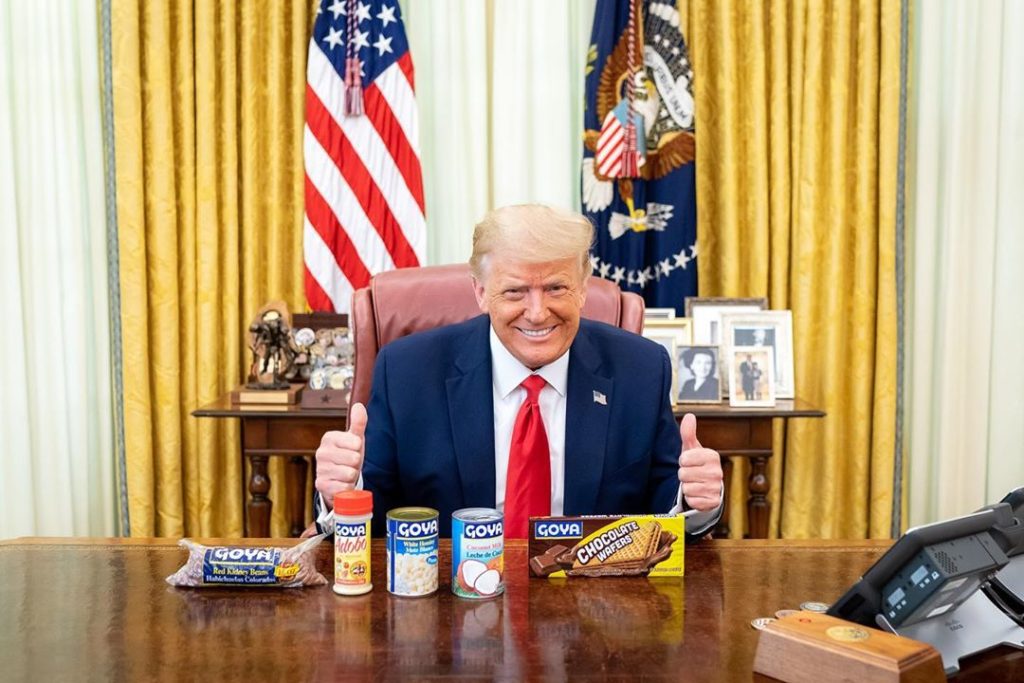 Country's top infectious disease expert, Dr Anthony Fauci, urged state and local leaders to be "as forceful as possible" in getting people to wear masks. Dr. Fauce also mentioned that it is "really important" and "we should be using them, everyone", talking about wearing face coverings.
A majority of state governors have now ordered wearing masks outdoors to be mandatory and not a personal choice. On the other hand, President Trump, who earlier even resisted wearing mask himself came in front of media wearing the mask. He was visiting wounded service members at Walter Reed Medical Center in Maryland.
Trump on wearing masks
Before the visit, Trump teased he would wear a face covering, emphasizing that it was needed in a hospital setting. "I think when you're in a hospital especially in that particular setting, where you are talking to a lot of soldiers, people that in some cases just got off the operating table. I think it's a great thing to wear a mask. I've never been against masks, but I do believe they have a time and a place," said Trump.
But contradictory to the mask he said to Fox News that he didn't agree with the national mask mandate. He said that should have a "certain freedom".
Earlier this week, US public health body the Centers for Disease Control and Prevention (CDC) released a statement urging everyone to wear masks.
"We are not defenceless against COVID-19," CDC Director Dr Robert R Redfield said. "Cloth face coverings are one of the most powerful weapons we have to slow and stop the spread of the virus – particularly when used universally within a community setting." Follow us on Instagram for daily news and updates.