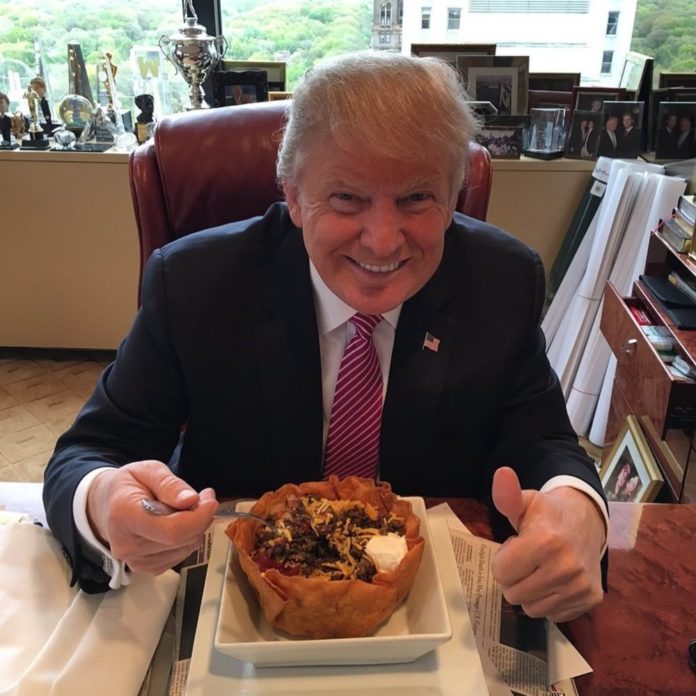 Twitch is a video live-streaming service operated by Twitch Interactive, a subsidiary of Amazon. As of now Twitch is the leading platform for video game live-streaming. It also signs streamers for exclusive deals to further increase its reach.
Twitch was under a lot of pressure for not taking actions that its community wanted. Recently it has announced that it is going to take strict actions against the streamers who is found guilty.
Twitch is been in talks recently after it reportedly gave a permanent ban on Dr Disrespect's account. Even though being in an exclusive deal with the streamers, it took such adverse steps. This shows that Twitch has started taking issues seriously to protect its platform and community.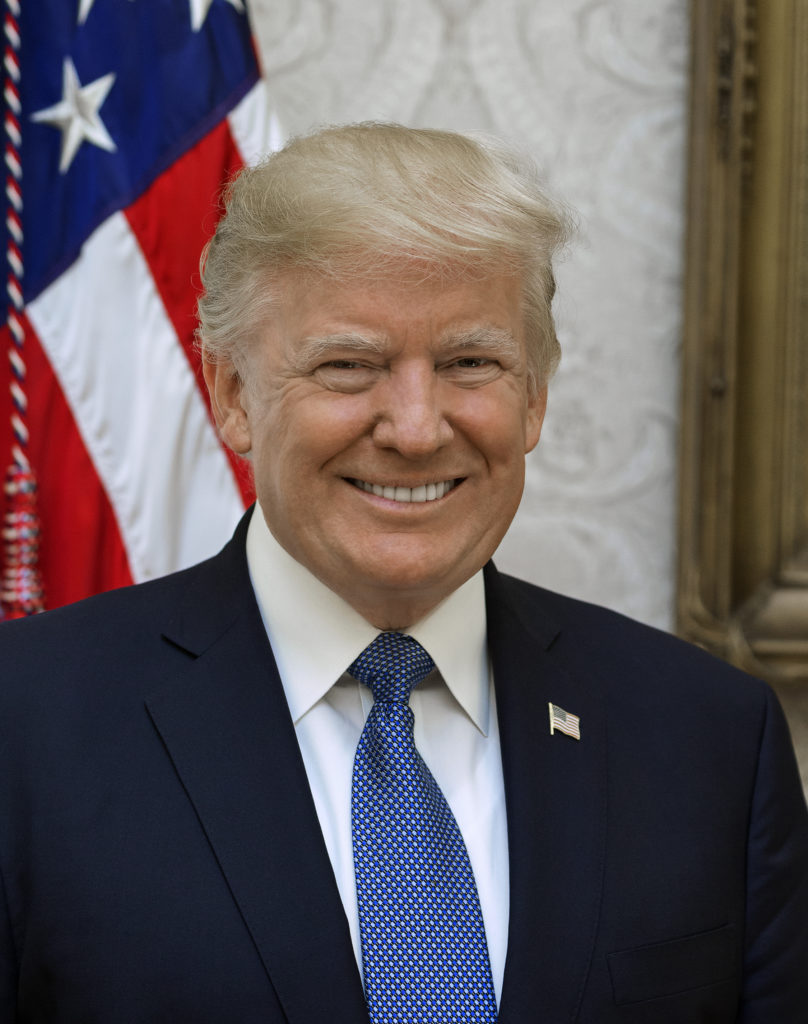 Donald Trump ban on Twitch
Streaming platform Twitch has temporarily banned US president Donald Trump for 'hateful conduct'. His account has been suspended from Twitch. Trump's account now shows this message – "Sorry. Unless you've got a time machine, that content is unavailable."
One of the reasons for the ban was the rebroadcast of Trump's kickoff rally where he said that Mexico was sending rapists into the United States. Twitch also flagged racist comments made at Trump's recent Tulsa rally.
Twitch on Trump
A Twitch spokesperson said that, "Hateful conduct is not allowed on Twitch. We do not make exceptions for political or newsworthy content, and will take action on content reported to us that violates our rules." This statement was originally made last year when Trump's channel was launched.
This suspension of Trump's account came just after Twitch announcing that they will look into the reports by community on harassment and assault more seriously.
Follow us on Instagram for daily news and updates.