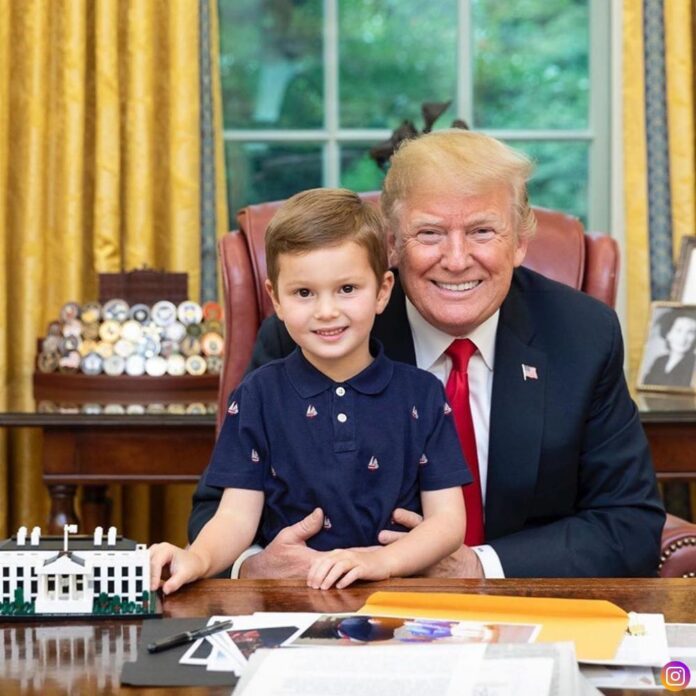 After taking action against the wildly popular social apps TikTok and WeChat, President Donald Trump's administration is now eyeing on the two popular games, Fortnite and League of Legends.
The respective games developers Epic Games and Riot games received letters from the Committee on Foreign Investment in the US (CFIUS) regarding how they handle security for American user data, the report says.
The administration has concerns over Tencent ties with the two big gaming companies. Tencent owns a 40% stake in Epic Games, based in Cary, North Carolina, and wholly owns Riot Games, based in Los Angeles, Califrnia.
Both companies have major games with hundreds of millions of players. Epic Games is well known for Fortnite and Rocket League while Riot Games is known for League of Legends and uprising game Valorant.
Tencent who is under fire by US has investment in many companies like Supercell, Ubisoft, Activision and many other companies. This is a concerning thing to all the companies.
From this Sunday, 20th September, the short video sharing app TikTok as well as the commerce and messaging app WeChat will be no longer availbale in Play Store and App Store.
Follow us on Instagram for daily news and updates.