Doctor Strange in the MOM racks up $42M in advance ticket sales. Disney Theatric Distribution told CinemaCon attendees that the ticket sales for the movie are now at $42 million.
Projections for the Doctor Strange MOM are around $150M, however, given how these big superhero tentpoles. The Batman and Spiderman: NWH has been besting their pre-weekend estimates. It will be no surprise if this Benedict Cumberbatch movie about the Marvel wizard blows away that number.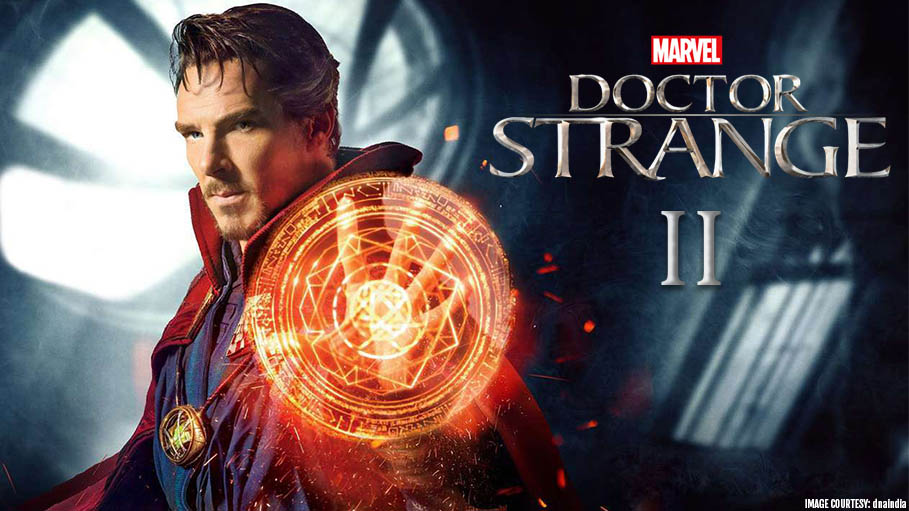 "The entertainment landscape has changed quite a bit over the past few years but the one thing that hasn't changed and never will is the power of the movies. Nothing can beat the combined power of Disney, which spans every single genre," said Chambers in his opening remarks this morning at Caesars Palace Colosseum Theatre in Las Vegas.
He also had another big news regarding The First trailer of Thor Love & Thunder. The movie which dropped last week notched over 209 million views worldwide in its first 24 hours. Chamber said, "Hello and good morning. I love movies. I love all of you and I thank all of you, for taking us through the dark days. It was three years ago that Endgame was in theatres and did pretty well. That's what it was all about. There were times, we were like, Will we experience that again? And thanks to Black Widow, Shang Chi made that happen. We make movies for big screens and big friends."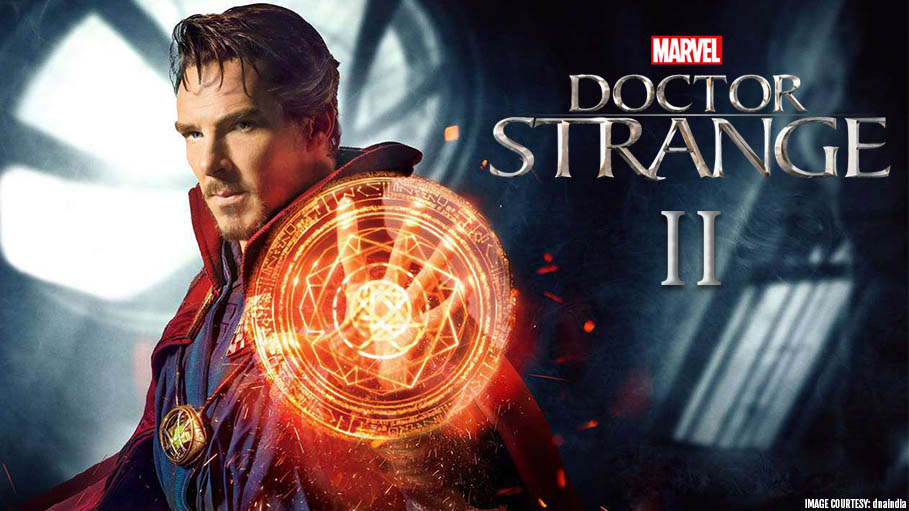 Follow us on Instagram for daily news and updates.