Doctor Strange in the MOM is officially set to release in theaters. The much-awaited movie is banned from being released in Saudi Arabian for LGBTQ+ characters.
Doctor Strange in the Multiverse of Madness, has been prohibited in Saudi Arabia for its inclusion of an LGBTQ+ character. The long-awaited movie is set to release on the 5th of May. The initial film introduced audiences to the MCU version of Cumberbatch. Since then he has continued down his path of mastering his skills and proving his worth as an asset to the Avengers. Dr. Strange deals with the fallout from his actions in Spider-Man: NWH, when, in trying to help Peter Parker, he ended up cracking open the multiverse will be seen in the movie.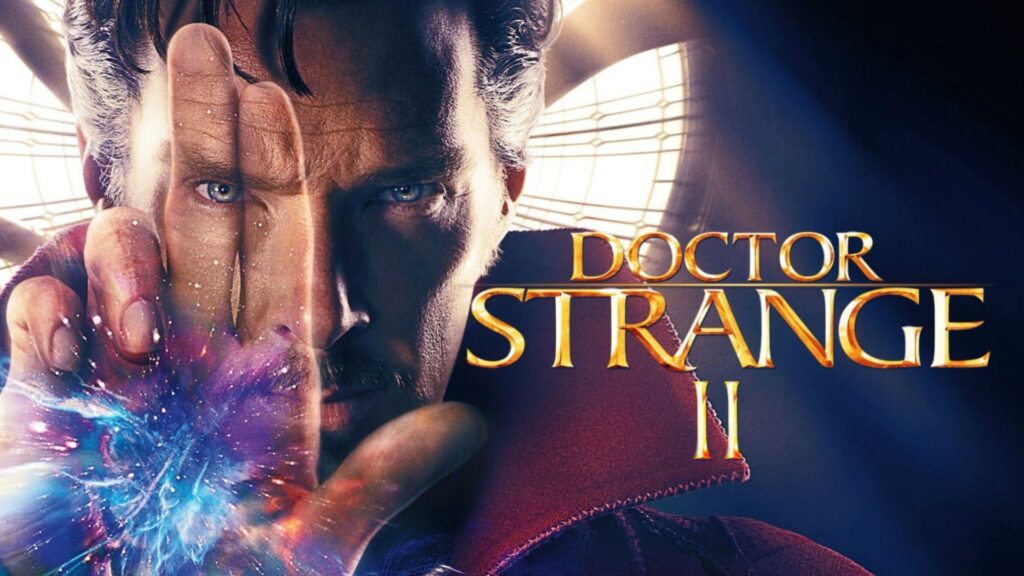 The movie will feature several notable MCU characters like Wong, America Chavez, and Scarlet Witch. International countries and Disney haven't butted heads about what content they will and won't edit for censorship purposes in the past. Disney decided not to edit Eternals and censor the sexuality of Phaistos and the relationship with his human husband for international audiences in Niben 2021. Recently, Disney is been accused of stifling LGBTQ+ content and self-censoring in a statement released by LGBTQ+ Pixar allies and employees.
MOM is been banned in Kuwait and Saudi Arabia as well for its comic accurate depiction of America Chavez as a lesbian teenager. Advanced tickets for screenings of the movie are no longer available online in Qatar, Kuwait, and Saudi Arabia. Disney would not edit only the gay romance scenes in Eternals, an edited version of the movie that removed all depictions of intimacy still played in UAE.