Lakshay warns about creators thugging peoples in the name of Donations.
Lakshay Chaudhary is a controversial Indian Youtuber involved in many controversies lately with creators like Papaocus, Dank Rishu and Sunraybee.
Because for corona outbreak the country is in a lock down state, stars and creator are doing their best to entertain and spread awareness among peoples Online.
Many creators have even started their own charity stream for Covid-19 donations.
In contrary to this, Lakshay shared a post on his Insta story warning peoples about creators who thug in the name of donations. Lakshay appealed everyone who really wants to donate should donate directly into PM National relief fund instead, not to some random creator who does charity stream for own needs.
Lakshay also pointed out celebrities too are involved in such fraud. So stay Aware.
Carryminati also announced about his Covid-19 charity live stream yesterday on his social media. The stream took place on today at 12noon on Carry's live channel.
Ashish Chanchlani also shared awareness and encouraged people to donate funds for Covid-19.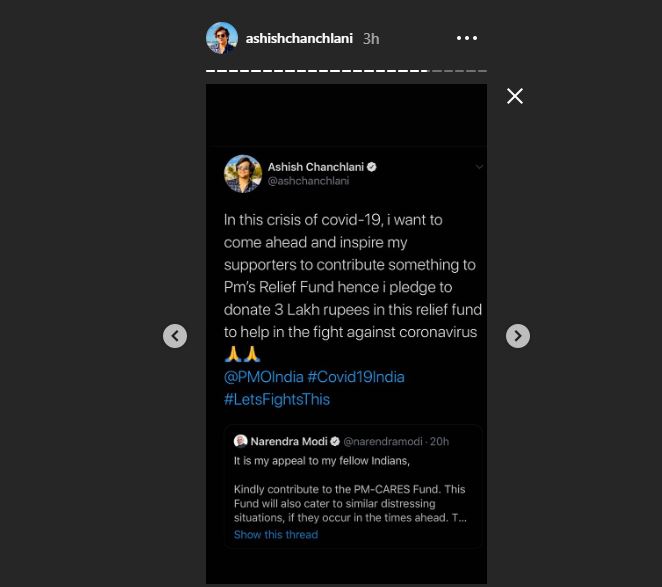 Follow us on Instagram for daily news and updates.