Popular rapper Kodak Black became a trending topic on the internet aftar a video of him went viral after he made few uncomfortable gestures towards his mother while the duo danced together. The party was reportedly for the rapper's brother.
The clip that went viral on social media on Sunday showed Kodak and his mother, Marcelene Simmons, are sharing a dance to Rutshelle Guillaumes' "M Pa La Ankò" at a birthday celebration.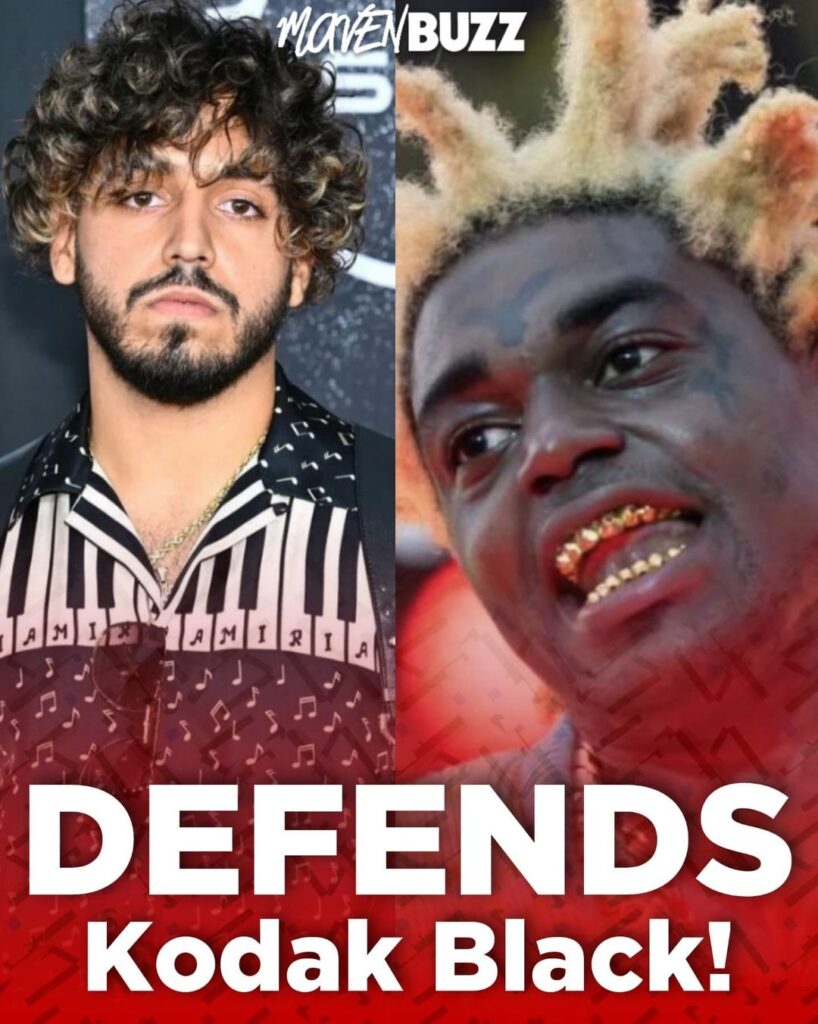 In the clip, the rapper grabs her read end and lean to her on the mouth making it awkward as she laughs and pulls away. Towards the end of the clip, his mum walks away as her son tries to reach for the rear once more.
The internet users immediately showed their disgust and some were in complete confusion. Just a week earlier Kodak shared a series of tweets which suggested that he was on the verge of committing suicide and then deactivated social media accounts.
Later on 9th October he confirmed his fans that he was feeling better and not suicidal anymore. But just few days later the clip showed some other side which the fans did not like at all.
While the internet flamed rapper, DJ Scheme defended him through Twitter. He wrote, "People making fun of Kodak for grabbing his mommas botty just goes to show how many of y'all ain't really close to your mom and if you take that sexually your a weirdo…"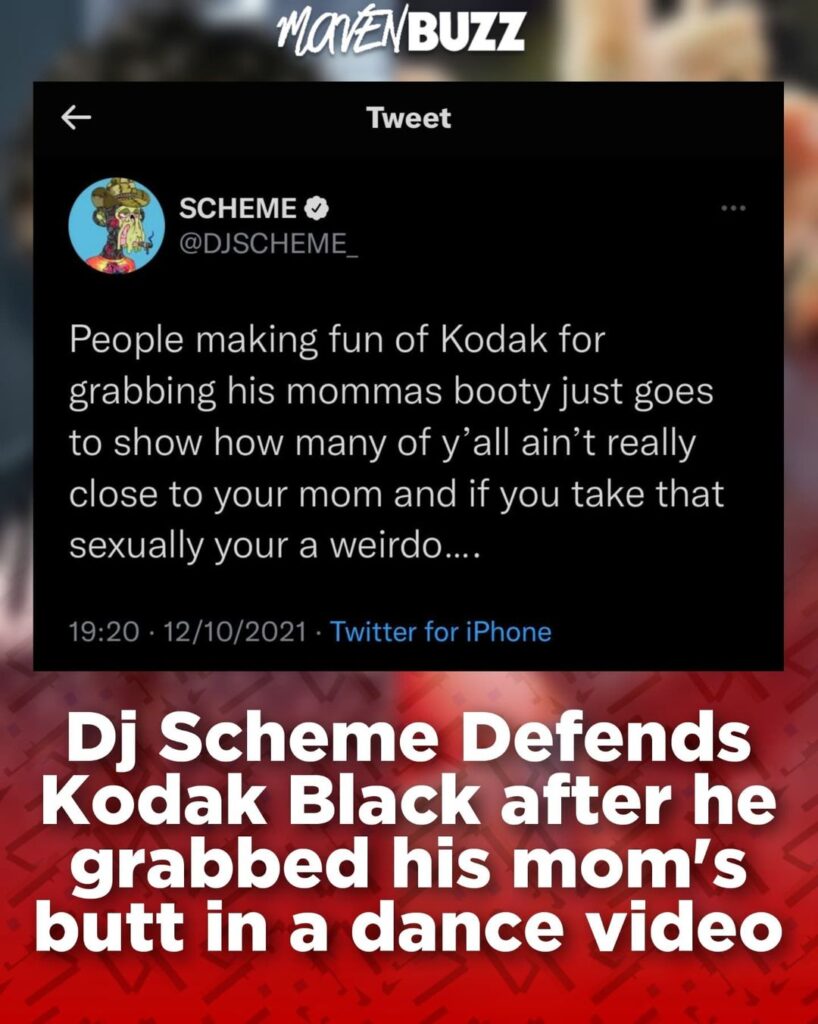 Follow us on Instagram for daily news and updates.