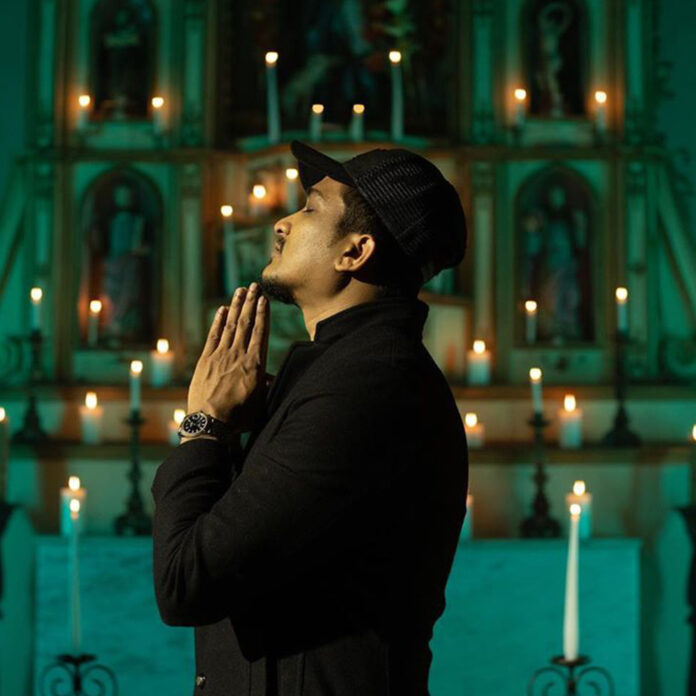 Vivian Fernandez, better known by his stage name Divine, is an Indian rapper. He is a true self-made star. Divine started to gain huge attention after the release of his song "Yeh Mera Bombay" in 2013 which depicted the real Bombay.
Divine is considered as the best rapper in India. He has pumped out many banger songs with lyrics and the aggression being on point. The perfect pitch of hoarseness in his voice makes the rap song phenomenal.
Earlier he posted a picture on his Instagram with him being in the studio. He wrote that he would release ten songs as an album this time in the caption.
Now he released his new music video titled as "Mirchi". This song is well appreciated by his fans and has already garnered over a million views. Fans are praising the rapper in the comments section.
The new music video features Stylo G, MC Altaf and Phenom. Are we going to get the rest of the songs soon if this is from the album? Stay tuned to know whenever it drops.