Dilion Danis has teased an agreement with KSI for a boxing fight in August after directing fans to a vote by the promoters of the Briton's latest boxing bow.
YouTube star KSI – real name JJ Olatunji – recently announced his latest exploits in the boxing ring will take place this summer, ending a three-year hiatus from the ring. He confirmed a date for a new boxing venture but is yet to reveal an opponent with Alex Wassabi previously in pole position.
Conor McGregor's teammate Danis has never fought in the ring despite being involved in a long-term feud with Olatunji's rival Jake Paul over a potential fight. Danis was the victim of a viral drive-by water attack from the American YouTuber who dismissed the chances of a renewed rivalry between the pair after talks collapsed.
Danis still believes he could win an "easy" fight with Paul but his teammate Peter Queally has since explained his struggles with a leg injury prevented him facing his rival. "He's open to boxing if the right fight comes along," Queally said. "If the right kind of marquee boxing match came along, like this Jake Paul fight which was a possibility for a while.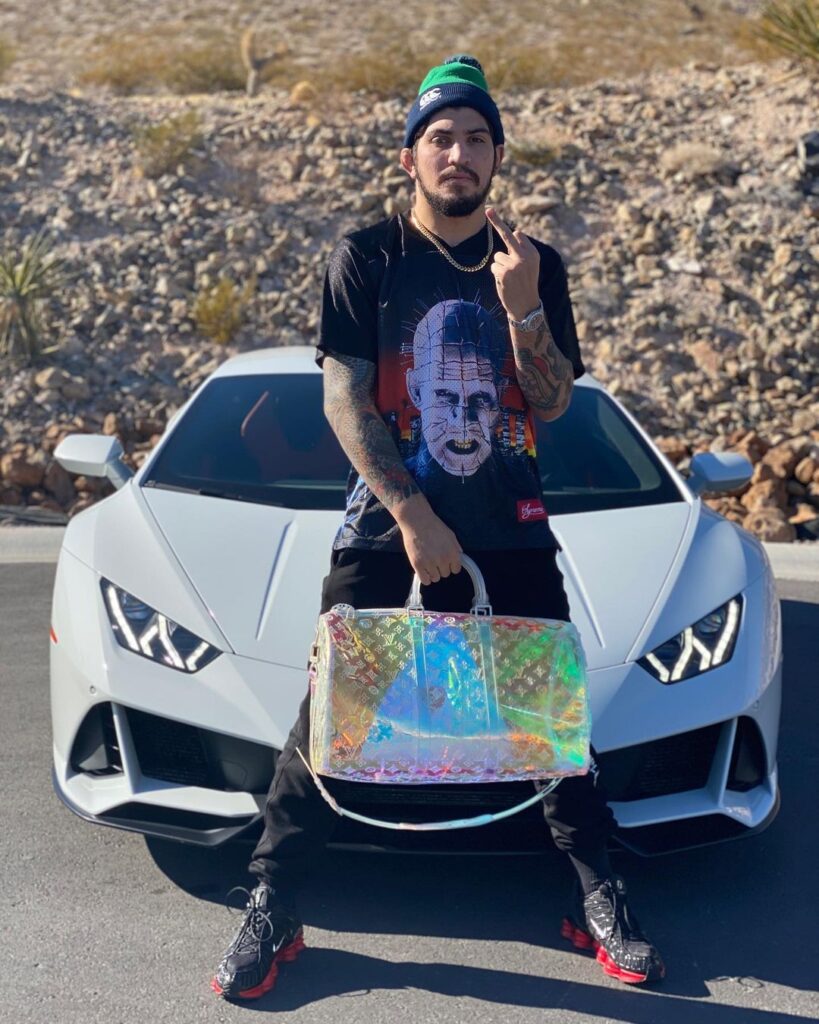 "Maybe it's not now because Jake has gone on and won a lot of big fights since then and maybe he's looking for something else. But that was a real possibility for a while, that was more or less done him and Dillon so I could see a fight like that happening. "I hope he'll fight next year, he just had surgery I think in July and that was his second one.