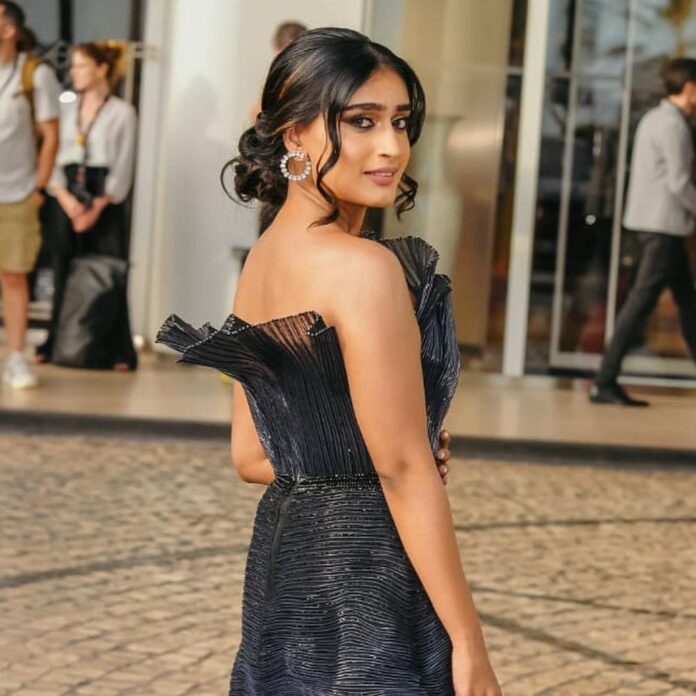 Representing India Niharika NM wins Youth Icon Award at Cannes. She wore a gorgeous black gown by Geisha Designs.
As she represented India Niharika enjoyed her princess moment at the red carpet. she represented India for WIBA – World Influencer Blogger Awards. Niharika is a 24-year-old Indian digital content creator who paved the way for all the others to get recognition in the global space. She has been a storm on the internet with her funny videos and skits going viral. In just a period of 2-3 years she amassed massive popularity and carved a niche for herself.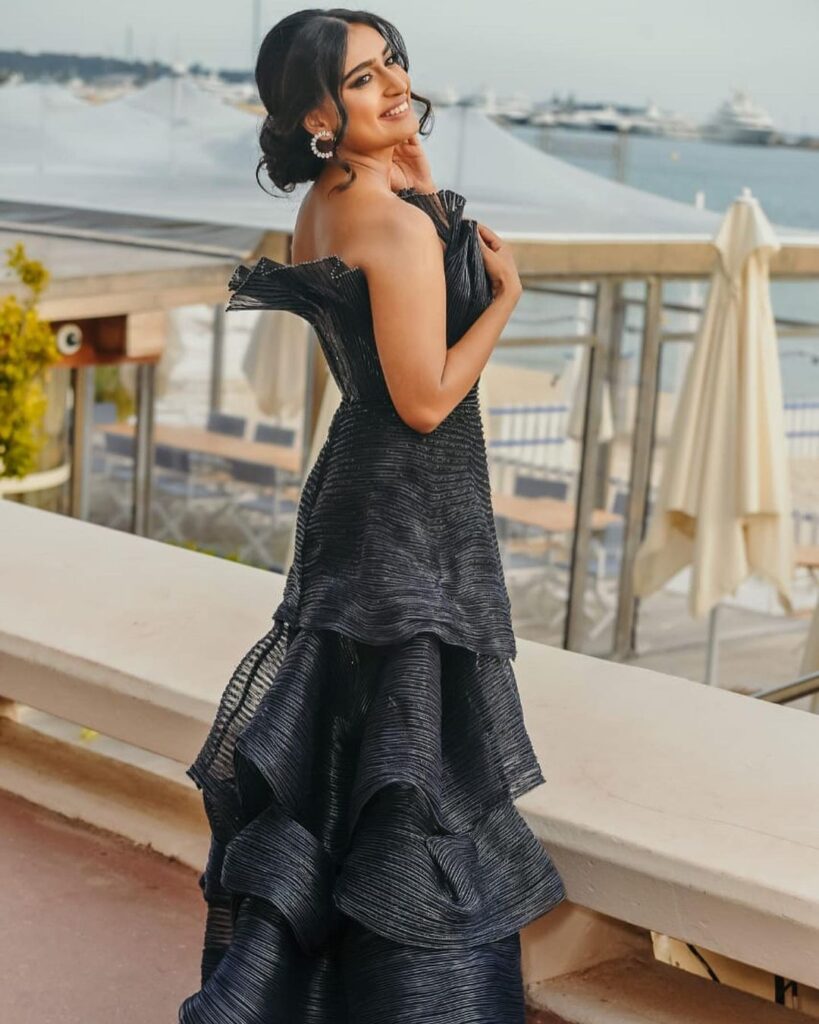 In an interview with India Today, she said, "It simply means that this is now a legitimate profession, and my parents will never be able to persuade me otherwise. However, I am grateful for the opportunity to represent India on such a global platform. It's a significant personal accomplishment for me, and I doubt I'll ever forget it. For allowing me to do something like this, I'm grateful to everyone who watches and supports my work."
She add saying, "Yes, I believe it would give Indian content creators more opportunities. People will be more motivated to pursue their passion for content creation. I used to believe that Cannes was solely for celebrities, but now that I'm a part of it, it feels unreal, and I can't wait for more people to experience this."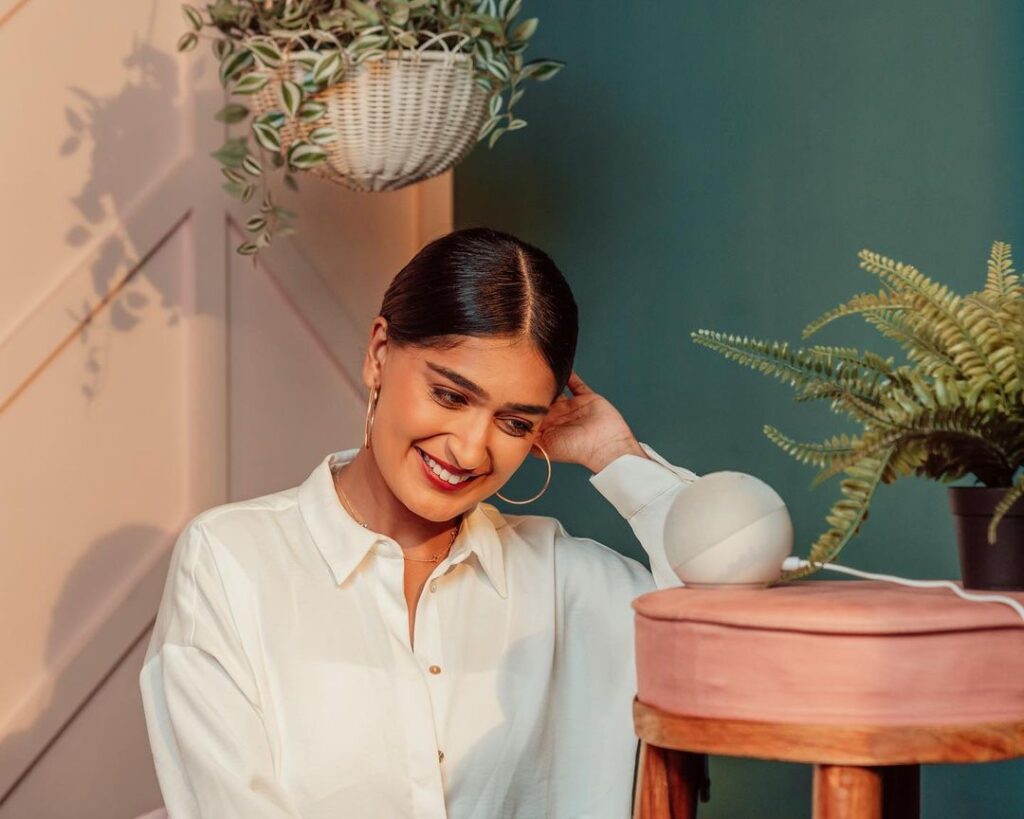 "I'm ecstatic to have won the Youth Icon- Entertainer of the Year at World Influencers and Bloggers Awards. This feeling is surreal and wonderful beyond description. I consider myself fortunate because I've found an audience who loves and supports me in unexpected ways."
Follow us on Instagram for daily news and updates.