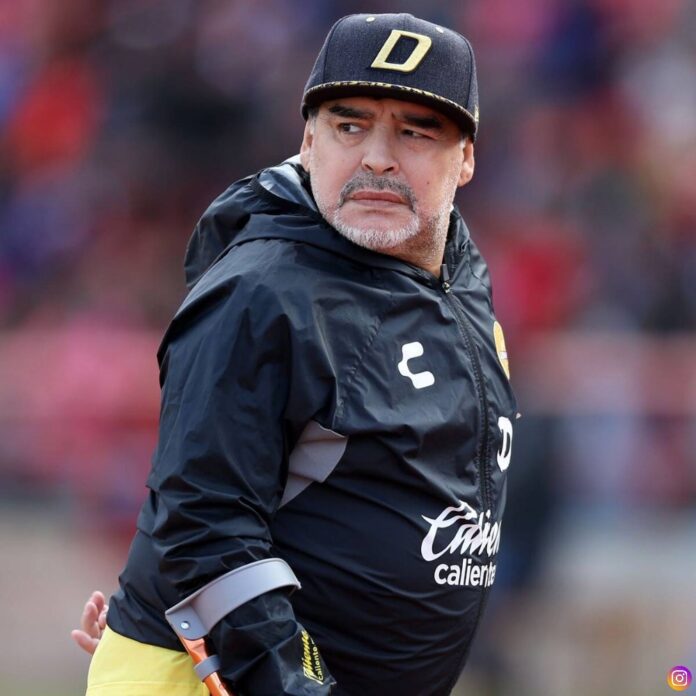 Seven people who treated Diego Maradona in the days before his death have been placed under formal investigation on the charge of involuntary manslaughter.
The football legend who led Argentina to the 1986 World Cup title, died at 60 after suffering a cardiac arrest last November. The star had undergone a brain surgery two week prior to his death.
A report prepared by a medical board concluded that Maradona did not receive adequate medical care and was left to his fate in agony for 12 hours before his death. He could still have been saved if he had been properly hospitalised. "After so many injustices, the case has come full circle," the source told AFP.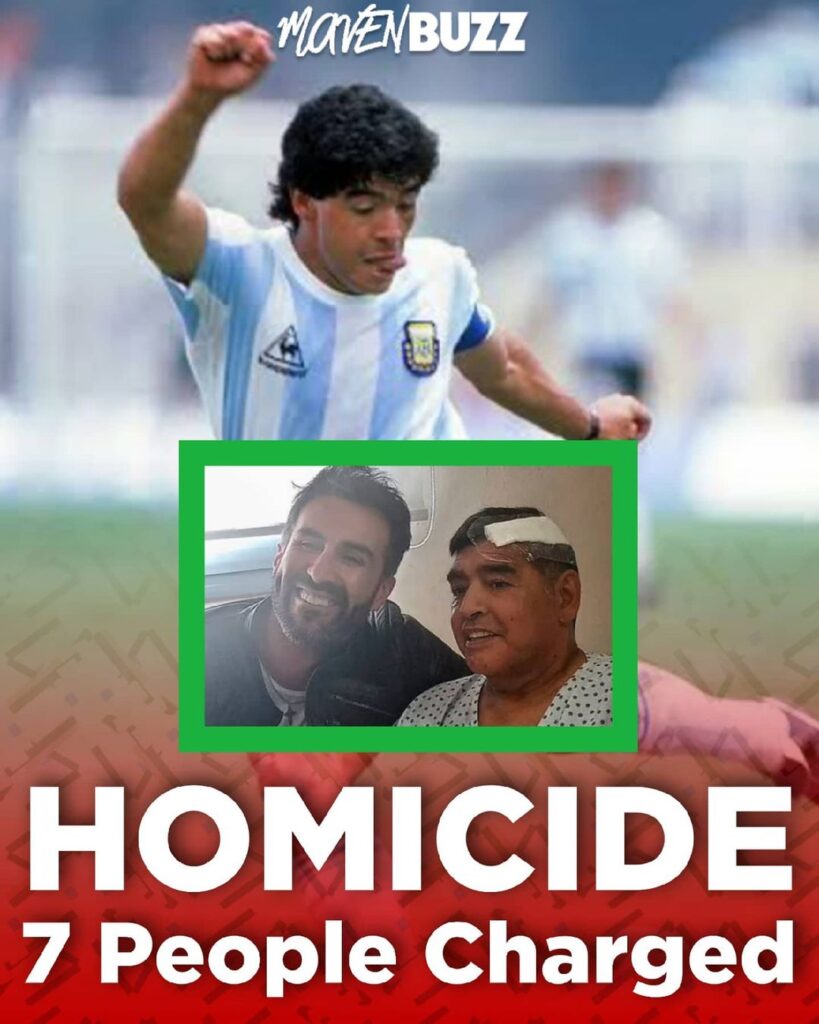 Neurosurgeon Leopoldo Luque and psychiatrist Agustina Cosachov were one of the seven people charged – alongside a psychiatrist, a doctor, two nurses and a nurse coordinator. If found guilty, those accused could face prison time between 8 to 25 years.
In the investigation, the prosecutors obtained a series of messages and audio that show that the medical team did not take proper care of Maradona even after noticing deteriorating signs in his health.
After the public announcement of Maradona's death, Neurosurgeon Luque spoke to the media about how he had tried to help the aging soccer player. "I did the best I could with Diego. He needed help," he told a local television station.
As of now, Leopoldo Luque and psychiatrist Agustina Cosachov, who treated Diego Maradona, have denied any wrong doings. The accused seven people will begin to testify from May 31.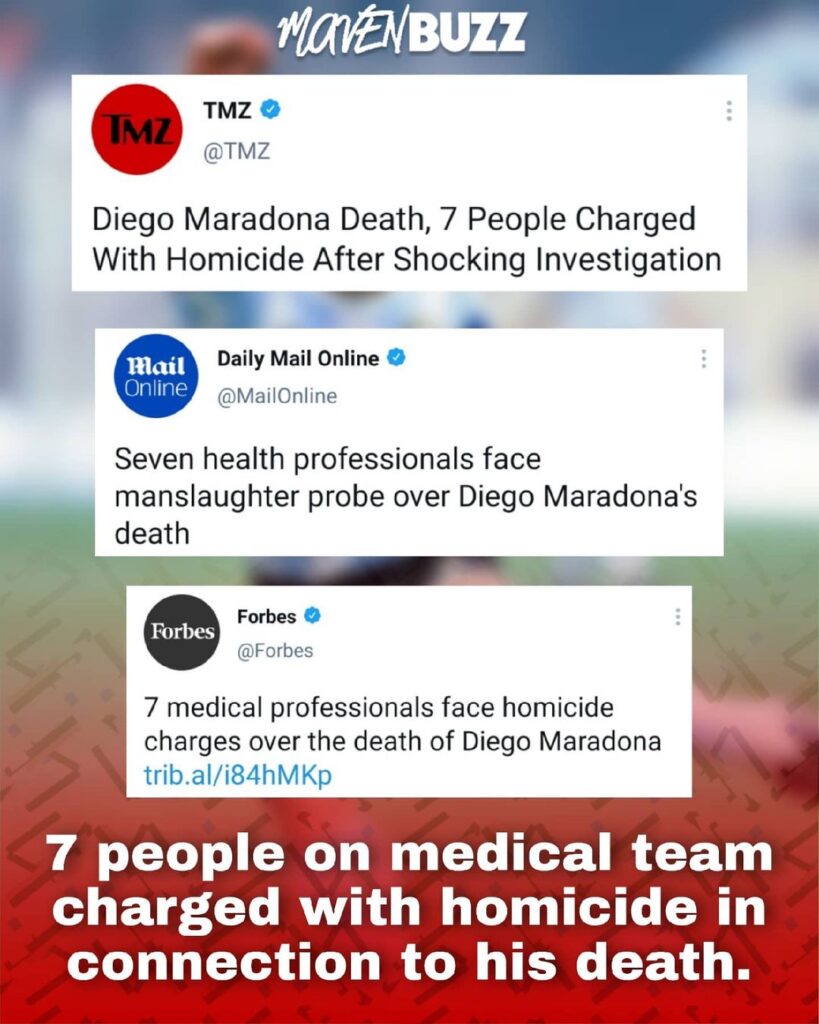 Follow us on Instagram for daily news and updates.