The new generation of content creators is quickly taking all over the social media platforms. One such YouTuber is Dev Raiyani who incorporates vlogs, Q&As, challenges, collaborations, and more into his content.
The internet star has over 105k followers on YouTube along with close to 250k followers on Instagram where he shares reel funny and relatable videos on the platform.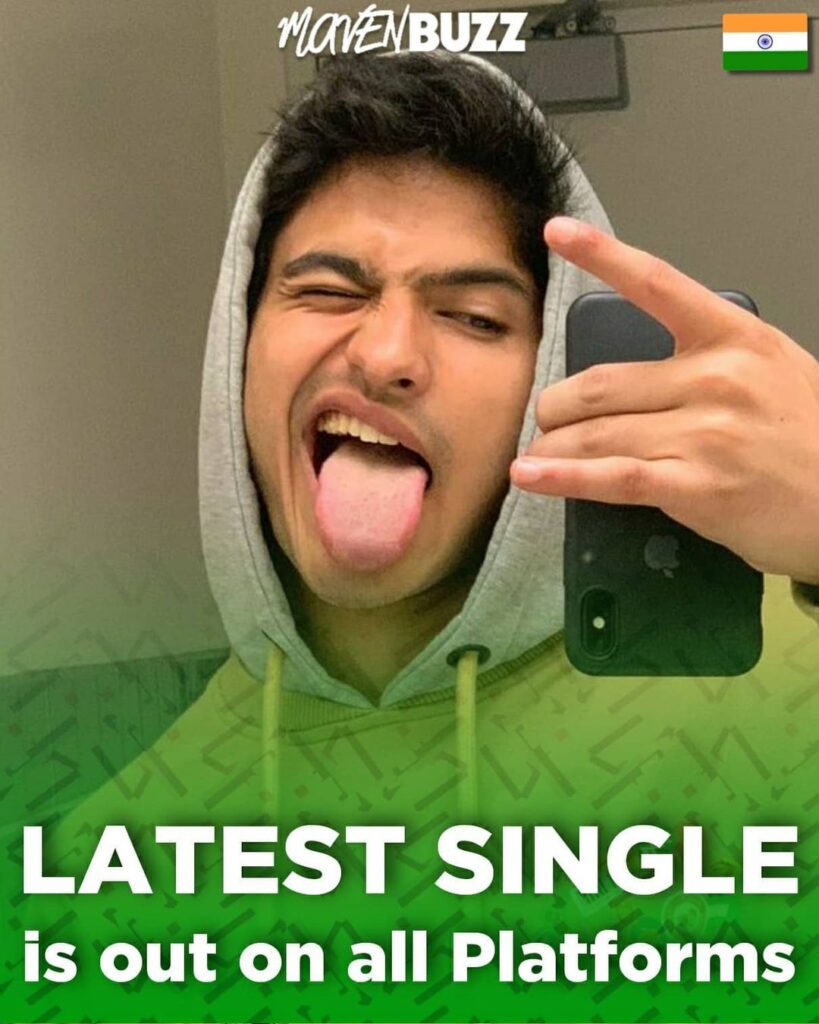 Raiyani is seen collaborating with Taneeshow often. The pair recently teamed up for podcast which is available on Spotify named as "Twice as Odd." It garnered positive response from their fans and rest of the internet.
Now the content creator has released his single titled as "Wait4me." The two and a half minutes long music has received massive appreciation from his fans. He also mentioned that the song is available in all the music streaming paltforms.
Follow us on Instagram for daily news and updates.