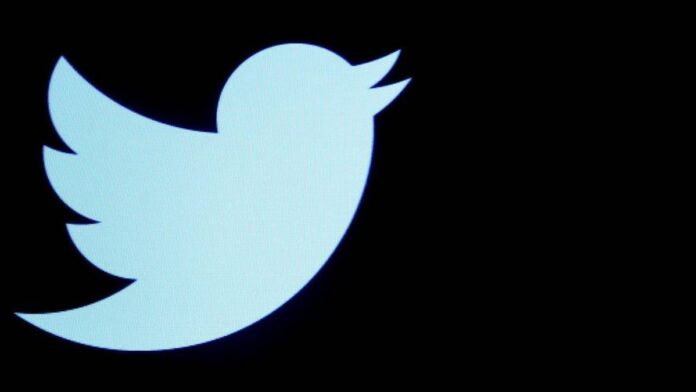 Police in India raided the offices of Twitter India in Delhi and Gurgaon on Monday as part of an investigation to find out the reason for labelling the so-called "toolkit" of information about the coronavirus as manipulated by Twitter.
Confirming the presence of Special Cell officers at Twitter's office in Lado Sarai, Delhi, a source said that the officials at the time of probing did not have a warrant for a search.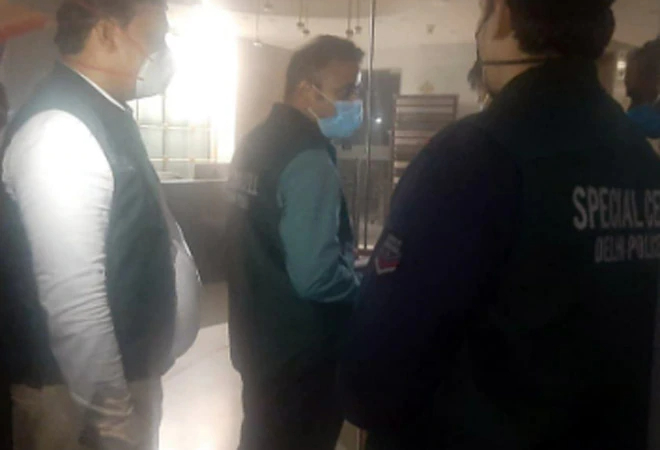 This is connected with the last week filed FIR against BJP leaders after party spokesperson Sambit Patra accused the Opposition party for preparing a "toolkit" to tamper the image of Prime Minister.
A police officer revealed to the media that they had sent a notice to Twitter demanding an explanation for labelling the tweet from a ruling party member's account, and that it was seeking "information Twitter has about the toolkit and why they chose to give the 'manipulated media' label."
"It appears that Twitter has some information which is not known to us on the basis of which they have classified it (Patra's tweet) as such. This information is relevant to the inquiry. The Special Cell, which is conducting the inquiry, wants to find out the truth. Twitter, which has claimed to know the underlying truth, should clarify," said Police PRO Chinmoy Biswal.
Follow us on Instagram for daily news and updates.