British YouTuber Deji was the only one who lost in from the YouTube side in the cross platform, YouTube vs TikTok boxing event. Looking at his physique during the fight, many including KSI had been questioning if he even trained for the event.
But to defend him, his girlfriend Dounja posted a video where she exposed his team for not training his in the right way, she claimed that the YouTuber lost against Vinnie Hacker, because Deji's team was allegedly "going on vacation" instead of training, and pushing him to not work hard enough for the boxing match.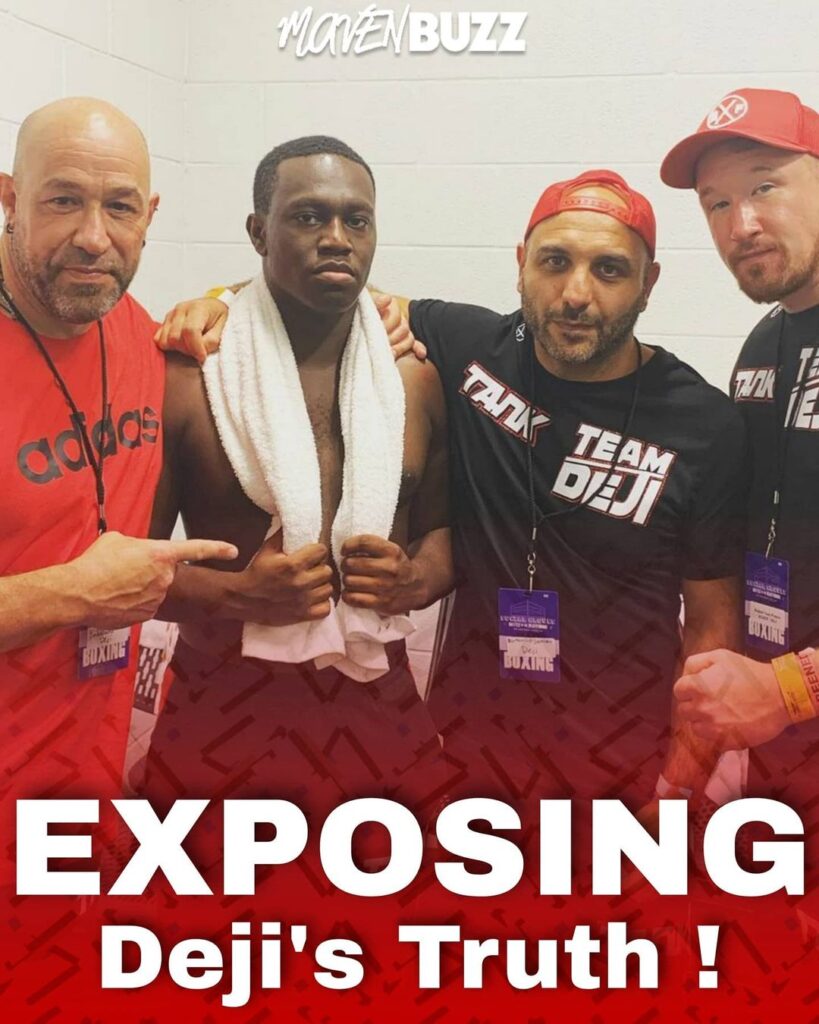 In the video she also mentioned that the training camp to Cancun felt more like a vacation as the team were basically addicted to drinking tequila.
But now his ex-teammate and the Vicsboxing gym announced on their Instagram story that they will soon expose the truth about Deji on their YouTube podcast.
Fans speculate this to be the real reason behind Deji lack of fitness during the fight against Vinnie Hacker in the YouTube vs TikTok boxing event.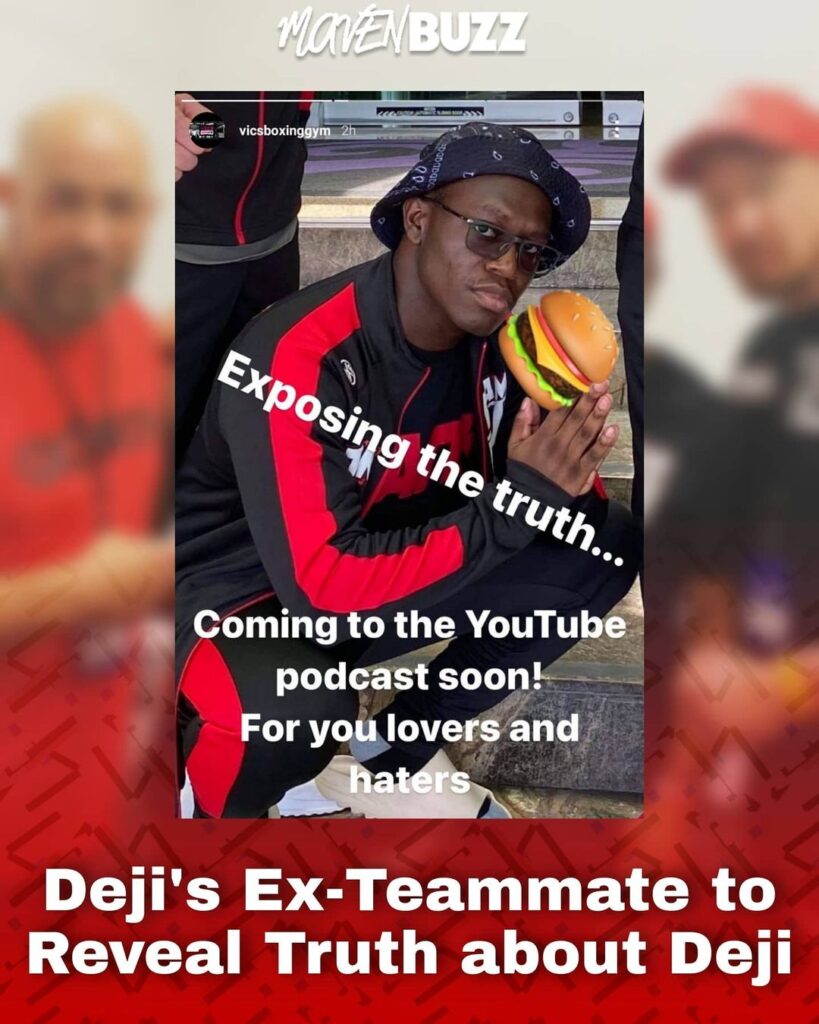 Follow us on Instagram for daily news and updates.