Deji the YouTube boxing star has made his return to the boxing world by the way of his YouTube channel. Fans of Deji are very much excited for the upcoming match. We will see him first time after his loss in Social Gloves Boxing Event.
Oladeji Daniel Olatunji popularly known by his online name ComedyShortsGamer is a YouTuber who is mainly known for his comedic content, reactions, and skits. Deji is a younger sibling of KSI. He was born and brought up in London and he currently stays in Peterborough.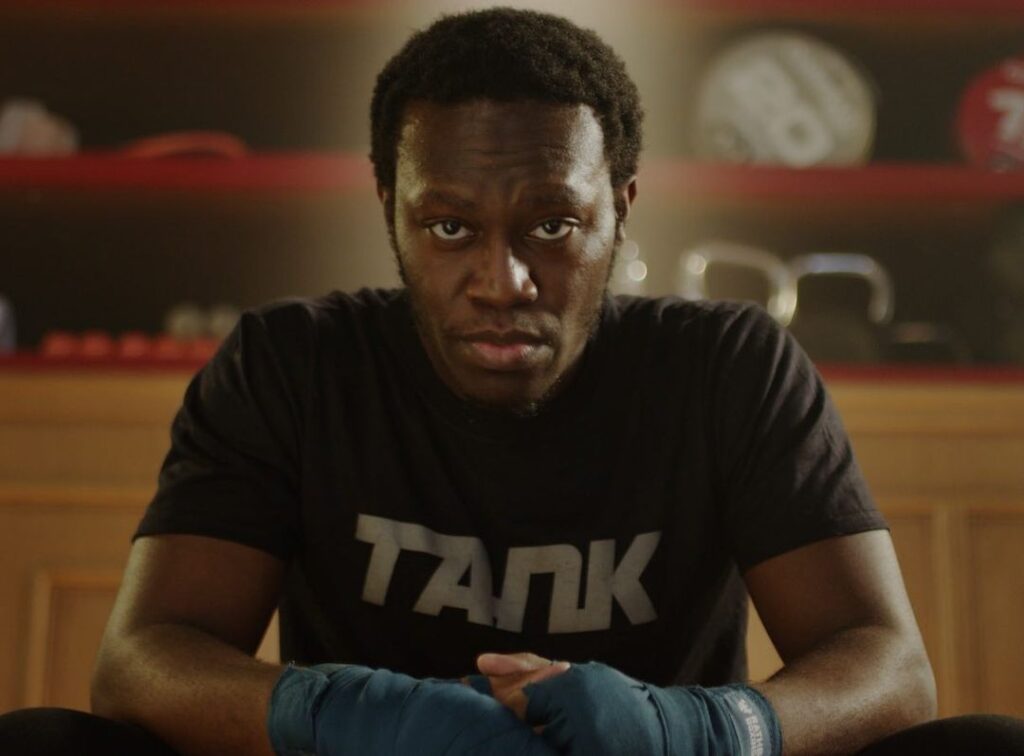 For the past seven months, Deji had been inactive on social media, however few days back he shared an Instagram story which read 2nd December on it which gave hint regarding this comeback to the boxing world.
As Deji's earlier story mentioned, on the date of 2nd December he posted a YouTube video titled Redemption. This video received over 1.2 miilion views and more than 183k likes on it. The video ended with ONE LAST CHANCE written over it, suggesting this is Deji's last chance to prove the world what he is capable of doing.
AnEsonGib the famous YouTuber and boxer also made an announcement regarding his boxing match that clearly marked 2nd December on it.
After the announcement of Deji, fans are curious regarding whether it is going to be Deji vs AnEsonGib or not. By the recent Instagram story that AnEsonGib shared it could be seen that he is training for the upcoming match against Deji.
Excited fans of Deji posted supportive comments like Yes!!! YOU GOT THIS!!! 🙏, This really feels like a movie this literally amazing, Completely surpassed expectations, Deji. Just, keep it up etc.
Follow us on Instagram for daily news and updates