In the second part of her first post-trial interview, Amber Heard has said that she realises that she is not a "perfect victim" and that she still has love for her ex-husband and actor Johnny Depp.
Speaking with NBC News, Ms Heard revealed that she is afraid of potentially being sued again by Mr Depp. However, when asked by host Savannah Guthrie if, after everything, as she said in court during their defamation trial, she "still has love" for the Pirates of the Caribbean actor, Ms Heard responded by saying, "Yes absolutely. I love him (Johnny Depp). I loved him with all my heart. And I tried the best I could to make a deeply broken relationship work and I couldn't."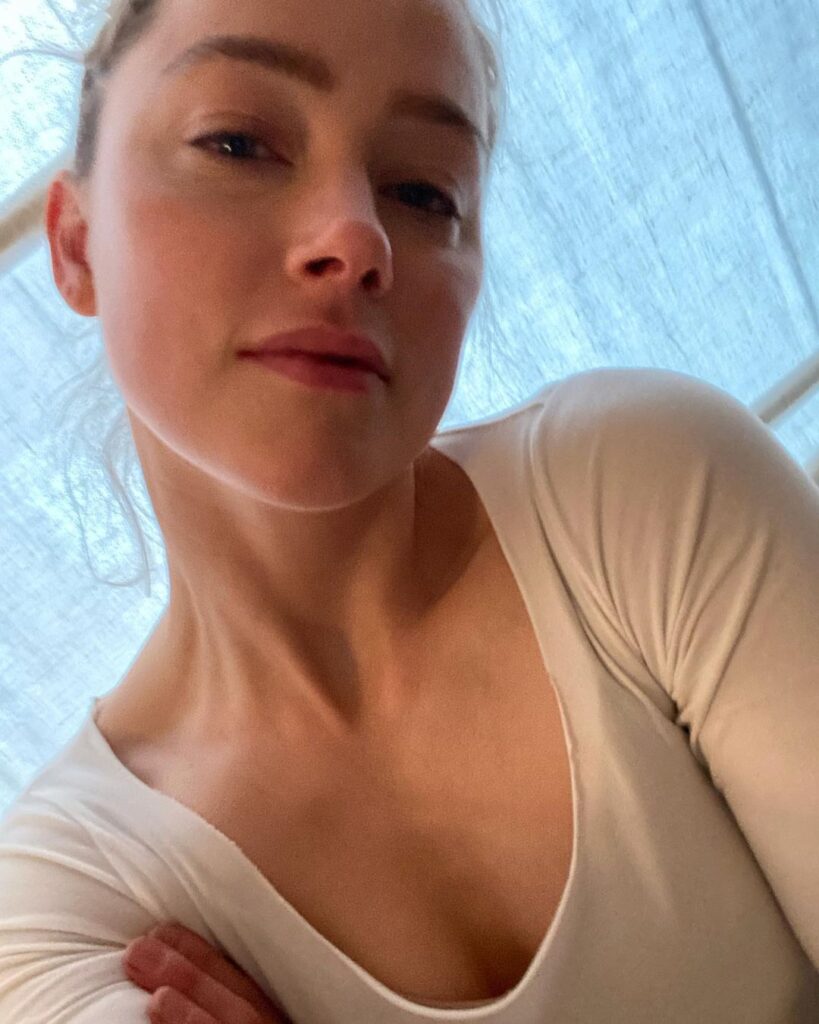 The Aquaman actress added, "I have no bad feelings or ill will towards him at all. I know that might be hard to understand or it might be really easy to understand if you've just ever loved anyone… It should be easy"
Further, during the televised interview, Ms Heard also reflected on the public perception of her. When Ms Gutherie asked whether Mr Depp achieved "total global humiliation" for her – as the court heard he wrote in a text message to a friend – Ms Heard said, "I know he promised it".