Controversial YouTuber David Dobrik has linked up with the rival of popular social media star Hasbulla Magomedov, Abdu Rozik. Dobrik could be seen in a video featuring the little star asking about his upcoming fight.
Abdu Rozik is a Tajik singer who is popularly known for inscribing his name in record books as the world's smallest singer. Coming from Tajikstan, Rozik became popular with his unique talent of singing Tajik rap songs.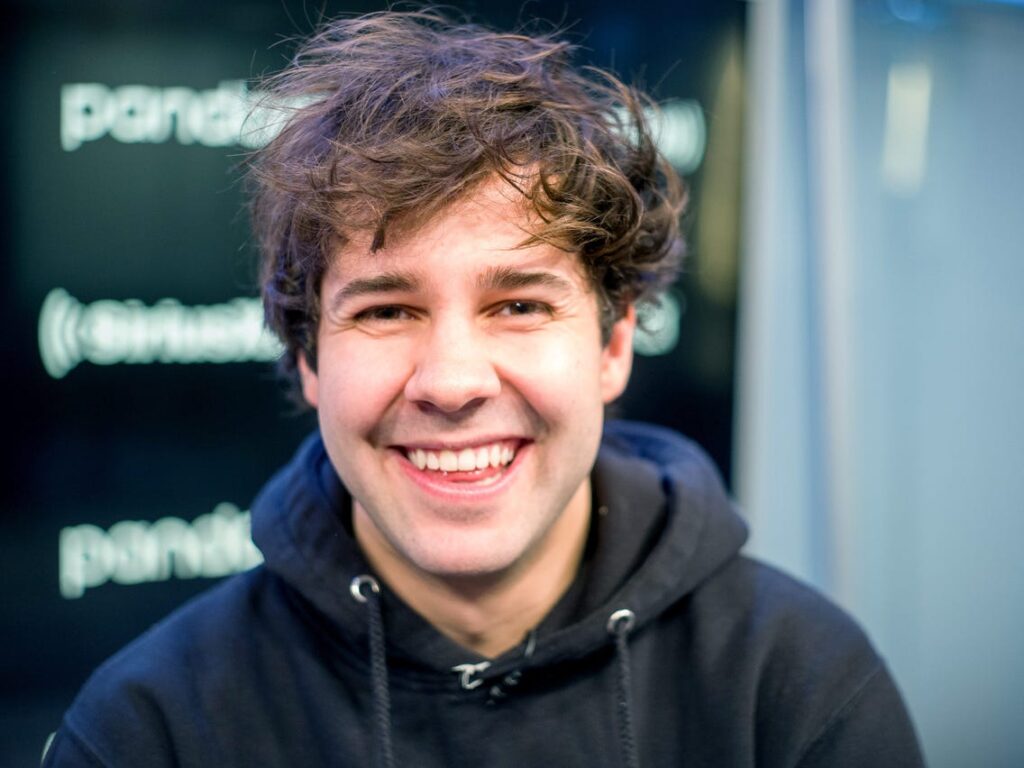 However he made headline on the internet with the news of his upcoming MMA fight. He is set to face Hasbulla Magomedov for a MMA bout which is reportedly organized by Chechen MMA fighter Asxab Tamaev.
Rozik's opponent Hasbulla shot to fame on TikTok by posting videos of Khabib Nurmagomedov. He has been nicknamed "Mini Khabib" for his striking resemblance with the fighter.
Both Rozik and Hasbulla are suffering from disorders which caused stunted growth and gives them a childlike appearance. With the talks about them hopping in the octagon, the internet is hyped up to watch their fight.
The controversial YouTuber who was recently cancelled because of his involvement in Vlog Squad controversy, shared a TikTok video of him meeting Abdu Rozik where the pair had a message for Hasbulla.
In the video Abdu can be seen giving a warning call to Hasbulla about the for their upcoming fight. Rozik said, "Hasbulla you are done, I am coming for you."
Further he shows off his striking power while Dobrik claims that he is Rozik's personal trainer and Mini Khabib could not take those punches as they had been training for seven months.
Follow us on Instagram for daily news and updates.