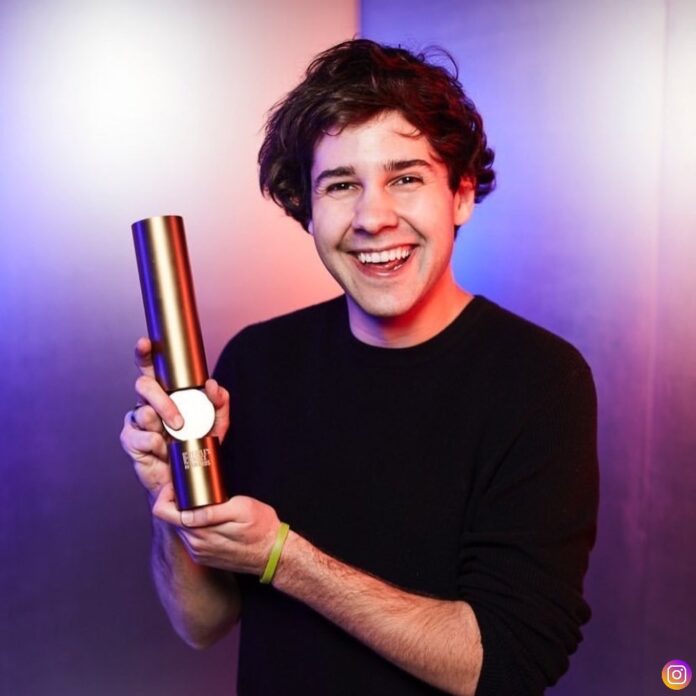 YouTube star David Dobrik has officially returned to YouTube with a new vlog on June 15th, after being "cancelled" over Vlog Squad controversy for misconduct allegations.
The 24-year-old YouTuber was caught up in serious controversy for participating in a video which caused one of his fans to be assaulted by Dom Zeglaitis, a member of the Vlog Squad.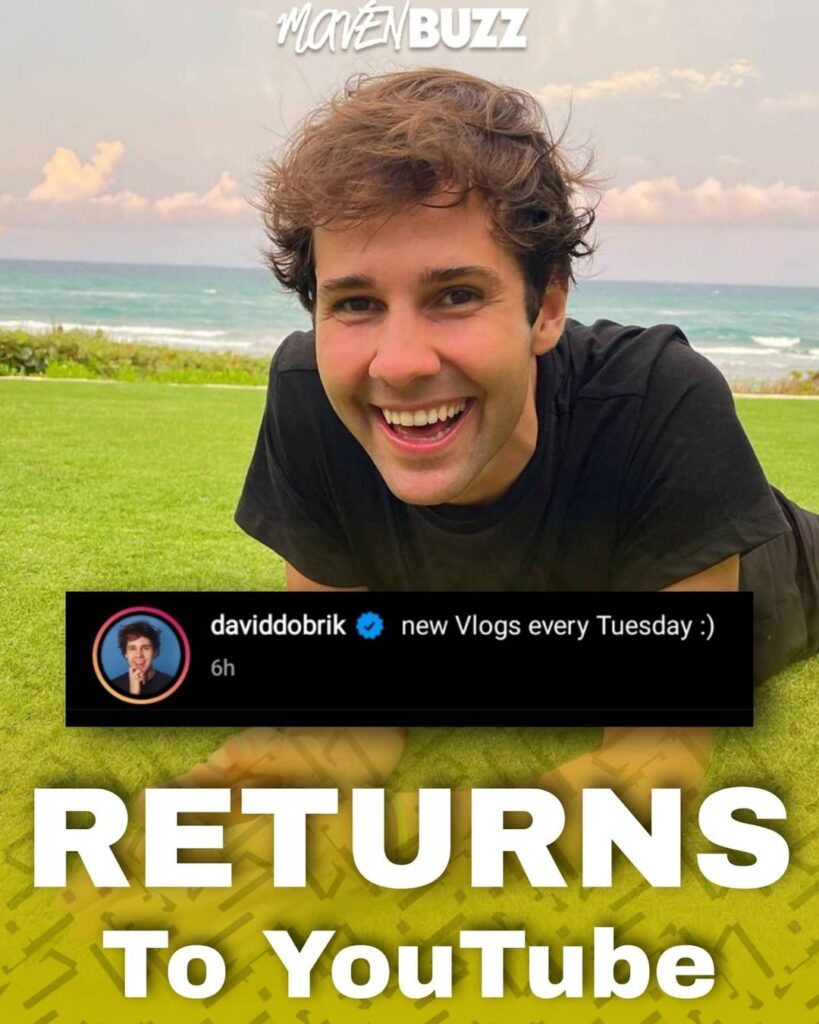 This caused a major backlash for David all over the social media. Following the outrage, Dobrik went dark on social media after posting two apology videos.
But on Tuesday June 16th, David made a comeback on YouTube and has officially returned to vlogging. The 4 minute and 20 second video follows a tropical vacation in Hawaii. The video showed a compilation of events that occurred during the trip and ended the vlog saying he would be posting vlogs every Tuesday. He also shared the announcement on his Instagram.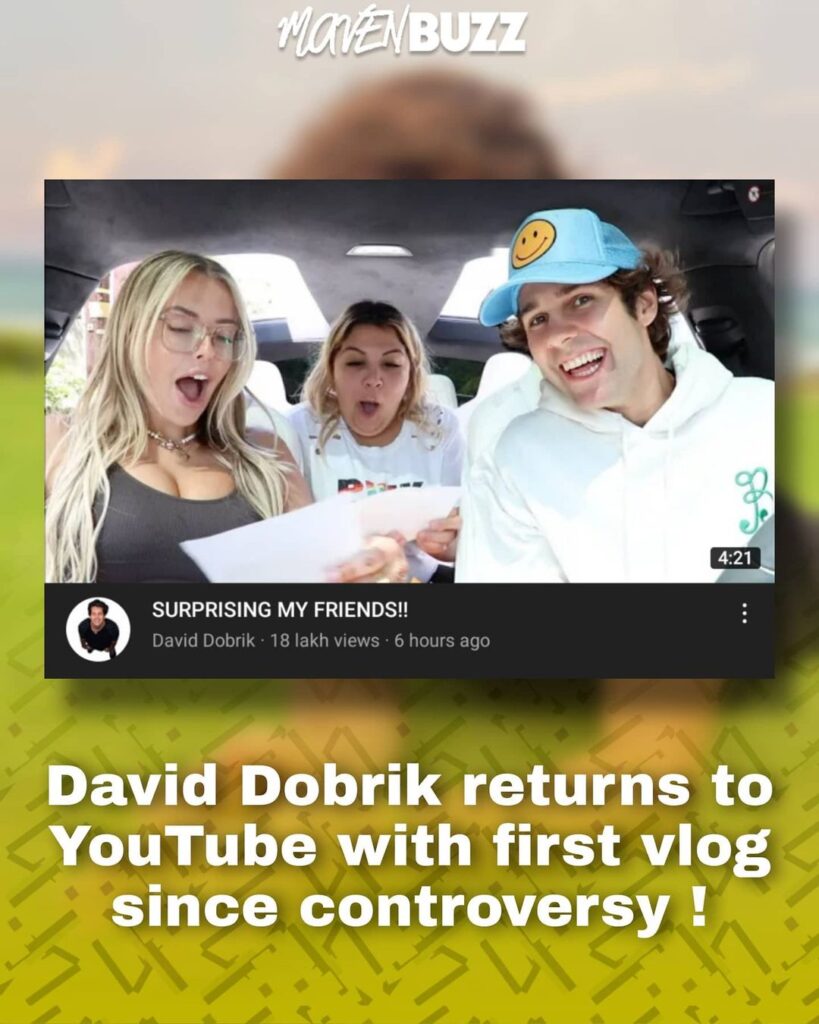 David Dobrik is a huge YouTube personality and had established his fanbase initially through Vine. Later he has grown himself via YouTube as he started his vlogs. His channel was the fifth-most viewed creator channel on YouTube in 2019, with 2.4 billion views in that year. He currently has 18.3 million followers.
Follow us on Instagram for daily news and updates.