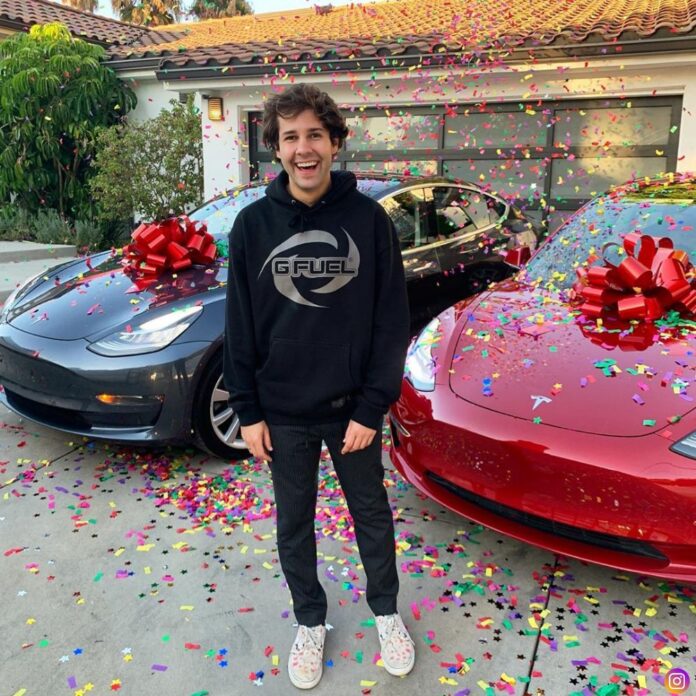 David Dobrik is a huge YouTube personality. He established his huge fanbase initially through Vine. Later he started creating vlogs on his YouTube channel. His channel was the fifth-most viewed creator channel on YouTube in 2019, with 2.4 billion views that year. He currently has more than 18.4 million subscribers on YouTube.
Recently, we have seen David Dobrik turning towards entrepreneurial ventures. Several creators on TikTok and Twitter found eye-catching filings on the U.S. Trademark search database.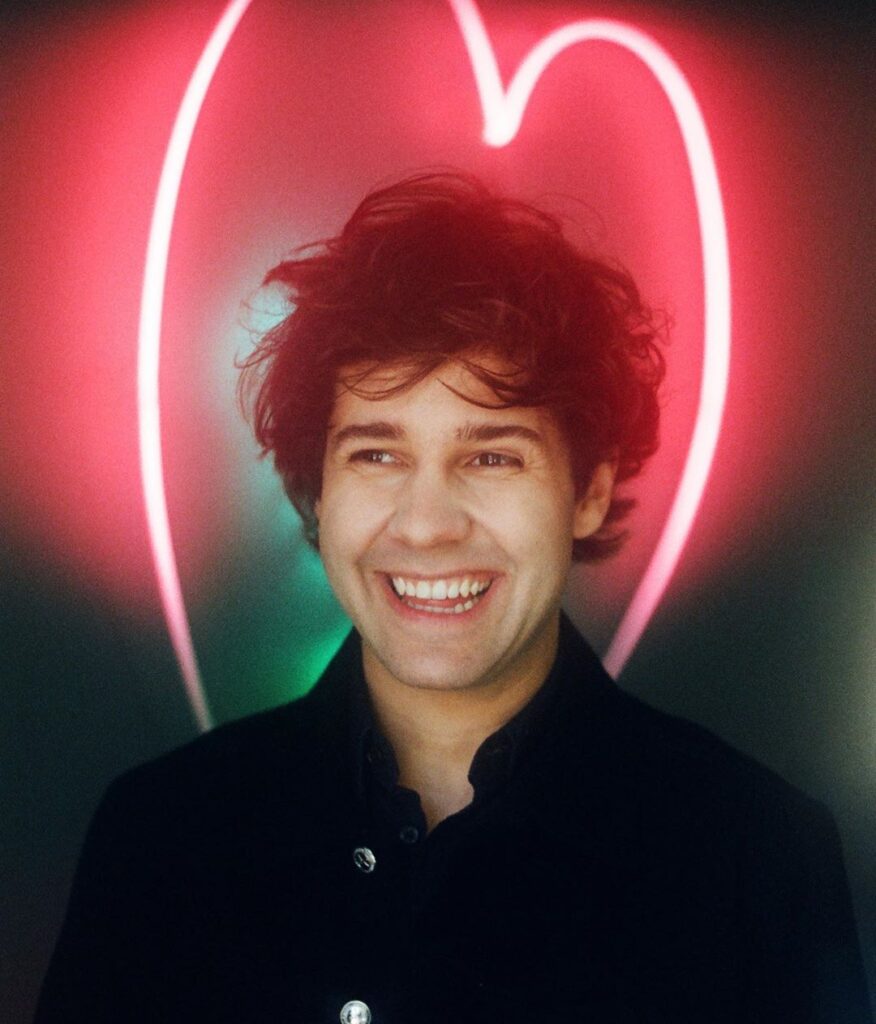 The filings were for the word mark of "Doughbrik's" in three different business categories: restaurant services, frozen pizza, and clothing.
The owner for all the three filings is under the name of a company called DD IP Holdings – speculated to be David Dobrik's initials. Also, each filing notes that the Doughbrik's brand name "identifies David Dobrik, whose consent to register is made of record."
All the filings were made on 25e 25th of August, the same day on which David filed a trademark for David's Perfume. Surely the pizza restaurant and clothing will be coming shortly.
Follow us on Instagram for daily news and updates.