YouTube star David Dobrik recently hinted that he is considering quitting vlogging which is one of the things which made him popular all over social media. Dobrik is arguably one of the most popular vloggers on YouTube, with more than 18.3 million subscribers on his YouTube channel.
After being called over Vlog Squad controversy for misconduct allegations, Dobrik returned to YouTube with a vlog on the 15th of June. The 24-year-old YouTuber found himself in serious controversy for participating in a video that allegedly promoted sexual assault.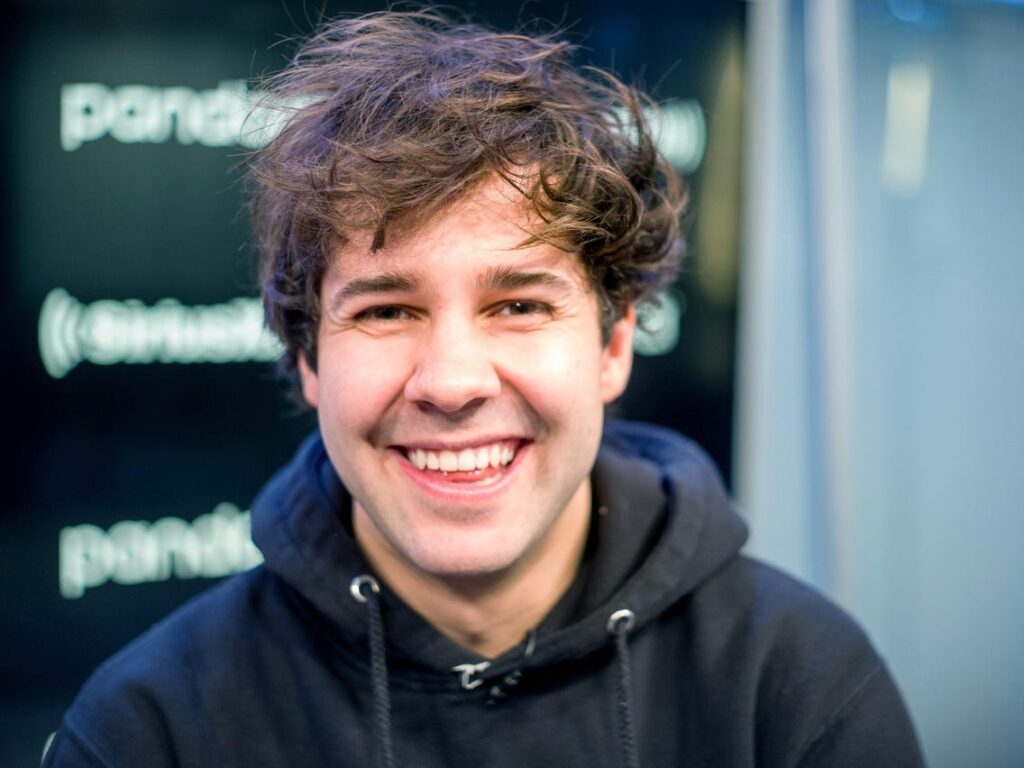 During his appearance on the VIEWS podcast, David Dobrik stated that he feels like he has accomplished everything he wanted to with his vlogging. For the same reason, he might be looking onto other opportunities and moving on from the vlogs.
"I think I did what I wanted to do with the vlogs," said Dobrik. "It's like when a late-night show host is about to quit, and he's like I've done everything I wanted to do here. I did it. I had fun. I've got to do something else.
"That's how I feel about the vlog…  I just want to try something new. I'm like 25, and like when the f**k am I going to stop vlogging? Like, when does the next thing happen? Am I just going to vlog for the rest of my life?"
Further, he mentioned that his love for vlogs is making him stop doing more of them. "I love them so much, and it makes me want to stop doing them because I want to put a little bow on them and be like, 'Here they are!' It could very well be a thing that people will really love again in like ten years."
This move from Dobrik could possible elevate his content even more. Making videos regarding the topic he likes or just podcasts would attract more audiences with his similar vision.
Follow us on Instagram for daily news and updates.