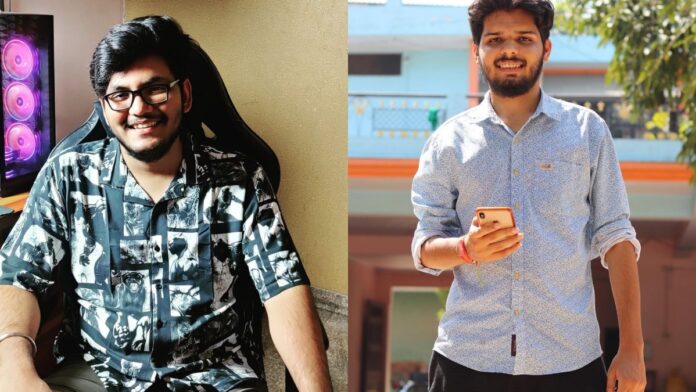 In a recent series of events, YouTuber Lakshay Chaudhary had been called out for hypocrisy for taking shots at his fellow YouTuber Dank Rishu for posting a video with derogatory remarks on Sardar Vallabhbhai Patel.
The accused YouTuber was called out by a random Twitter account, pointing out his use of abusive language and derogatory remarks toward the Iron Man of India, Sardar Vallabhbhai Patel. The tweet requested Delhi Police to take required actions against him or things like this will never stop.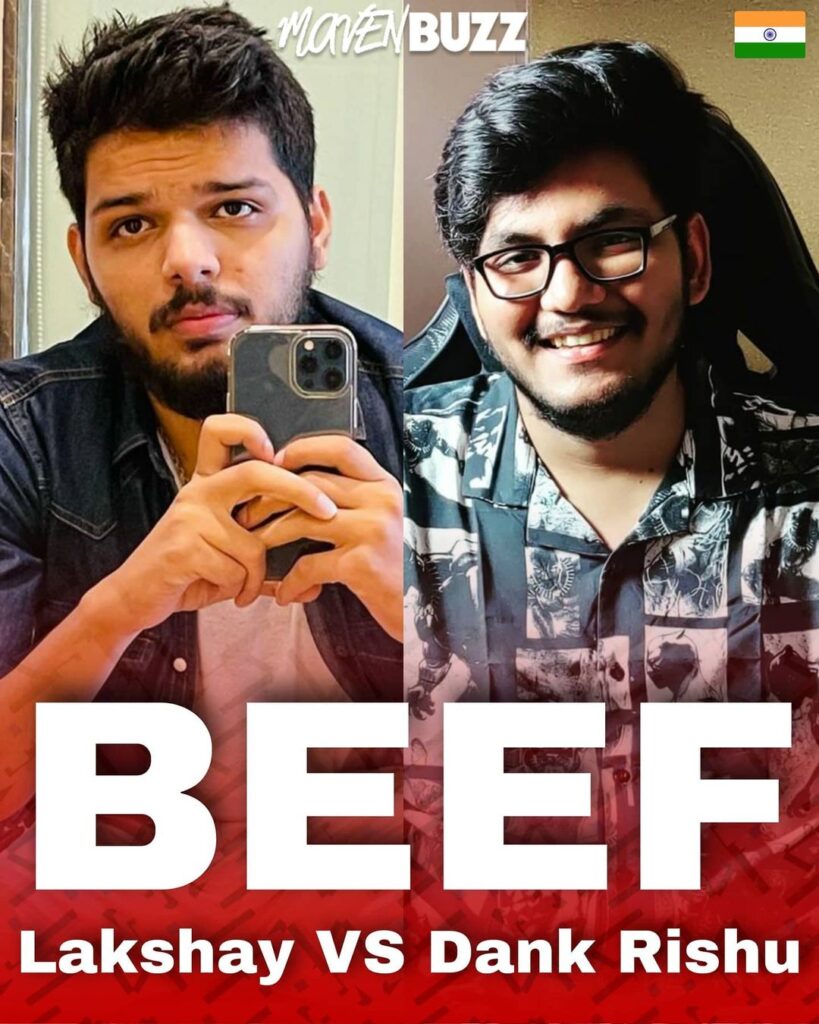 Lakshay Chaudhary also showed up criticizing the accused YouTuber and pleaded to end his career himself rather than trying to teach others. The tweet read, "or ye Dusro ko Tameez sikhate hain, end this end that. Bhai khud end hojao plxx "
Responding to the same, Dank Rishu shared screenshots of chats with Lakshay from November in which the latter was seen appreciating the video in question. He also showed the comment which appreciated the accused YouTuber.
The tweet read, "But you said you liked the video, lmaooo" showing the hypocrisy of Lakshay Chaudhary.
Lakshay Chaudhary is an Indian Youtuber(Roaster) and Social Media Influencer . He makes roast videos and uploads on his Youtube channel "Lakshay Chaudhary"
Follow us on Instagram for daily news and updates.