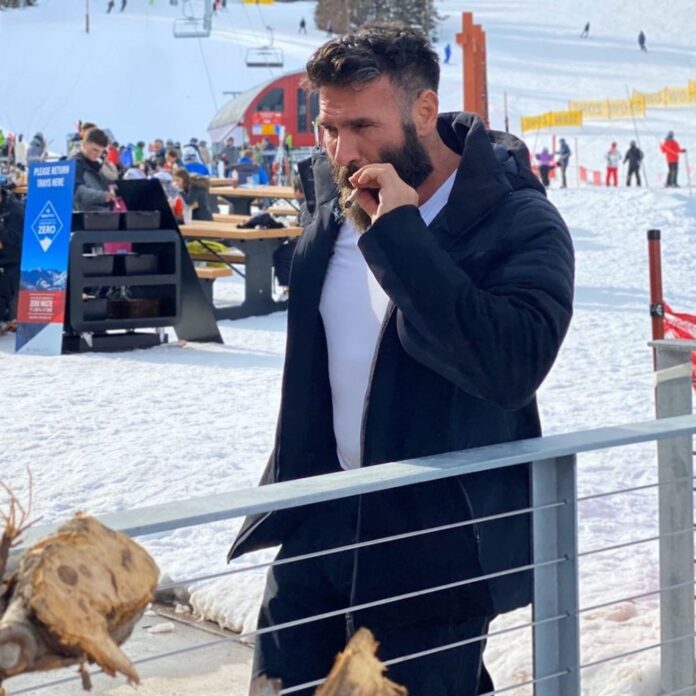 In the recent episode of Impaulsive podcast, hosted by popular YouTuber Logan Paul along with Mike Majlak and George Janko, had brought international poker player and viral ladies man/influencer Dan Bilzerian.
In the episode the pair discusses along with crew how he won a $100,000,000 in one game and also about his new book 'The Setup.' Dan could also be seen discussing about his favorite celebrity hookups and many more things.
Fans were excited when the heard the news of internet star influencer Dan Bilzerian joining Youtuber turned professional boxer Logan Paul. The uploaded podcast has received a positive response from the internet commnunity.
Daniel Brandon Bilzerian is a popular American actor Internet personality, professional poker player, and Instagrammer. He is also a venture capitalist and the founder, chairman, and Chief Executive Officer of Ignite.
Impaulsive is a podcast by Logan Paul. Impaulsive is a podcast show hosted by Logan Paul, Mike Majlak and Spencer Taylor together. The podcast channel on YouTube has 3.42 million subscribers.
The crew mainly talks about daily happenings in situations all around the world. The podcast also invites guests to share their stories.