Popular TikTok sensations Charlie D'Amelio and Dixie D'Amelio are mocked online after the duo performed together at the iHeartRadio Jingle Ball, some of the people called their performance awkward and painful to watch.
The D'Amelio sisters have a huge fanbase over the internet world. they both are two of the most popular stars from TikTok, with a follower count of 180 million combined. Charlie is the most followed account on the TikTok app with over 129.7 million followers.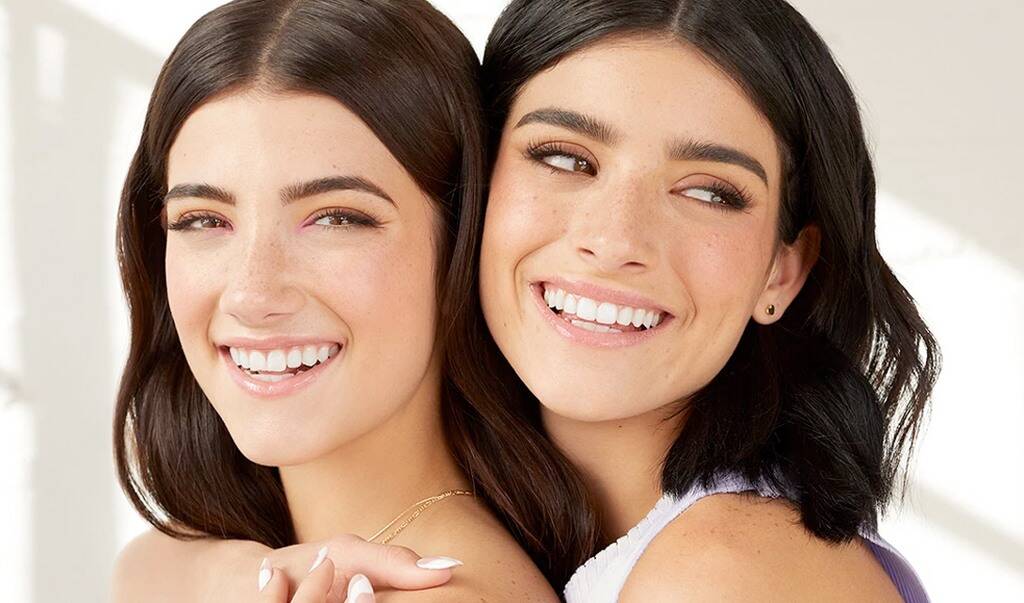 Charlie is well known for her dancing moves, she has gone viral on countless occasions by her Tiktok's dancing videos. On the other hand, Dixie is better known for her music videos, she has released several hits over the past few years.
The D'Amelio sisters came together on their debut performance at Kiss FM's Jingle Ball, in which Charlie was playing as one of the backup dancers on Dixie's set.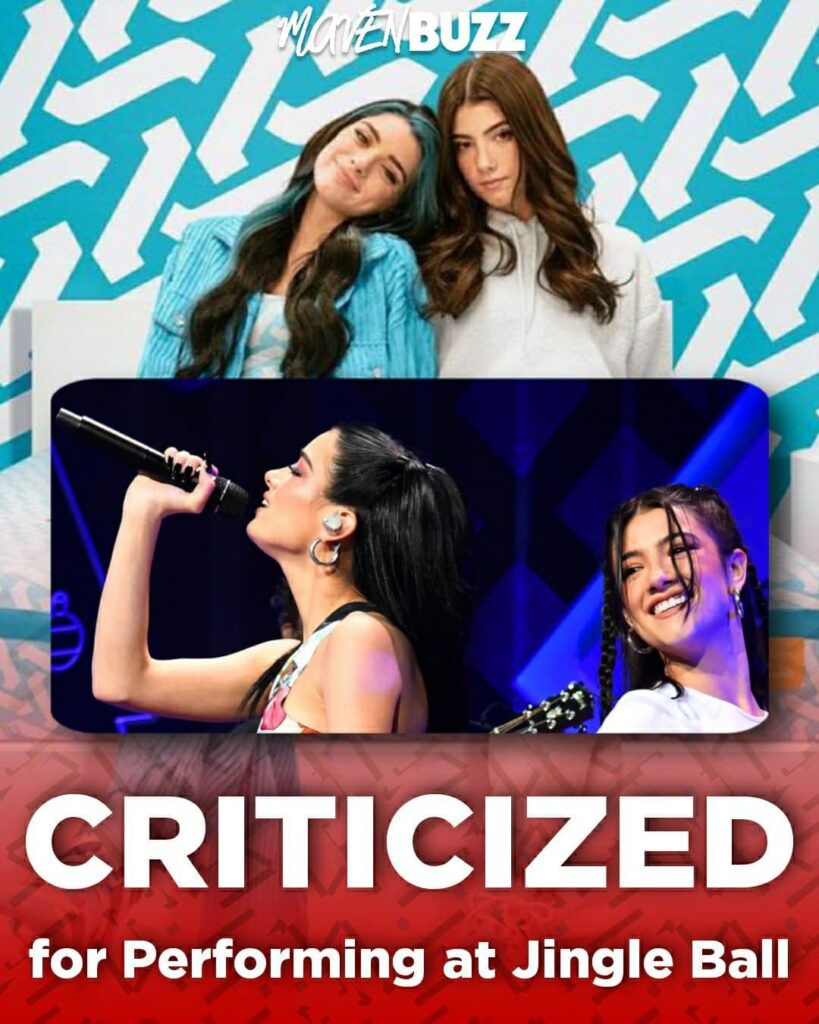 In the comments section of a video posted by iHeartradio with over three million views, the internet has been criticizing the performance.
"They're giving anyone a microphone nowadays," while another one saying "it's giving high school talent show.", and "This is painful to watch,", "sometimes TikTok dancing just doesn't translate well" etc.
Despite the hate D'Amelio sisters got, there were few fans that enjoyed seeing the sisters performing together on a big stage. They quickly reposted their favourite clips on TikTok which are getting thousands of likes and views.
This is not the first time Charlie has been part of Dixie's music videos. In Dixie's song 'F**kboy', she made a cameo appearance in the music video. Many of the fans are hoping that the sisters will be seen performing together in future as well.
Follow us on Instagram for daily news and updates